Navigating the world of addiction recovery can be overwhelming, but finding the right treatment option is crucial for long-term success. For many, Suboxone clinics offer a lifeline, providing critical support and medication-assisted treatment to help overcome opioid addiction.
In this guide, we will explore the benefits of Suboxone treatment and shed light on its associated costs, empowering you with the knowledge to manage your journey towards a healthier, opioid-free life effectively.
Understanding the Costs of Suboxone Treatment and How to Manage Them
When embarking on recovery through a Suboxone clinic, it's essential to understand the financial implications involved. Suboxone treatment costs can be multifaceted, encompassing expenses such as the initial consultation, ongoing medication fees, and regular follow-up appointments with healthcare providers. Additionally, prices may vary depending on the clinic's location, the patient's insurance coverage, and the treatment plan duration.
To effectively manage the costs of Suboxone treatment, consider the following tips: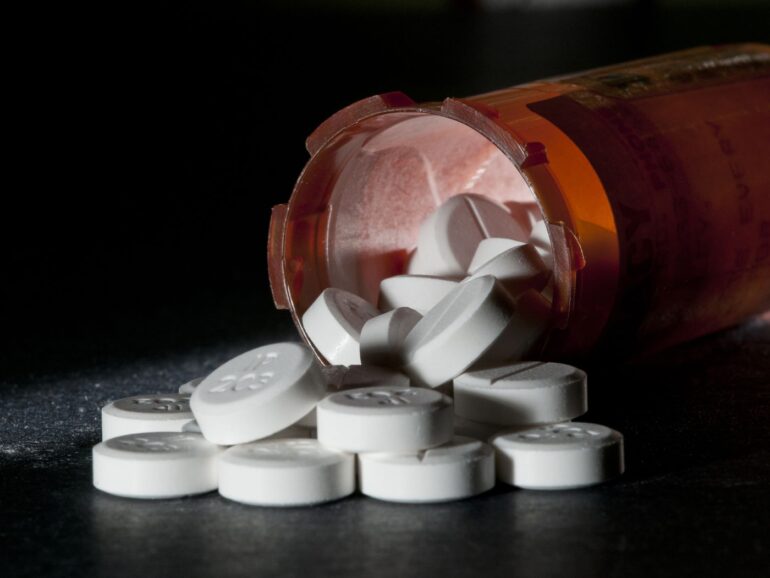 Thoroughly research clinics in your area to get a clear idea of the pricing structure and services offered. Comparing multiple options may help you find a clinic that suits your recovery needs and budget constraints.
Reach out to your insurance provider to determine the extent of your coverage for addiction treatment. Some insurance plans may partially or fully cover the costs associated with Suboxone therapy, reducing your out-of-pocket expenses.
Develop a comprehensive budget that includes not only the direct costs of Suboxone treatment but also any related expenses, such as transportation to and from the clinic. This will help you clearly understand your financial commitment and allow you to plan accordingly.
Don't hesitate to discuss pricing options with your chosen Suboxone clinic. Some providers may offer payment plans, sliding scale fees, or discounted rates for patients who require financial assistance.
By staying informed and proactive in managing the costs associated with Suboxone treatment, you can focus on what truly matters: reclaiming your life from the grips of opioid addiction.
Insurance Coverage for Suboxone Treatment at Clinics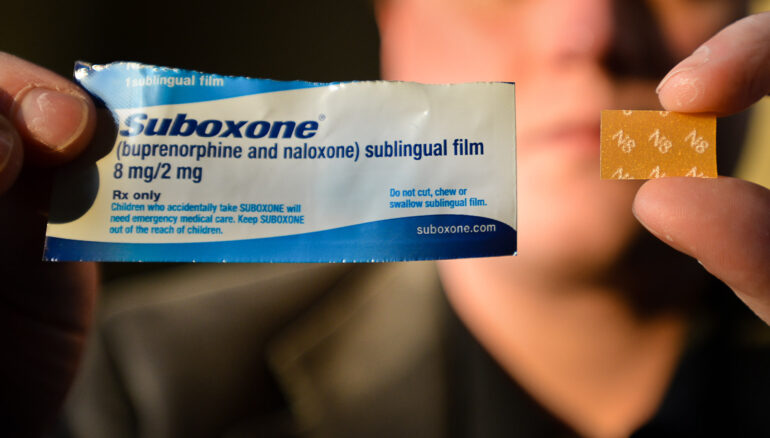 You'll be able to find that both Medicaid and private insurance are often accepted to cover the costs of this lifesaving treatment at a reputable Suboxone clinic. Medicaid, a state-funded insurance program, offers substantial financial aid to qualified individuals. Conversely, private insurance companies present varying degrees of Suboxone treatment coverage, ranging from complete to partial reimbursement.
Therefore, comprehending the possible constraints of your insurance plan is essential, despite having diverse options at your disposal. Some plans may only cover a specific number of treatment sessions or impose other restrictions. To make the most of your insurance benefits, communicate proactively with your provider. Obtain pre-authorization if required, and verify the extent of your coverage before beginning treatment.
Confidant Health, a trusted partner in addiction recovery, understands the importance of accessible Suboxone treatment. With knowledgeable staff and a commitment to patient care, Confidant Health works closely with patients to navigate insurance coverage and ensure the best possible treatment outcome. By seeking help at a Suboxone clinic that accepts various insurance options, you're taking a vital step towards recovery and a healthier future.
Tips for Finding Affordable Suboxone Clinics in Your Area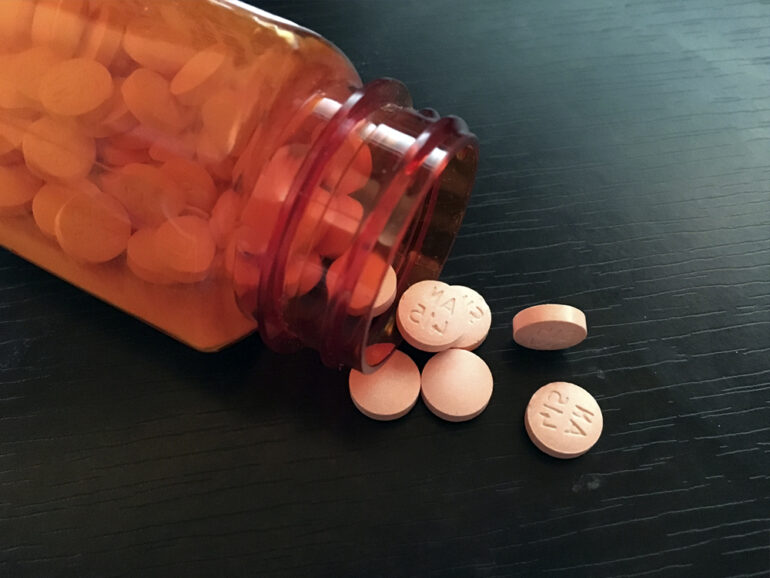 Finding the right Suboxone clinic that fits your budget can be challenging. However, with the right strategies and considerations, you can locate affordable options without compromising quality treatment. Here are some tips for finding low-cost Suboxone clinics in your area:
Research Online: The internet is a powerful tool for searching for affordable healthcare options. Websites like the Substance Abuse and Mental Health Services Administration (SAMHSA) can help you find a list of certified Suboxone clinics nearby. Additionally, online forums and support groups can provide valuable insights and recommendations from people with similar experiences.
Reach Out to Community Resources: Local health departments, social workers, and addiction support organizations often have information on affordable Suboxone clinics. Reach out to them for guidance and suggestions on where to find the best options for your needs and budget.
Weigh the Trade-offs: While cost is an important factor, balancing affordability with the quality of care you'll receive is crucial. The cheapest option may only sometimes be the best, as it could compromise on essential components like proper medical supervision, counseling services, and aftercare support. Consider all aspects of the treatment before making a final decision.
Consider Sliding Scale Clinics: Some Suboxone clinics offer treatment on a sliding scale, which means the cost is adjusted based on your income and ability to pay. This can make treatment more affordable for those with limited financial resources. Contact clinics in your area and inquire about their sliding scale options.
Don't Be Afraid to Negotiate: If you find a clinic that you believe could be the right fit, but their fees are too high for you, try discussing your financial situation with them. Some clinics may be willing to work with you on the cost of providing the necessary treatment.
By following these tips and carefully weighing your options, you can find an affordable Suboxone clinic that meets your needs and supports your journey toward recovery. Remember, investing in your health and well-being is always worth the effort.
Conclusion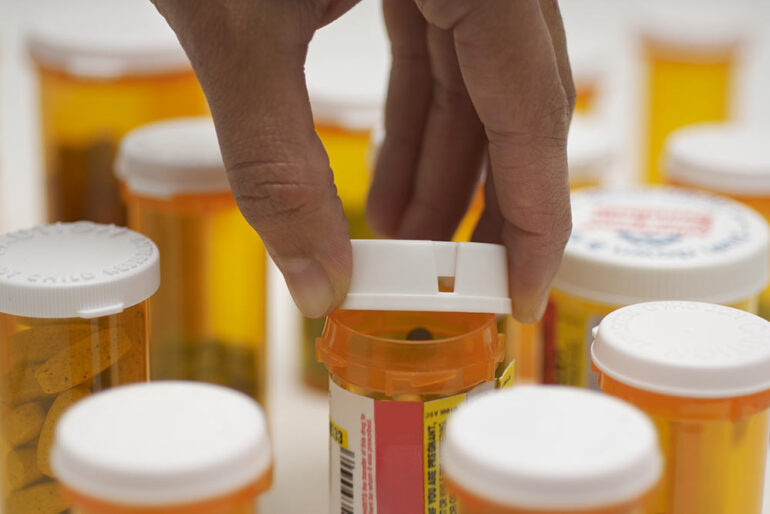 In conclusion, managing the costs of Suboxone treatment at clinics requires research, planning, and open communication with healthcare providers and insurance companies.
By understanding the financial aspects of treatment, exploring various options, and utilizing available resources, individuals seeking recovery from opioid addiction can find a suitable and affordable Suboxone clinic. Not letting cost deter you from pursuing a healthier, opioid-free life is essential.
Lastlt, advocating for policy changes that can improve access to affordable Suboxone treatment is crucial. This way, it can help ensure that everyone has the opportunity for recovery to reclaim their lives from the grips of addiction.