A continuous or chronic relapse journey is quite painful and daunting. Some people get rid of their rehab trip for the first or second time. But some take a lot more time and get stuck in the relapse recovery. Even if they try a lot, they cannot overcome their addiction. But it should not be considered a failure as it happens commonly.
Everyone has a different relapse recovery journey. But it is crucial to break the cycle and heal yourself. One can easily understand and detect different stages of relapse to start the treatment. You can visit drug rehab clinics in Melbourne and begin the drug treatment.
But consuming only drugs will not solve your problem. You must focus on your emotional and mental health and physical changes. Addiction takes time to grow, and it affects every side of a human being. If someone needs to break the relapse cycle, they must recover completely.
Relapse Causes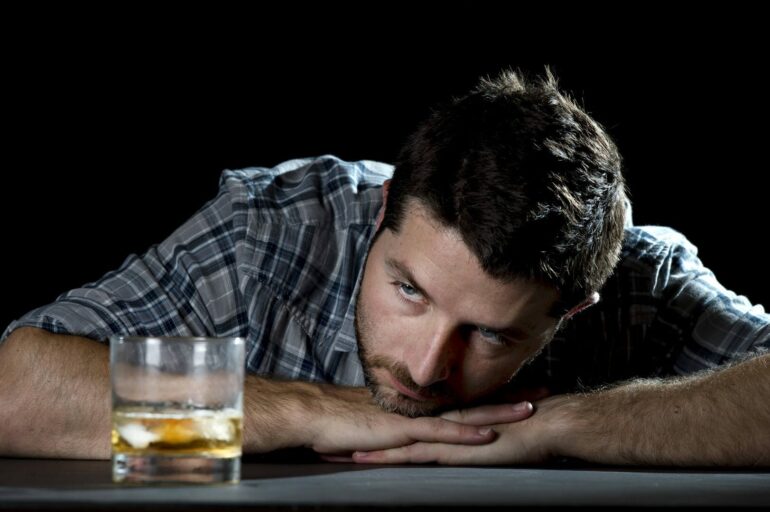 Many people think addiction can be controlled by avoiding or stopping consuming substances. But it is never always under control.
You must understand that the entire system works in relapse and can be triggered anytime. The tendency to get triggered varies in different individuals. There can be many reasons why relapse is triggered, and a person involved in harmful activities, such as:
Mental health issues
Feeling of isolation
Sleep issues
Lack of confidence or motivation
Behavioral damage
Exposure to harmful substances
Problems in relationship
Money issues
It is complicated for many people to get rid of their addictive activities due to their triggers. They may get rehab drug treatment, but consuming drugs is not enough. You need to break the relapse cycle when you are in drug rehab.
Things to Do for Overcoming the Relapse Stages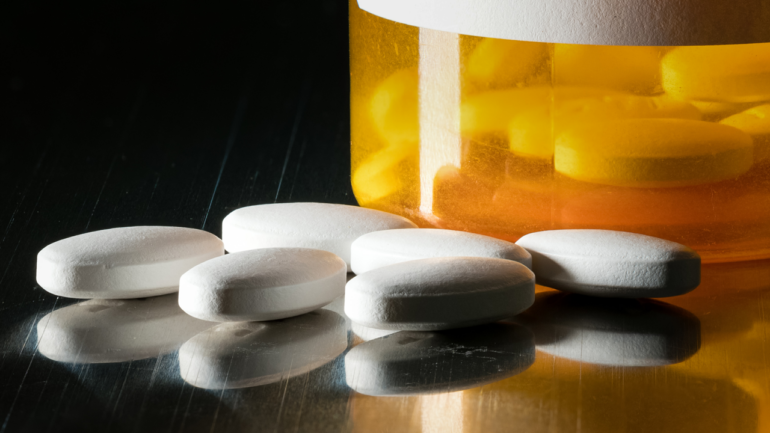 Get Rid of Guilt
Whenever a person is addicted to something, he gets stuck in the relapse stages, and there is a feeling of guilt every time. Your mind gets negative thoughts, and you will feel like you have failed or all your efforts have gone to waste.
But you must understand that it is not a part of failure. It is hard to break the cycle and get rid of all the triggers. Many times, you try hard to stop all your harmful activities. Taking a setback and avoiding feeling guilty for your actions is essential. But you need to be more careful while getting triggered the next time.
Ask for Help
It is okay if you need help in your difficult situation. You should not feel ashamed when reaching anyone for help. Many people feel scared while admitting their mistakes or do not want to disappoint anyone.
It is hard to get rid of addictive habits if you face them alone. Many times, you need counseling and the support of another person. Whenever you feel triggered, you must get help immediately to avoid addiction.
Know Your Triggers
To eliminate addiction, you must understand your body in every way. Relapse happens whenever you get triggered mentally, emotionally, or physically. Understanding further stages of triggers and getting involved in relapse is necessary.
It will be easy to overcome when you understand how you usually get triggered. When you are good at identifying triggering reasons, you can easily avoid them. You can also get the help of others to understand your triggers. You must test your willpower by knowing your surroundings.
Stop Blaming Others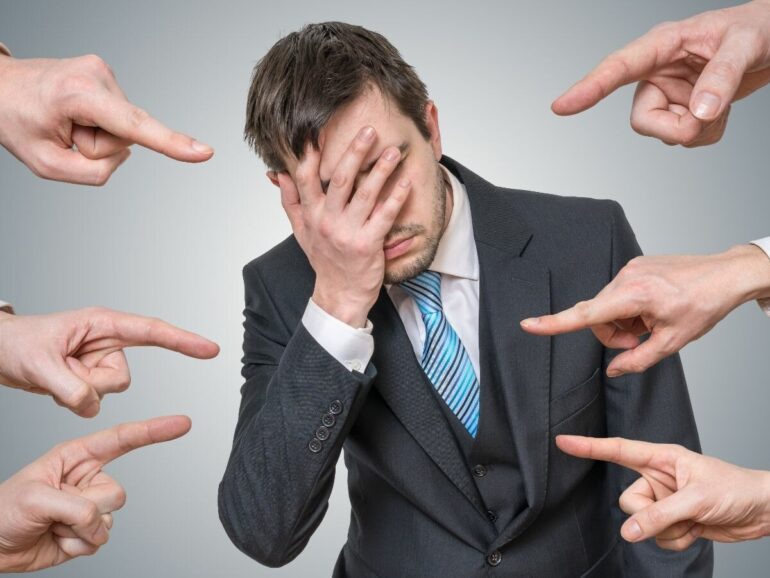 You cannot blame anyone for your actions. It is okay to accept that you are addicted to any harmful substance and face difficulty getting rid of it. Blaming will worsen your case, and it will be complicated to break the cycle and prevent relapse. You must control yourself and make better decisions.
Every person knows what is right or wrong for him, but their actions depend on their will. You can openly share your struggles, and feel free to talk. When you speak with an open heart, it boosts your confidence and makes you recover quickly.
Get Medical Treatment
When you understand your triggers, you must seek medical help immediately. You can visit any rehab clinic and share everything with the doctor. You must consume medicines or get treatment to avoid consuming addictive substances.
But the medical treatment will work only when you have the willpower to overcome it. It is common if you go to the rehab center repeatedly. Healing takes time and effort. The recovery process also takes time; therefore, you must be patient.
Do Self-Care
If you want to eliminate addiction, you should start focusing on yourself. You must follow a healthy lifestyle and engage yourself in other activities. When you are busy doing something, you will not get enough time to focus on your addictive habits.
You should start exercising, eating a balanced diet, getting sound sleep, etc. It is good for your health if you pamper your body and are involved in other self-care activities.
Do Meditation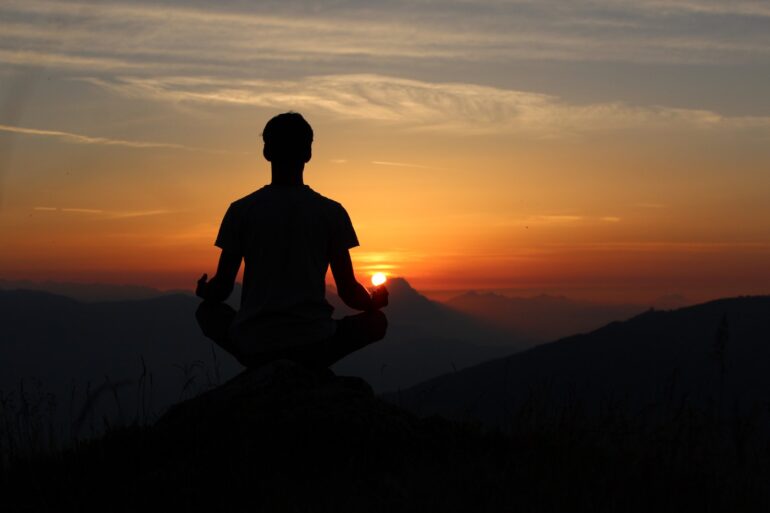 When you do not have a peaceful mind, there are more chances of getting triggered. You can avoid such a situation by doing meditation. This way, you can relax and understand your triggers properly.
It enhances your willpower and allows you to get rid of bad habits. Initially, it can be hard to meditate and calm your mind. But you can try your best to get involved in this activity.
The Bottom Line
Relapse recovery is not a quick and easy process. It takes a lot of effort to understand the urges to get involved in addictive habits. Consuming drugs is not a sufficient treatment. A patient needs to understand his problems and handle them with care.
It is necessary to control your emotions and mental and physical health. Failure is a part of the recovery journey, and one must not feel disappointed. A person has to experience multiple challenges, but it is the only way to break this cycle.