Commercial cleaning is a necessary evil for any business. It's the process of taking care of the physical environment of a business, from the offices to the bathrooms. In order to keep your business running smoothly, you need to make sure that commercial cleaning is done on a regular basis. However, with regular cleaning comes regular costs. If you're looking to reduce those costs, read on for tips on how to clean like a pro without breaking the bank. From hiring professional cleaners to using careful cleaning methods, you can reduce your business cleaning costs by following these simple tips.
Understand Your Cleaning Needs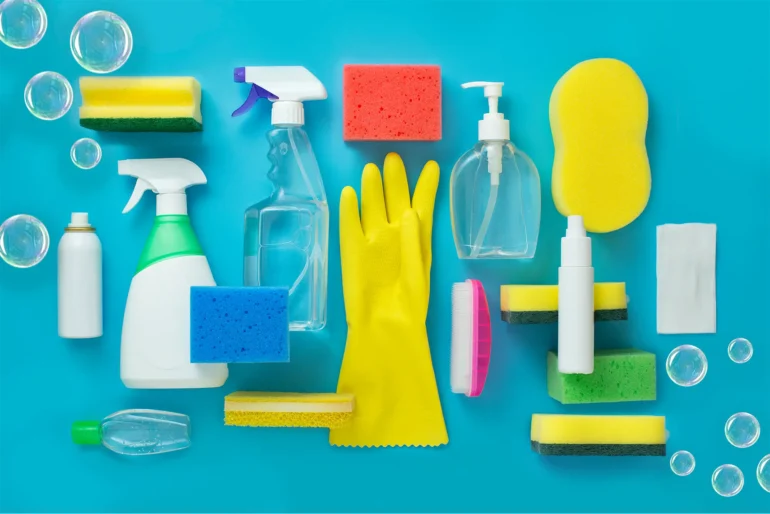 Commercial cleaning is a necessary service for many businesses, but it can be expensive. Here are five tips to help you reduce your business's commercial cleaning costs.
Estimate the size of your project and plan for enough workers. Commercial cleaning projects can vary in size from a single room to an entire building, so it's important to have an accurate estimate of what will need to be cleaned and how many workers will be needed. Over-schedule the project if necessary in order to ensure that all areas are cleaned properly.
Choose the right type of cleaning service. There are a variety of commercial cleaning services available, so it's important to choose the right one for your needs. Some types of services include deep cleanings, regular cleanings, and window washer services. It's important to read the contract carefully before signing so that you understand exactly what is included and what is not included.
Set up schedules and stick to them. Scheduling commercial cleaning as part of your regular maintenance schedule will help keep costs down because businesses won't need to hire cleaners on an as-needed basis. Make sure that all workers are aware of the schedule and that they arrive at the job site on time so that work can begin promptly.
Utilize discounts and offers. Many businesses offer discounts on cleaning services during certain times of the year, so it's important to check with your local Chamber of Commerce or business association for information on current deals. By taking advantage of these offers, you can save money while still providing a quality cleaning service.
Choose the Best Commercial Cleaning Company for Your Needs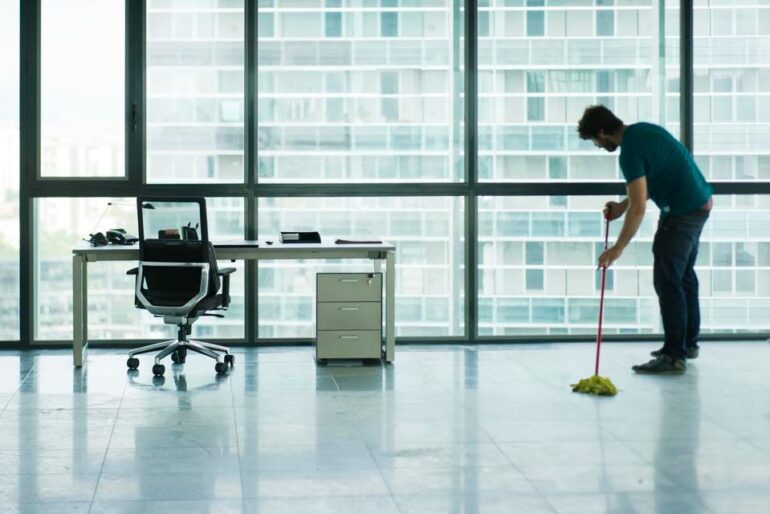 Looking to reduce your business's commercial cleaning costs? Here are four tips to get started:
Do your research. The first step is to do your research and find a company that meets your specific needs. Consider the type of services you need, the frequency of their visits, and the prices they offer.
Set up regular schedules. Having regular schedules will help keep the cleaning company on track and ensure quality workmanship. It will also help you manage your budget more effectively.
Keep records and track costs. Keep records of what was cleaned, when it was cleaned, and what total cost was incurred for cleanup services. This will help you stay informed about your spending trends and make necessary adjustments as needed.
Negotiate prices wisely. Finally, be sure to negotiate prices with your cleaning company. Doing so will help you save money while maintaining the quality of service you expect.