When it comes to managing logistics, understanding the costs associated with truck hire is crucial. Whether you're a business owner, a logistics manager, or just someone planning a big move, knowing what influences these costs can help you budget effectively.
In this guide, we'll break down the key factors that play a role in determining truck hire costs.
Types of Truck Hire Services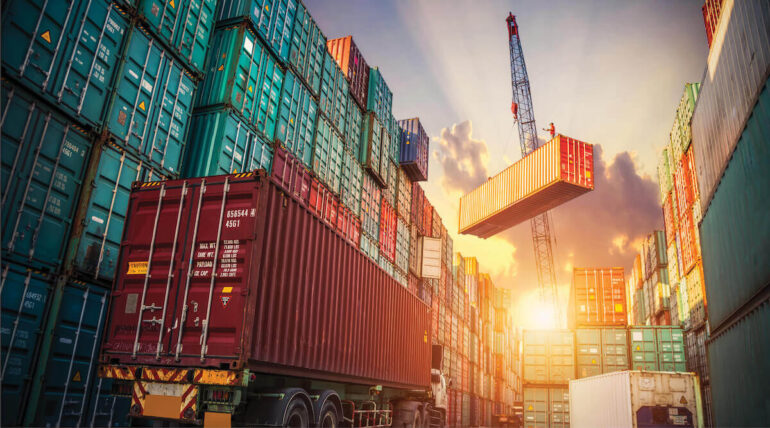 Truck Hire services aren't one-size-fits-all. From bucket trucks used for accessing high elevations to standard cargo, the type you need will significantly influence the cost.
Some trucks, like aerial work platforms, come with hydraulic lifting systems, while others might be simple flatbeds. It's essential to know what kind you need for your specific task.
Pro Tip: Always assess your specific needs before choosing a truck. This ensures maximum efficiency and safety.
Distance and Route
The distance you plan to cover and the route you take can significantly impact the cost. Longer distances generally mean higher costs. Additionally, if your route involves tolls, difficult terrains, or areas with heavy traffic, this can also increase the price.
Fun Fact: Did you know that some routes are more fuel-efficient than others? Planning your route wisely can save both time and money!
Load Capacity and Volume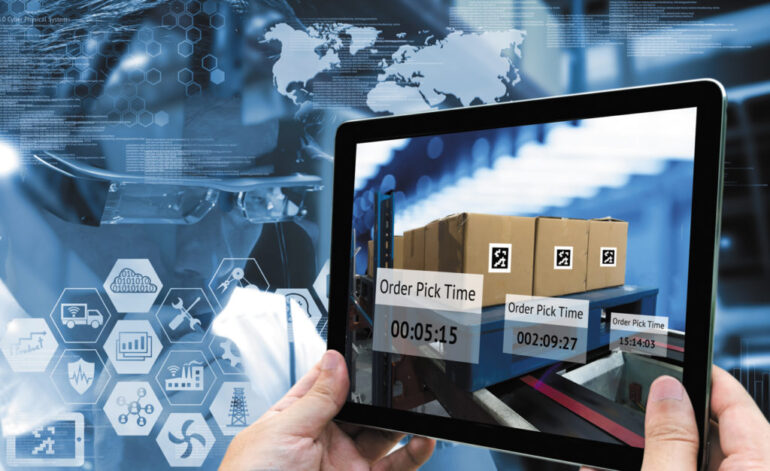 The weight and volume of the cargo you plan to transport play a crucial role in determining costs. Trucks designed to handle heavier loads or larger volumes typically come with higher rental rates.
It's essential to estimate your cargo's weight and volume accurately to avoid overpaying for a vehicle that's larger than you need or underestimating and ending up with a truck that's too small.
Vehicle Specifications
The specific features and specifications of a truck can also influence its rental cost. For instance, those with added stability features, rotating platforms, or advanced hydraulic systems might be priced higher. Always consider which features are essential for your task and which ones you can do without.
Rental Duration
How long you plan to rent the truck is a significant cost factor. Rental companies often offer daily, weekly, or monthly options.
Generally, the longer your rental period, the more cost-effective it becomes on a per-day basis. However, it's essential to estimate your needs accurately to avoid paying for extra days you don't use.
Seasonal Demand Fluctuations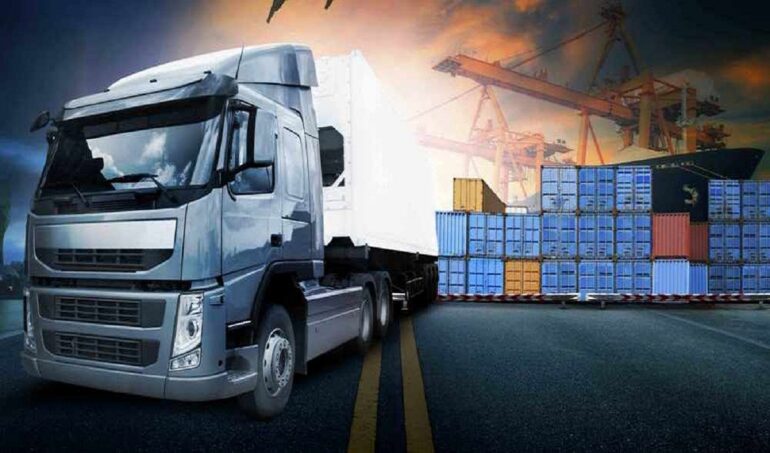 Just like hotel rooms or flight tickets, truck rental prices can fluctuate based on demand. During peak seasons, when many people are moving or businesses have high shipping needs, prices might go up.
Conversely, during off-peak times, you might find some great deals.
Pro Tip: If possible, try to plan your truck hire during off-peak times to get the best rates.
Fuel Prices and Consumption
Fuel prices can be as unpredictable as weather patterns. The cost of fuel varies from region to region and can fluctuate daily. When renting, it's essential to factor in the fuel consumption rate of the vehicle and the current fuel prices in your area.
Some rental agreements might require you to refuel before returning it, so always clarify fuel responsibilities with the rental company to avoid unexpected charges.
Pro Tip: Trucks with larger capacities tend to consume more fuel. It's always a good idea to check the truck's fuel efficiency before renting.
Additional Services and Amenities
Some truck rental companies offer additional services that can influence the overall cost. These might include GPS systems, moving equipment like dollies or blankets, and even packing services.
While these amenities can make your move smoother, they can also add to the rental cost. Always assess which services you truly need and which ones you can do without.
Fun Fact: Some trucks come equipped with modern amenities like rear-view cameras, making parking and reversing much easier!
Location and Availability
Rental costs can vary based on your geographic location. Areas with higher demand or those closer to rental depots might have higher prices.
Additionally, the availability of the specific truck you need can influence the cost. If a particular vehicle type is in high demand, you might find yourself paying a premium.
Market Competition
The truck rental market is competitive. Different companies offer various rates, and discounts come and go. It's always a good idea to shop around, compare prices, and even negotiate.
Some companies might be willing to match or even beat a competitor's price. Research different companies, read reviews, and assess the reliability of each one before making a decision.
Maintenance and Insurance
While rental companies ensure their trucks are well-maintained, it's essential to discuss who is responsible for maintenance and repairs during the rental period. Any costs associated with damages or repairs might be your responsibility.
Additionally, insurance coverage for the rented truck is crucial. Some rental companies provide insurance options, and the cost is typically added to the overall rental fee.
Regulatory Considerations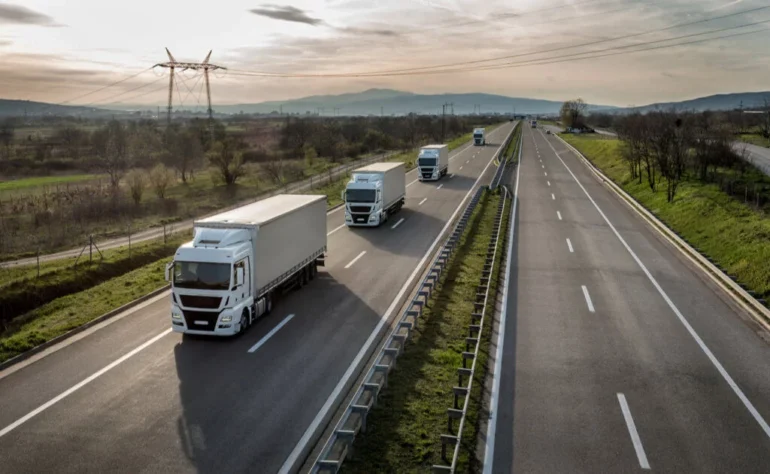 Different regions have varying regulations regarding truck rentals. These might relate to emission standards, road safety requirements, or even specific licensing needs.
Always ensure that the truck you're renting meets all regulatory standards for the area you'll be operating in.
FAQ
What should I do if the truck I want to rent is not available on my desired date?
If the specific vehicle you want isn't available, consider adjusting your moving date or check with other nearby rental locations. Some companies might have multiple depots, and availability can vary between them.
Are there any age restrictions for renting a truck?
Yes, most rental companies have a minimum age requirement, typically ranging from 21 to 25 years old. Additionally, some companies might charge an additional fee for drivers under a certain age.
Can I change my reservation once it's been made?
Most rental companies allow changes to reservations, but it's essential to check their specific policy. There might be fees associated with altering your booking, especially if done last minute.
Do I need a special license to drive a larger truck?
For most rental trucks designed for personal moves, a standard driver's license is sufficient. However, for larger commercial vehicles, a commercial driver's license (CDL) might be required. Always check with the rental company about license requirements for the specific vehicle you're interested in.
Conclusion
Renting a truck involves more than just picking a vehicle and paying the rental fee. Numerous factors influence the cost, and being aware of them can help you make an informed decision.
Whether it's understanding fuel prices, considering additional services, or navigating market competition, every detail matters. With the insights provided in this guide, you're better equipped to make a cost-effective decision for your next truck rental.
Remember, every move is unique, and understanding your specific needs is the key to a successful, budget-friendly move. Safe travels!