In the fast-paced world of commerce, businesses continuously seek ways to enhance and streamline their supply chains. When perfection becomes the pursuit, logistics consultants enter the picture, offering specialized expertise to smooth out kinks, enhance efficiency, and drive innovation. In a nutshell, they act as a lifeline to keep everything flowing seamlessly. The following treasure trove of insights will delve into the core aspects of how logistics consultants can radically transform your supply chain, offering actionable tips that range from identifying inefficiencies to implementing green initiatives.
1. Identifying Bottlenecks and Inefficiencies
No matter how refined a supply chain may appear, it's invariably susceptible to issues that can obstruct the free flow of goods and services. A logistics consultant is adept at detecting these barriers and devising ways to eliminate them. Whether it's a delayed shipment or an inadequate staffing pattern, these experts can pinpoint the exact nature of the problem, offering specific solutions that eradicate those stumbling blocks and create a smoother operation.
Having unearthed those bottlenecks and inefficiencies, the next step is remediation. Here, logistics consultants employ a variety of methods to fix the identified issues, ranging from implementing new procedures to training staff. By addressing these hindrances head-on, businesses can enjoy a more streamlined and efficient process, saving both time and resources in the long run.
2. Data-Driven Decision Making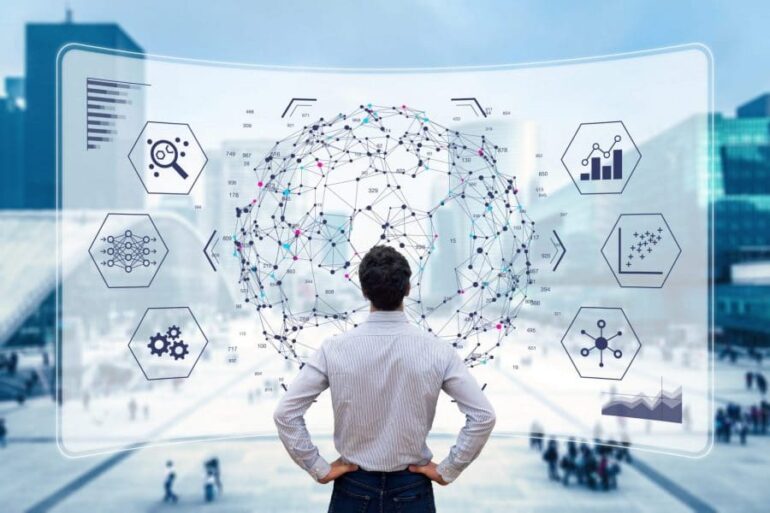 The age of technology has brought about the era of data-driven decision-making, a critical factor in supply chain optimization. A logistics consultant's role includes leveraging vast quantities of data to formulate strategies that align with a business's goals. By analyzing trends, identifying patterns, and employing statistical tools, they can provide actionable insights that lead to smarter decisions.
Upon the foundation of sound data analysis, logistics consultants guide businesses in implementing these insights. Utilizing advanced analytics and artificial intelligence, they create bespoke strategies that are not just reactive but predictive, offering solutions even before problems arise. The end result is a supply chain that's both reactive to current market demands and prepared for future trends.
3. Inventory Management Strategies
Inventory, the lifeblood of a business's supply chain, needs meticulous handling. Logistics consultants wield the tools and techniques needed to manage this critical aspect. From real-time tracking to demand forecasting, they enable businesses to have the right goods at the right place and at the right time.
Crafting a well-oiled inventory management strategy isn't just about maintaining stock levels. It's about creating a balance between supply and demand, preventing both overstocking and stockouts. Through advanced algorithms and demand prediction, logistics consultants can create adaptive strategies that align inventory with market needs, reducing costs and enhancing customer satisfaction.
4. Streamlining Transportation and Distribution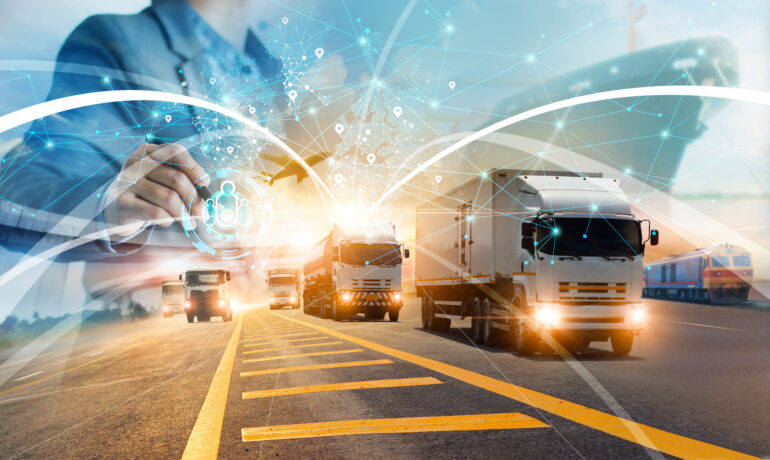 Transportation and distribution hold the reins of the supply chain, guiding goods from suppliers to consumers. To create an optimized pathway, logistics consultants examine existing routes, delivery methods, and other variables, seeking ways to minimize costs and maximize efficiency.
Addressing the challenges in this domain requires not just mapping out the optimal routes but considering external factors like regulations, geopolitical issues, and even weather patterns. By crafting a holistic strategy that accounts for all these variables, logistics consultants ensure a supply chain that's resilient, adaptable, and efficient, bridging the gap between the supplier and the end customer.
5. Warehouse Optimization
The warehouse isn't just a storage facility; it's a dynamic hub that can make or break the efficiency of a supply chain. An in-depth understanding of warehouse operations and layout is a must, and this is where logistics consultants shine. They evaluate the current setup, identifying areas for improvement, whether it's optimizing space utilization, enhancing workflow, or implementing automated systems.
Upon identifying the potential enhancements, the next phase is implementation. This might include redesigning the layout for better flow, integrating automation tools like robots and conveyors, or even retraining staff for new roles. By transforming the warehouse into a well-orchestrated symphony, logistics consultants ensure that it's not just a storage facility but a critical cog in the supply chain machinery.
6. Implementing Technology Solutions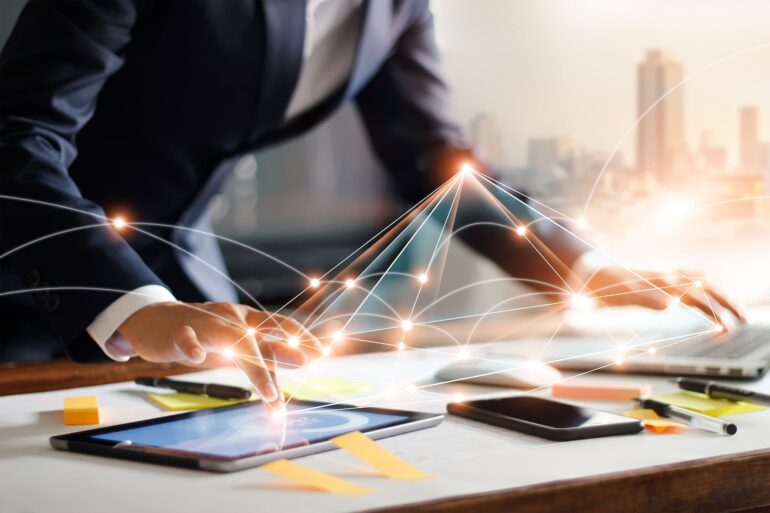 Today's supply chain thrives on technology, and keeping abreast of the latest innovations is paramount. Logistics consultants are the vanguards of this tech revolution, knowledgeable about the latest tools and how they can be integrated into a business's existing structure. From blockchain to IoT, they introduce technology solutions that can redefine how a supply chain operates.
The adoption of new technologies isn't simply about throwing gadgets into the mix. It requires a strategic approach that takes into account the unique needs of the business. Whether it's implementing RFID for real-time tracking or using AI for demand forecasting, the key is tailoring the technology to enhance, not overwhelm, the existing processes. By embracing the right tools in the right manner, a supply chain can leapfrog into a new era of efficiency and innovation.
7. Enhancing Supplier and Vendor Relationships
In a globalized economy, relationships with suppliers and vendors are more vital than ever. Logistics consultants understand the nuances of these relationships, providing strategies to enhance collaboration, communication, and mutual benefit. Whether it's negotiating better terms, improving transparency, or aligning goals, the focus is on creating a partnership that enriches the entire supply chain.
Building on the groundwork of improved relationships, logistics consultants then foster an environment of continuous collaboration. Through regular communication, joint problem-solving, and aligned incentives, they create a partnership where both parties work towards common goals. The end result is a more robust and resilient supply chain, capable of weathering challenges and seizing opportunities.
8. Sustainability and Green Initiatives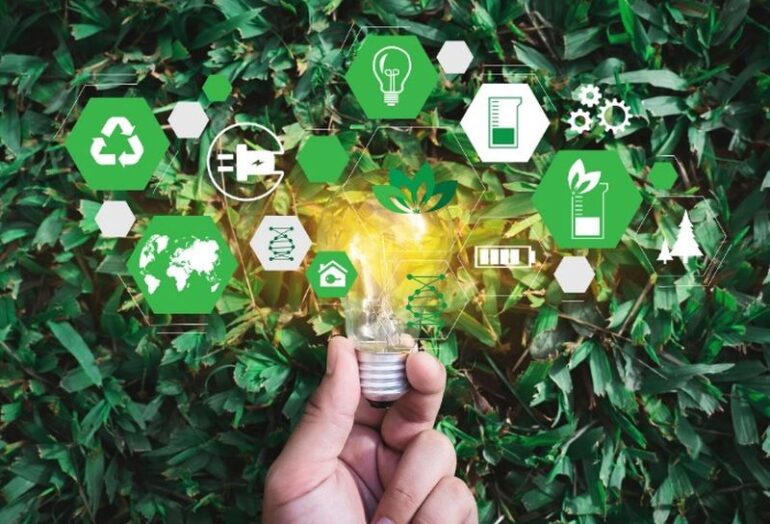 Sustainability is no longer just a buzzword; it's a critical aspect of modern supply chain management. Logistics consultants are at the forefront of this green revolution, advising businesses on how to implement eco-friendly practices without sacrificing efficiency. From reducing emissions to minimizing waste, the focus is on creating a supply chain that's as green as it is robust.
Beyond implementing specific green initiatives, the focus is also on creating a culture of sustainability. By embracing renewable energy, utilizing sustainable materials, and engaging with suppliers that share the same ethos, logistics consultants assist in building a supply chain that's not just profitable but responsible. In this way, businesses can enjoy the dual benefits of efficiency and environmental stewardship.
Final Thoughts
Embarking on a journey to optimize a supply chain is no small feat. It involves intricate layers of planning, strategy, technology, and collaboration. Logistics consultants act as the navigators in this complex terrain, guiding businesses through the maze with expert insights, tailored solutions, and a focus on innovation. By embracing these strategies, businesses not only enhance their supply chains but create a framework that's resilient, efficient, and poised for future success. Whether it's identifying inefficiencies or embracing green initiatives, the path to perfection is paved with possibilities, and logistics consultants are the architects of that pathway.