The 21st century belongs to seamless internet services, which is a boon for customers. But, the same facility offers a huge degree of competition to people in business who have to fight it with their fellow peeps in the offline and online market.
Whenever a customer wants to buy anything, they can quickly get an online quote for the same, but something still makes a customer choose offline services for their requirements. The same stands true for a screen printing business.
The quality that meets the eye is the ultimate satisfaction that helps to furnish a loyal customer base in the long run. Having a quality screen printing supply store to meet everyday business needs is the best way to maintain quality and ensure business profits.
Why Smart Supply Management Is The Key To Success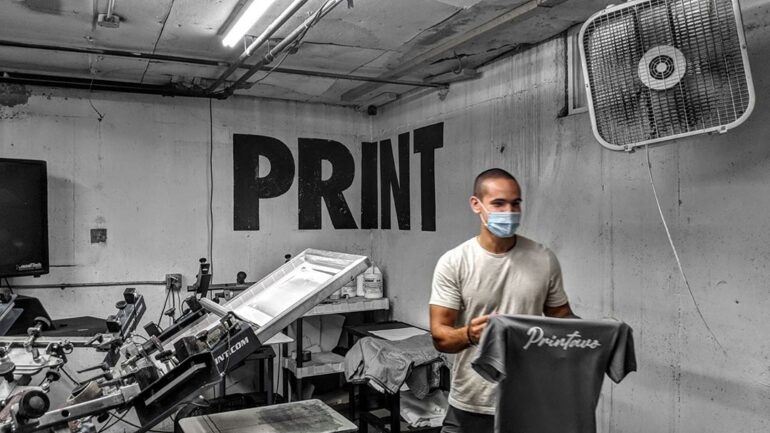 A screen printing business is an in-demand field and has unique approaches that help in generating sales and closing profitable deals. Many companies offer services that start from scratch by working on smart supply management that helps them develop ideas that beneficially work for them.
Nothing such as the best practice but a particular set of concepts and ideas that work for certain businesses and their customers. Working on supply management reduces costs and streamlines the business approach for maximum output.
But is this the only thing that should push you to work on the supply management chain of your screen printing business? Let's know the importance of smart supply management for your business in a competitive era like today.
●    Know Your Current Working And Work On The Future Prospects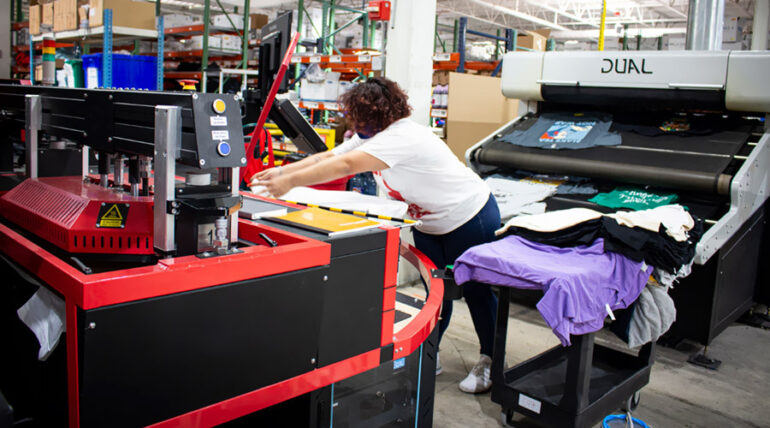 The basic rule to introduce smart supply management to your business is that it is the best way to enhance business profitability. Otherwise, if you see that any of the production processes are flawed, and at the same time, you deliberately are pushing more orders to meet the demand, it will begin going downhill. Initially, the profits will reduce, followed by losing much money.
When you work on the processes and take steps that can help introduce a better way to work, Upon is the best way to get the work done in an organized manner and maintain a profitable setup. Based on the same, you can form a workable plan for future benefits.
●    Product Diversification
The next thing is an easy step that you can do right away. Apart from dealing in a single line of printing products, you can use your existing setup to diversify your product base. For example, if you sell printed stationary, you can diversify it by adding a line of clothing.
When you offer more than one item to choose from, the customers feel privileged, and they will turn into loyal customers leading to better sales and huge profits. You can consider different options by identifying the market demand that will help you ensure the business' life for long.
●    Upselling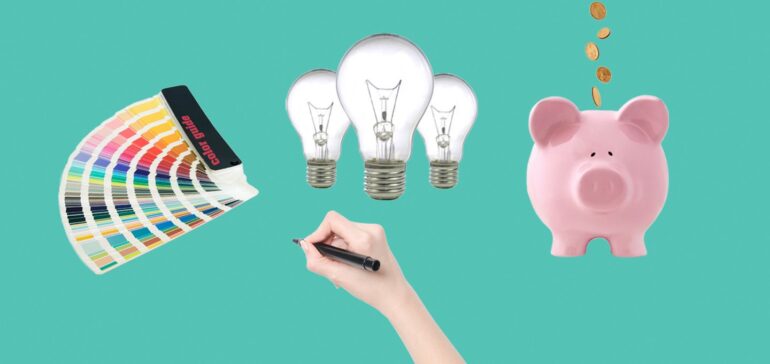 Upselling means conversing with the customer looking for a cotton printed t-shirt, you can gain their trust, and they rely on your recommendations for better products without bothering about the price. That's a short yet smart way to make more money through sales.
It is a marketing plan, too, as you can sell a better idea to the customers and create a better market ready to spend more for better quality in the future.
●    Recycling
Well, this is not about merchandise recycling. But that can be a consideration for sure.
Returning to the original idea, you can help streamline supply management by recycling the print screens that are definitely worth some money. Most of the printing screens are made of aluminum. Aluminum is a metal, and it can be recycled. Hence, you can sort your office and compile all the screens that can be recycled. When you are selling them for scrap, you are creating sources of passive income that can be used to handle the small daily expenditures.
Apart from the recycling, you can re-stretch your screens and see if someone offers better screens in exchange. With this step, you can save time and money and ensure the best screens supply at reduced costs.
●    Maintain Your Equipment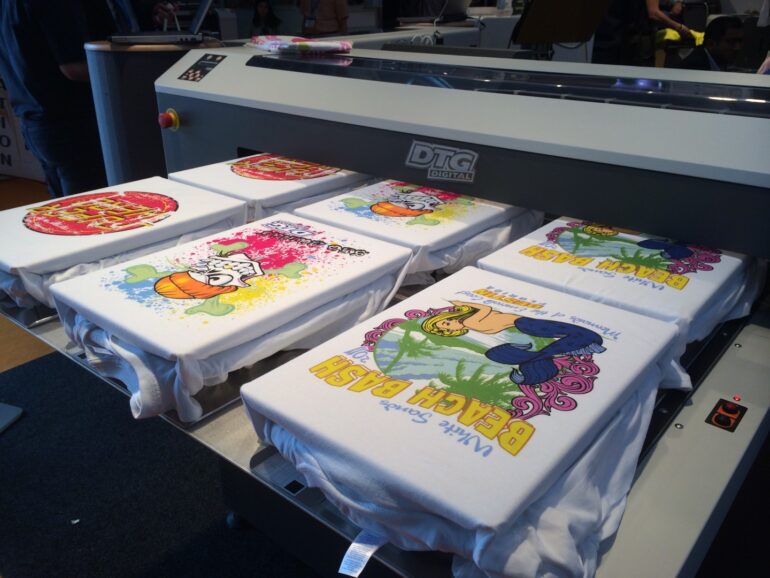 It is undeniable that the screens used in the printing business need proper maintenance. It is incomplete if you don't cater to the repair requirements or don't spend money on equipment whenever needed.
The old screens should be fixed when it is possible. Also, you should clean the grim off the mechanical parts of the equipment. Also, you should pay attention to anything that can cause issues while working, like loose screws. Constant wear and tear is a major issue, and you don't want it to alter your work or degrade the quality.
●    Invest When Required
The screen printing business begins on a small scale with basic equipment. Initially, you can complete the basics before you expand your functioning, business size, and customer base. However, you should never shy away from the kinds of investment that help you handle and deliver bulk quality stuff.
You can consider having an automatic printing machine followed by a conveyor dryer at your business location. When you have these machines, you can do more things you initially used to say no to. When you equip yourself for better jobs with quality, customers will pay the deserving price for it, and that will help you make better money and profits.
●    Customer Relationships Are Important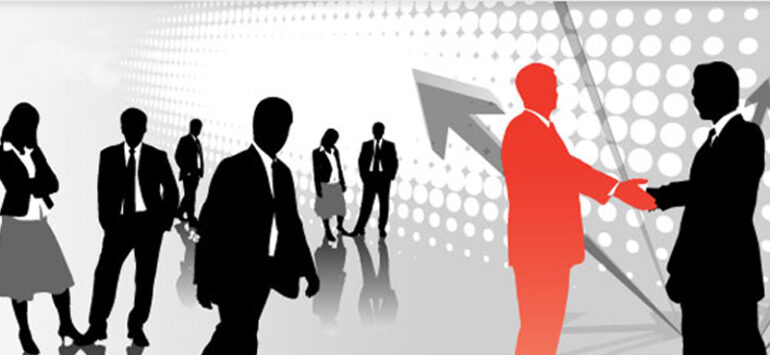 A business is a separate entity, and its life largely depends on how customers react to your products and services. Customers always look to any business owner to add quality services or products to their lives. The same should be true for you. Your business profits are also dependent on the kind of rapport that you have with your customers.
You should increase your relationships with your customers, which will increase the demand. When you are already working on improving supply management, you are helping your business make major profits.
Conclusion
A screen printing business is profitable, and there are endless options to do it. However, if you think there is scope for improvement, the best way to get it done is by improving the management scale of your business. You can spend on acquiring the best resources as much as you can, but nothing will work if you are not having a proper plan for the supply management stream of your screen printing business.