The business environment is marked by constant change and evolution, and organizations continually seek out innovative tools and methodologies that can bolster their operational efficiency, cut down costs, and amplify profits. A solution that has emerged prominently in recent years is the utilization of low-code and no-code platforms for business automation.
This comprehensive article explores the manifold benefits of these platforms and their potential to turbocharge an organization's profitability.
Harnessing the Potential of Low-Code and No-Code Platforms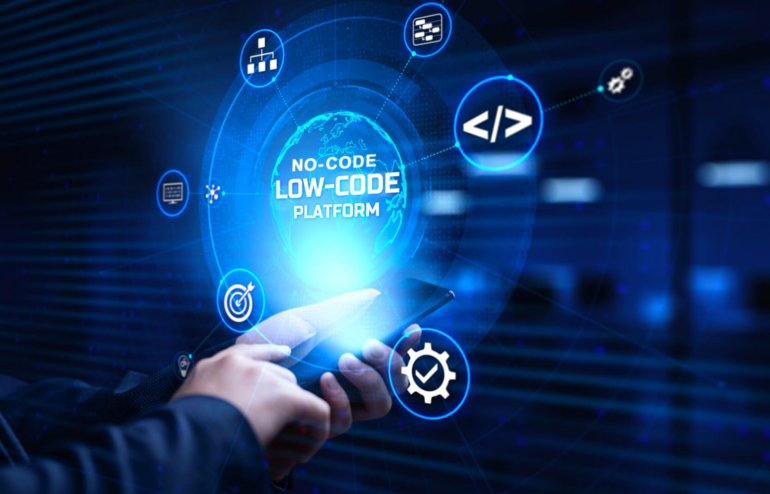 In the face of growing competition and evolving market needs, businesses are discovering the value of low-code and no-code platforms. To explore one such promising solution, click here. These platforms, by allowing businesses to design, develop, and implement efficient workflows without extensive coding, promote streamlined, error-free operations, and cost-effective procedures.
These benefits directly feed into improved profitability.
Operational Efficiency: The Pathway to Greater Profits
The path to increased profitability often begins with enhanced operational efficiency. Low-code and no-code platforms make it possible to automate mundane and repetitive tasks, considerably reducing the time and resources spent on these activities.
The resulting operational efficiency not only leads to cost savings but also allows employees to concentrate on more strategic tasks, thereby driving productivity and boosting profit margins.
Instilling Business Agility with No-Code Platforms
In today's fast-paced business environment, agility is key. The ability to respond quickly to market changes and customer demands can provide a competitive advantage. Low-code and no-code platforms enable businesses to rapidly adapt their processes or create new ones in response to changing market dynamics, thereby fostering agility that contributes to sustained profitability.
Eliminating IT Bottlenecks and Promoting Collaboration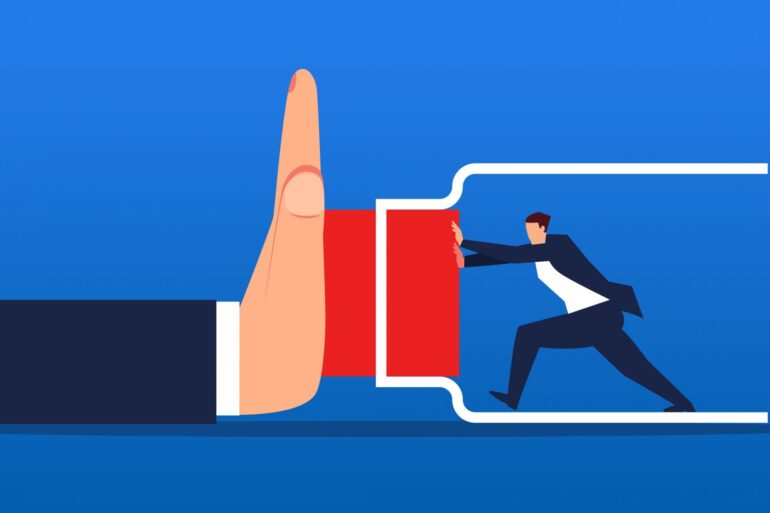 Traditional software development often requires significant IT involvement, leading to potential bottlenecks that slow down decision-making processes. Low-code and no-code platforms democratize the development process, enabling even non-technical staff to build or modify applications.
This greater accessibility stimulates cross-departmental collaboration, accelerates decision-making, and enhances productivity – all key factors in boosting profits.
Redefining Customer Service with No-Code Platforms
An exceptional customer service experience can significantly enhance a company's profitability. No-code platforms enable businesses to automate various customer service processes, resulting in faster and more efficient customer interactions.
Automating routine inquiries frees up customer service representatives to handle complex issues, thereby enhancing overall service quality. The resultant increase in customer satisfaction and loyalty directly feeds into greater profitability.
Fueling Innovation for Profit Growth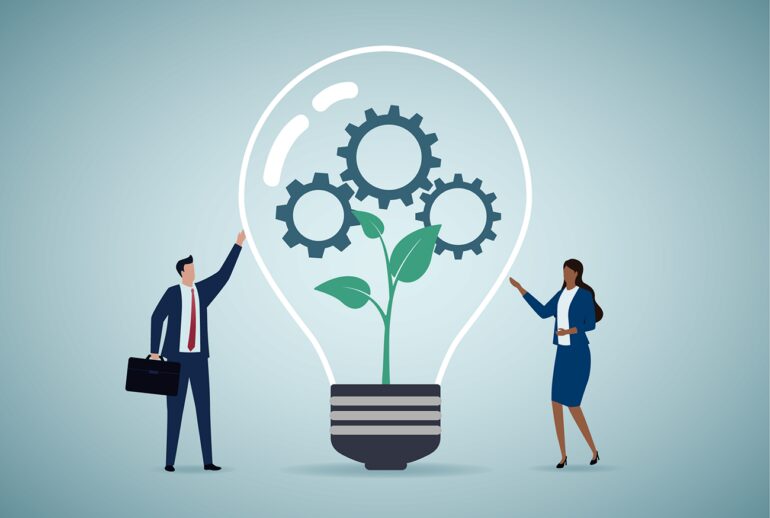 Low-code and no-code platforms provide businesses with the opportunity to experiment with innovative ideas without worrying about high development costs or extended timelines. This nurturing of a culture of innovation can lead to the development of new solutions and open up new revenue streams, thereby driving growth and profitability.
Accelerating Time-to-Market
In an intensely competitive business environment, the ability to reduce time-to-market can provide a significant competitive advantage. Low-code and no-code platforms facilitate the quick development and deployment of applications, products, or services, reducing the time between conceptualization and revenue generation.
This speed can significantly enhance a company's profitability.
Conclusion: Profiting from the Low-Code and No-Code Revolution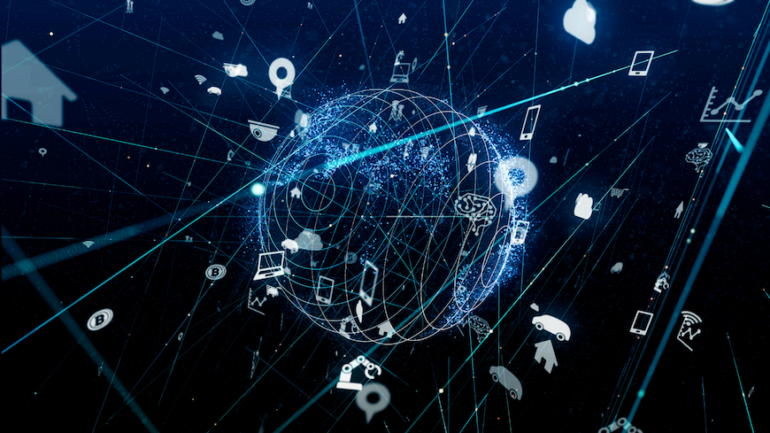 Low-code and no-code platforms provide businesses with a powerful tool to enhance efficiency, stimulate innovation, improve customer service, and reduce time-to-market. By harnessing these benefits, businesses can significantly boost their productivity and profitability.
As the business landscape continues to evolve, these platforms are poised to play an increasingly critical role in shaping profitability in the digital era.