With millions of businesses vying for online attention today, it is essential to have a strong online presence to get noticed by potential customers. This is where online platforms come in handy. These tools are designed to help businesses reach a wider audience, increase their website traffic, and ultimately boost their sales.
In this post, we will take a look at some of the most popular online platforms that businesses can use to improve their online visibility. From social media to search engines and online directories, we will cover everything you need to know to get started. By the end of this post, you will have a better understanding of how online platforms work and how you can leverage them to grow your business.
Google Search: The go-to tool for all your search needs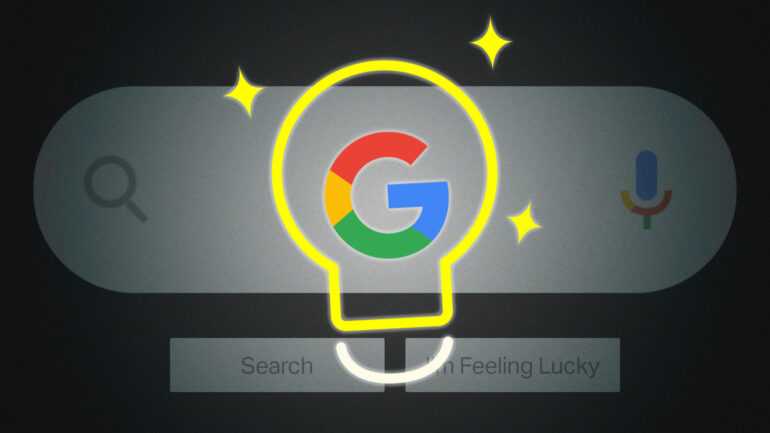 Google Search is not just a tool for finding information; it's a powerful platform that can help businesses boost their online presence. By leveraging the power of search engine optimization (SEO), you can ensure that your website appears prominently in Google's search results, driving more traffic and potential customers to your virtual doorstep.
But Google Search is not just limited to text-based searches. It also offers a range of specialized search features, like image search, video search, and even voice-based search. This means that no matter what type of content you have — whether it is stunning visuals, informative videos, or engaging podcasts — Google Search can help you reach a wider audience and increase your online visibility.
Exploring the benefits of Bing Search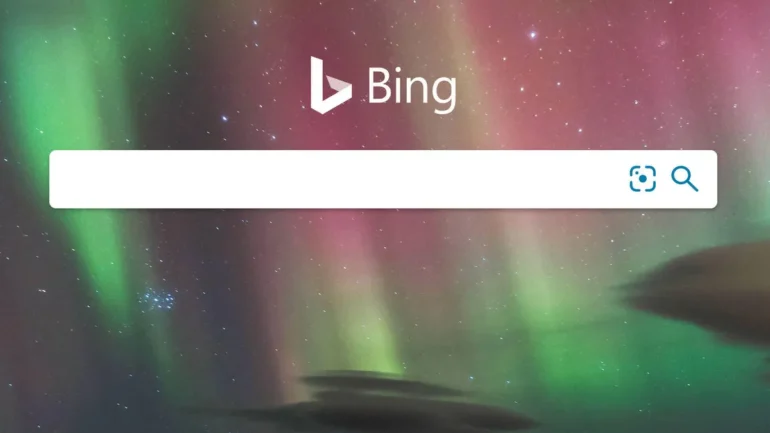 One of the key benefits of using Bing search is its integration with Microsoft products. Bing powers search results for Microsoft's own web properties, including Windows 10, Microsoft Edge browser, and Cortana virtual assistant. This means that when users perform a search on these platforms, they are presented with Bing search results. By optimizing your website and content for Bing, you can increase your visibility and attract more traffic from these Microsoft-powered platforms.
Additionally, Bing offers unique features and tools that can enhance the user experience and drive more traffic to your website. One such feature is Bing Places for Business, which allows you to create and manage your business listing on Bing Maps. Now, you might think that Google Maps might be a better choice, which it clearly is; there is no drawback in listing your business over here, too! This can significantly improve your local search visibility and help customers find your physical store or office.
Utilizing Yahoo Search for a unique search experience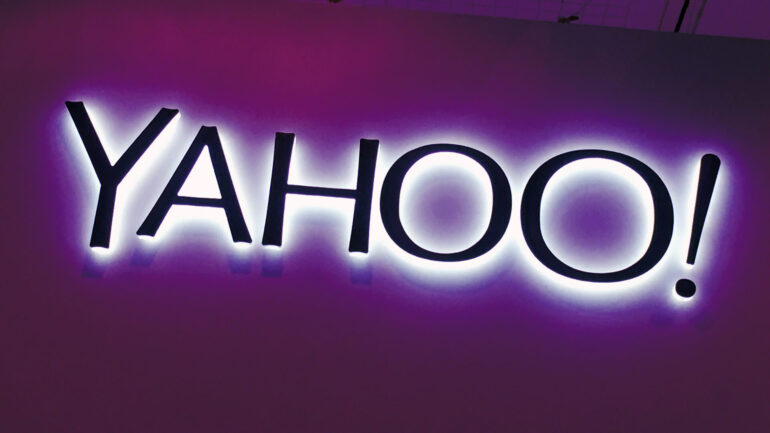 One of the standout features of Yahoo Search is its visually appealing interface. The search results page is designed to provide a seamless and engaging experience for users. With a clean layout and eye-catching images, Yahoo Search aims to enhance the user's browsing experience and make search results more visually appealing.
Another notable aspect of Yahoo Search is its integration with Yahoo's other services, such as Yahoo Mail and Yahoo Finance. This integration allows users to access relevant information and resources directly from the search results page. For example, if you are searching for a specific stock, Yahoo Search can provide real-time stock prices and financial news alongside regular search results.
Harnessing the power of social media platforms for search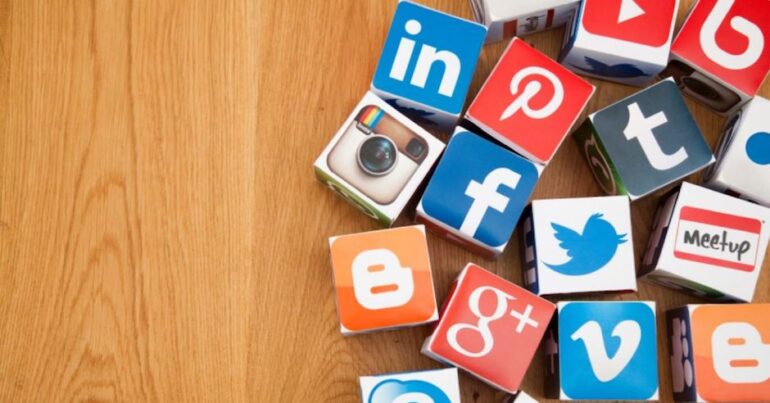 When it comes to harnessing the power of social media platforms for search, there are a few key strategies you should consider. First and foremost, make sure you optimize your social media profiles for search engines. This means using relevant keywords in your bio, description, and posts to increase the visibility of your profiles in search results.
Take advantage of hashtags to expand the reach of your content. Hashtags allow users to easily find and engage with posts related to specific topics or interests. By using popular and relevant hashtags in your posts, you can increase the likelihood of attracting new followers and potential customers.
Another effective strategy is to engage with your audience and encourage them to share your content. Social media platforms thrive on user-generated content, and when your followers actively engage with and share your posts, it can lead to increased visibility and reach. This, in turn, can improve your search rankings as search engines take social signals into consideration when determining the relevance and popularity of a website.
Additionally, you can establish a collaboration with influencers to increase brand exposure and reach a broader audience. Only remember to evaluate their credibility to avoid influencer fraud and fake followers. If you are searching for a new contact, run them through the PhoneHistory database before sharing any information with them. Make sure to receive positive reviews about them from trusted people or organizations.
Unlocking the potential of Pinterest for visual search
When it comes to visual search, one platform that should not be overlooked is Pinterest. With its vast collection of images and visually appealing content, Pinterest has become a go-to platform for users seeking inspiration, ideas, and products.
Visual search allows users to upload an image or use a specific image on Pinterest to find similar or related content. This feature opens up a world of possibilities for businesses looking to boost their online presence.
By optimizing your Pinterest profile and utilizing keywords and relevant hashtags, you can increase the chances of your content being discovered by users searching for products or ideas in your niche. Make sure to include detailed descriptions and tags for your images, as this will help Pinterest's algorithm categorize and recommend your content to the right audience.
A final thought
By incorporating these tips into your online marketing efforts, you will be well-equipped to navigate the vast digital landscape and achieve your business goals. So go ahead, harness the power of these popular tools, and watch your online presence soar to new heights.