Although comfort is always the highest at home, at some point everyday tasks become too much of a challenge. Not only it can be hard to care about the home, but the social values get lost especially if the person is living alone. When this happens, it is best to consider all the possible options.
Assisted living is a program where the person is accommodated in a special facility along with other people of their age. With a team of professionals, they are guided throughout the day. This includes taking medications on time, having their meals prepared, and most importantly, keeping their social life going.
In this article, we'll go through some of the reasons why is assisted living one of the popular options that senior citizens select. This should help you understand whether such an institution is suitable for your parent to provide them safety and assistance when needed. Keep reading and find out more.
1. Non-stop care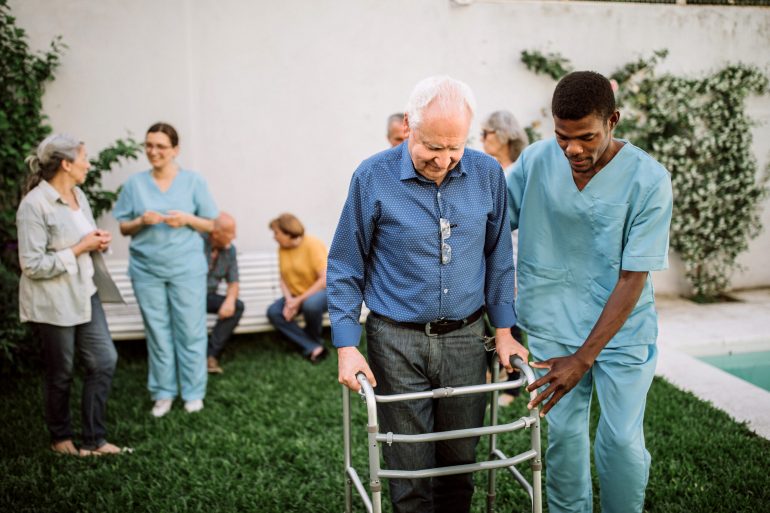 The first reason behind this care system's popularity is the non-stop care from a team of professionals. The seniors slowly begin to require more help, especially in everyday activities such as walking, as well as dressing, and keeping their hygiene right.
In addition, their medical needs are being covered as well with doctors and technicians being employed at the facility. With that, the seniors will have their medication on time, as well as physiotherapy training to improve their mobility and increase functionality for common activities.
Lastly, there is usually a psychologist that is there to promote mental health especially because of the depression that is common in senior citizens.
Bear in mind that every person has different needs and is used to different activities during their life. For that reason, the care given to seniors is strongly personalized to provide them comfort and dignity so they can enjoy their stay.
2. Safety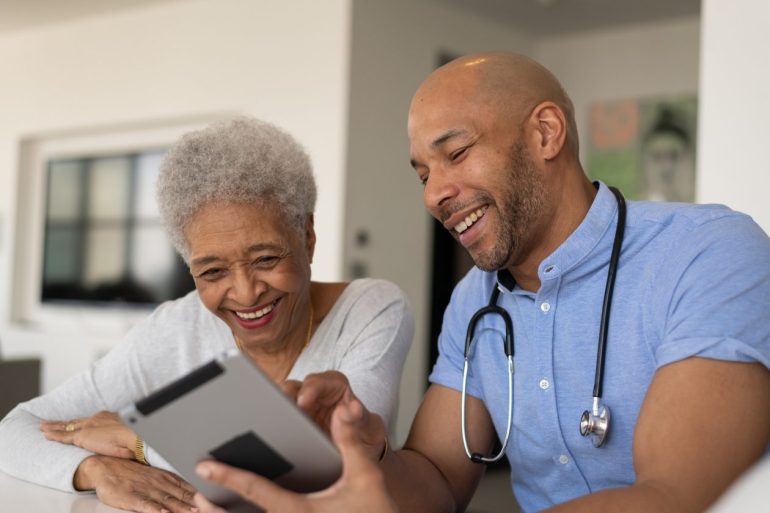 Living alone is associated with lots of risks for the health of your loved one. While walking becomes hard at first, so does taking care of hygiene, especially with the possibility of accidental slips. This leads to fractures of the pelvis which are a serious risk for the health of your parent.
In addition, medical conditions can be common as well. Without being able to call for help, their life is at risk and the worst can easily happen. Lastly, knowing there lives an older person, that is a common target for thieves which is seriously disturbing.
With constant care provided to each person, the assisted living facilities are a great choice for your elder. The entrances are well secured, regular walks are assisted and there is an option to quickly call somebody in case of an emergency.
3. Improving socialization
The social aspect is very important in everyone's life, and so is in elders. Being alone at home brings nothing good because of the depressive feelings they cause. For that reason, ensuring great socialization is a great thing you must focus on.
Attending social activities is mandatory in most assisted living institutions. They include playing games they enjoy like chess for example. In addition, eating together and sharing their stories is surely one of the bonding moments which promotes their social living aspect.
Besides social activities, bear in mind that the privacy of each person is granted. They can select between living alone in a separate room or getting grouped with other people they get along with. Before you decide, be sure to view here all the options in the assisted living eagle Idaho center.
4. Delicious food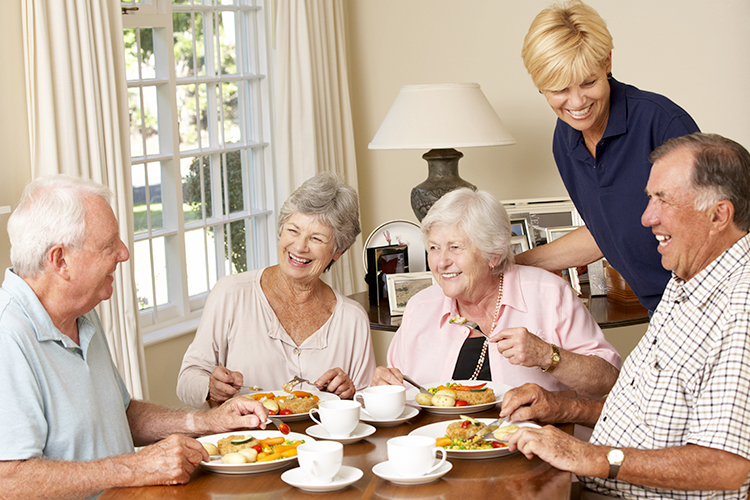 If there is one thing that instantly makes your day better that is certainly a great and delicious meal. With experienced chefs employed at most assisted living facilities, having delicious food and standardized meals for everyone is another reason why are these centers so popular.
In case there are personal preferences and diets, the chefs will prepare food specifically for the person. This is especially important because not everyone eats meat, and there are caloric guidelines that have to be followed depending on the person's health condition.
5. Lots of free time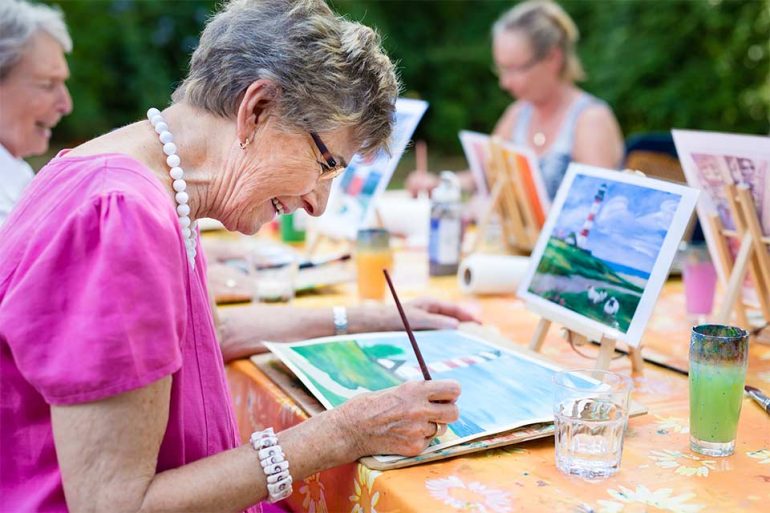 With organized activities, fun is guaranteed. Each person can participate in any activity they find interesting. Some people enjoy singing activities, others enjoy dancing. In addition, people can play games together that bond them and increases the fun which is an important factor for everyone's well-being.
Besides the organized activities, there is also space for free time that each person can use however they want. Some people enjoy television, some like to draw. Regardless of the person's desire for what they enjoy doing in their free time, the center will strive to fulfill it.
6. Easiness of transportation
At some point, the senior can find driving unsafe or their license cannot be extended. On the other hand, it might be a real challenge to arrange transportation for your parent to the doctors or any other place.
The assisted living centers are offering transportation that is available at all times which makes the doctor visits far easier. in addition, they can bring the seniors to the nearby shopping centers as well as help them attend community events.
In case your parent is concerned about their mobility, transportation is surely a useful feature. They can bring them whenever they want, and bring them back without a problem. This makes the person feel great since they can go around the town without obstructions which preserves their dignity.
7. Peaceful life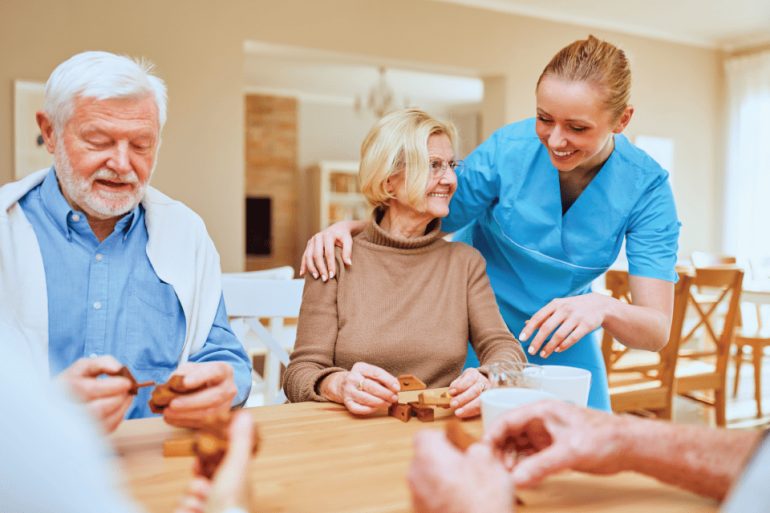 Lastly, you'd want to love one to enjoy all the comfort possible. They will not have to worry about taking care of their home and managing all the bills and repairs. All they'd need to focus on is having fun and enjoying their stay at the assisted living facility.
All the activities and features of the assisted living center are contributing to the peaceful life of your parent. They will get all the rest they need while ensuring communication and activity throughout the day.
At last, no matter how difficult it seems to leave your home and move to such a facility when you see how good the stay is you'd wish you came sooner. You can also go and visit a center and see how everything functions, in addition, you might get a chance to speak with a resident to determine whether this is the right move for your elder.