Online presence is one of the key factors in running a modern business, as almost everything revolves around it. That is why using every possible thing in order to draw as many people as possible to your product/service is so important, and 3D tours are one of the best things you can do.
It can enhance the experience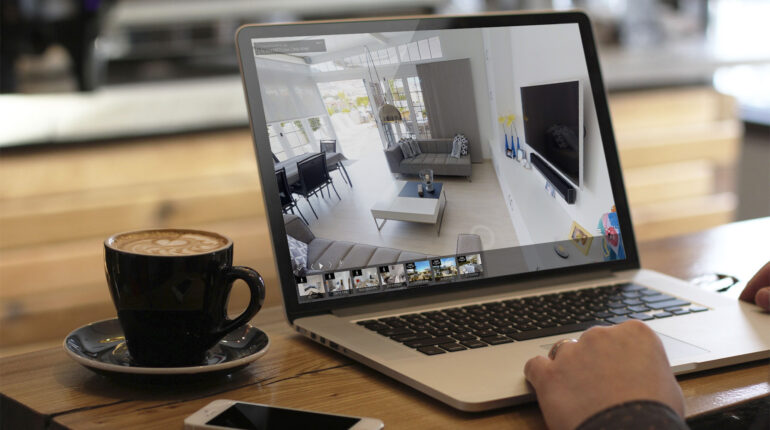 Everything today is about engagement, and the more people are involved in something, the more likely they will come back and recommend that something to others. That is why interactive content is of such vast importance, especially when it's about 3D tours, as visitors can get a complete and authentic experience even from the comfort of their homes.
Of course, certain criteria regarding the quality and content must be met, as you want to offer a quality tour that will inspire people, as only then can you expect even more visitors. This is even more important for small businesses as they need to be competitive and offer something in order to stand out, and these virtual tours can be an ideal implementation to achieve those goals.
Besides all this, since online activity also plays a huge role, having much higher traffic on your website is crucial, but there are many factors that dictate and are used to determine which site should be among the first ones in the online search results. One of those things is the time visitors have spent on the site, whether that's their first visit or not, and whether they came from some other website that recommended it. When we add it all up with 3D tours, visitors will be active on your website for much longer, which will only help your site and business to grow.
More sales
Once the 3D tour starts, more than 90% of people will go through the entire tour and watch the video, which is great from every possible perspective. Namely, it is all about providing quality content, and once you achieve so, everything else gets much easier because, as mentioned above, people will stay on the website for longer, meaning that they will help you boost your online presence.
Of course, all that leads to more inquiries regarding live tours and other amenities your business provide, which ultimately leads to more sales and much more profit. Efficiency and productivity are what modern business is all about, and in this industry, it is important to be innovative and use various new tools available to draw people's attention. Luckily, due to technology, there are many things you can use to your advantage, and in general, this type of investment can only be successful in the long run.
Cost-effective advertisement
We all know that everything today revolves around advertising and the better and more engaging the campaign, the better the results. Now, since the importance of proper advertisement is so high, the price for quality marketing campaigns, regardless of whether they are digital or not, is pretty high.
That is where 3D tours can be of so much help as well, as this is something that you will probably have to invest a certain amount of money in, but compared to how much you will have to spend on a classic marketing campaign, that type of investment is nothing. Another fact we must highlight is that the effectiveness of both is similar, meaning that you will save a hefty sum and get the best possible results.
Attracting more customers
Each business depends on clients willing to buy their products or use their services, which is why attracting more of them is the only way to stay competitive, especially if they can find similar companies on the market, as it can help you stand out from the crowd. Sometimes no matter how good our marketing strategy is, we cannot reach a targeted audience, and they end up not knowing about us.
3D virtual tours are a great way to show them the entire offer and attract them, as they have enough time to see everything they need without even leaving their homes. It is extremely important, especially for people who are far away, and visiting the store in person is challenging for them because it requires a lot of time, as they can do it from their homes without any rush.
There are no working hours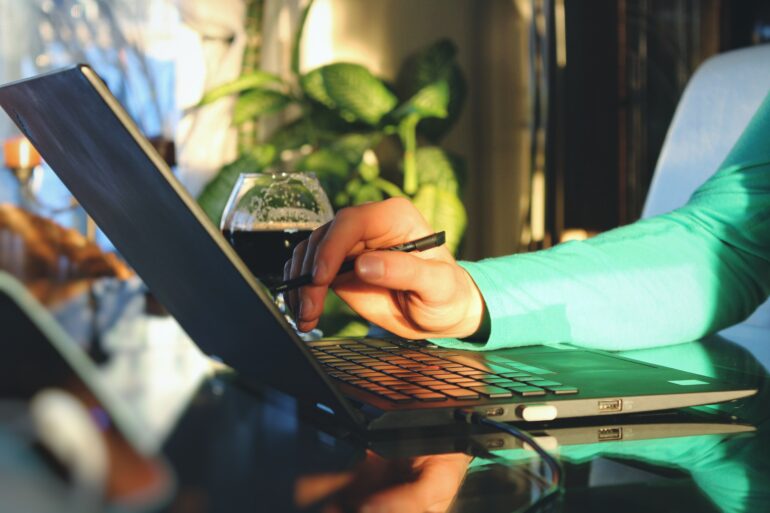 How many times does it happen to you to hurry after work to visit the new store, and you did not come there after the closing time due to various reasons, such as traffic jams? It can be pretty stressful, especially for people who plan to buy something for a long time and never find time to do that.
One of the best things about this type of advertising is that there are no working hours, and people can check the offer even during the night or whenever they have enough time to check the entire 3D tour. It can be pretty helpful, as they can see all the details of the products they want to buy and go to the store with an already-made decision, or simply do it online without leaving their houses.
Keep up with the times
We are living in the digital era, and thanks to the internet, many things are now much more available to every person than before. Most people are already used to using the internet even for everyday chores such as paying the bills or ordering something online, and younger generations will be even more used to that, thanks to the fact they are born in a digital era. Because of that, business owners must keep up with the times and find various ways to show their presence to the world, as it is the only way to stay competitive.
Creating the 3D tour can show the customers your will to adjust to modern technologies and use them for advertising, and it will keep people learning about your company, which will surely boost its credibility and help it stay on the market for a long time.