In today's digital world, a strong online presence is vital for the success of any business, and manufacturing companies are no exception. With the rise of e-commerce, social media, and online reviews, manufacturers must adapt and leverage the power of the internet to grow their business, build their brand, and establish credibility. This guide will provide you with essential tips and tricks for building a formidable online presence for your manufacturing company. Our aim is to make complex information easily digestible for readers with diverse backgrounds, while providing valuable insights to help you navigate the digital landscape.
Creating a Professional Website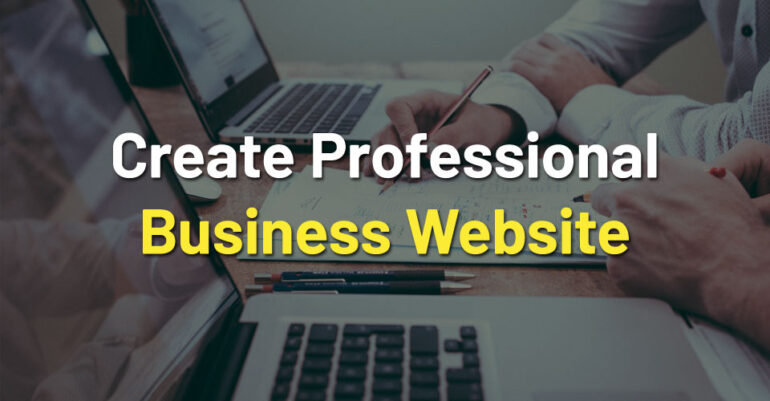 A professional website is the cornerstone of your online presence. It serves as a digital showroom, showcasing your products, services, and expertise. To create an effective website, focus on user-friendly design, high-quality content, and strong visuals. Your site should be easy to navigate and provide clear information about your products and services, including specifications, certifications, and client testimonials. Additionally, ensure your website is optimized for search engines (SEO), mobile devices, and fast loading times. By investing in a well-designed website and in SEO for manufacturing companies, you'll lay the foundation for a strong online presence.
Leveraging Social Media
Social media is a powerful tool for manufacturers to connect with customers, prospects, and industry influencers. It can help you establish brand awareness, showcase your expertise, and share valuable content. To effectively leverage social media, choose the platforms that best align with your target audience, such as LinkedIn for B2B connections, or Instagram for visual storytelling. Create a consistent posting schedule, engage with your followers, and share a mix of content, including industry news, product updates, and behind-the-scenes insights. By implementing a strategic social media plan, you'll foster relationships and drive traffic to your website.
Generating Quality Content
Content is king in the digital world. Providing valuable, informative, and engaging content is essential for building credibility and attracting potential clients. Consider creating a company blog, whitepapers, case studies, and videos to share your expertise and demonstrate the value of your products and services. Be sure to optimize your content for search engines (SEO) by including relevant keywords, links, and meta tags. Moreover, regularly sharing quality content on social media and industry forums will increase your reach and establish your company as an industry leader.
Utilizing Online Reviews and Testimonials
Online reviews and testimonials play a crucial role in shaping your company's reputation. Potential clients often rely on reviews to make purchasing decisions, so it's essential to actively monitor and manage your online reputation. Encourage satisfied customers to leave reviews on platforms like Google My Business, Trustpilot, and industry-specific review sites. Regularly respond to reviews, addressing any negative feedback in a professional and constructive manner. Showcasing positive testimonials on your website and social media channels further enhances your credibility and solidifies your online presence.
Embracing Digital Advertising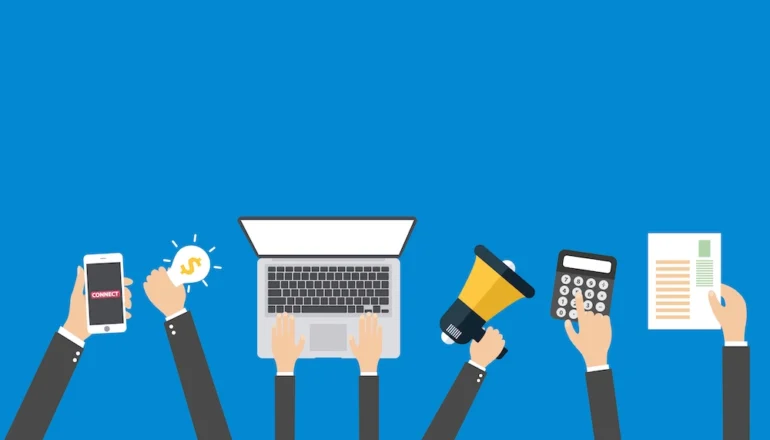 Digital advertising offers targeted, cost-effective solutions for manufacturers to reach a wider audience and drive website traffic. Utilize platforms like Google Ads and LinkedIn Ads to create targeted campaigns, focusing on keywords, demographics, and interests relevant to your target market. Regularly monitor and analyze your advertising performance, optimizing campaigns to maximize ROI. By embracing digital advertising, you'll boost your online visibility and attract more potential clients.
Conclusion
Building a strong online presence for your manufacturing company may seem daunting, but by implementing these tips and tricks, you'll be well on your way to digital success. Remember to invest in a professional website, leverage social media, generate quality content, utilize online reviews, and embrace digital advertising.