There are almost 800 million LinkedIn users today, and it is considered to be one of the best platforms for people who are looking to show off their technical skills, find new jobs, and for recruiters looking for professionals to hire. This platform is popular with people from all around the world, and the statistic shows that more than 150 million people receive interviews through this network, while almost 50 million have found a job through this platform.
It is a great place to start if you want to get hired, and it allows companies from all over the world to find you, and possibly offer you a job. However, since there are so many users on LinkedIn, millions of them working in the same industry, it can be difficult to get recognized and found by a recruiter. In this article, we are going to give you some tihrps on how to optimize your profile for better visibility. Continue reading if you want to learn how to update your profile, and how to get noticed by talent seekers and potential employees from your preferred location, or all over the world.
Complete your profile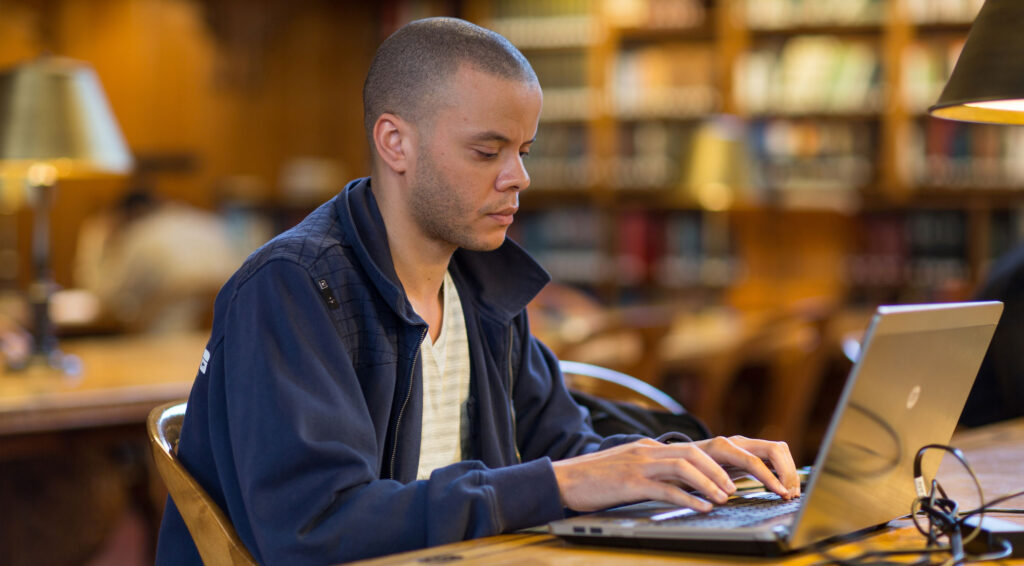 Before you do anything else, you need to make sure that your profile is fully completed. Looking for a job, or looking to hire someone when your profile is not completed is going to result in a lot of trouble, and you risk spending a lot of time sending messages to no avail.
So, sit down, and go through every line on this platform, and see if there is anything missing. No matter if you are representing your place of business, or if you are an individual looking to get hired, you should always complete your page before setting it to public visibility.
Set it to public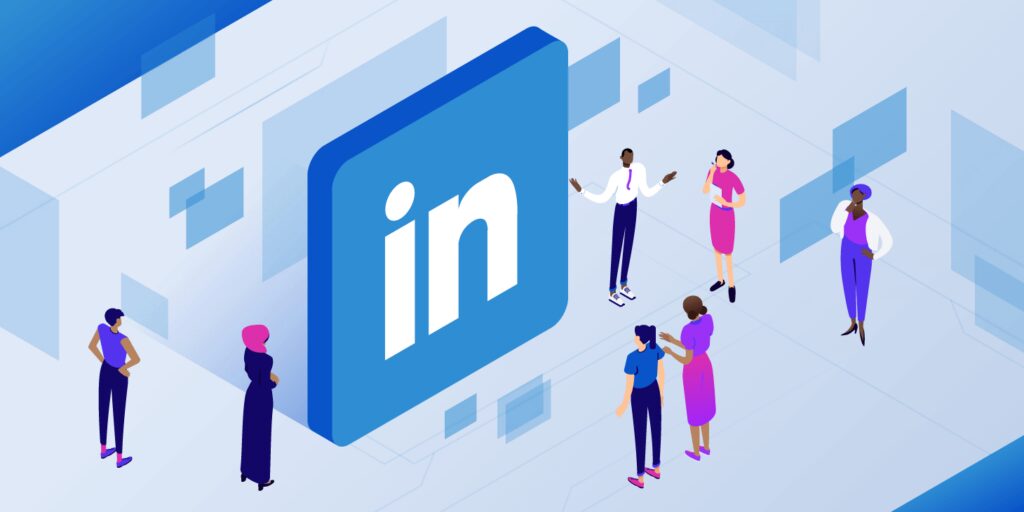 After you are done adding the most important information, including your skills, knowledge, previous jobs, and anything else that is required on the platform, you should set your profile to public. We are used to setting everything private from other social media networks, but when it comes to LinkedIn, the more people who open your page, the better.
There is no need for you to protect your privacy because, at the end of the day, you are sharing things here that you would share with every possible employee or any recruiter. When you set it to private, users cannot find you, and this means, your visibility will drastically decrease.
Try to post as much as you can, and interact with other users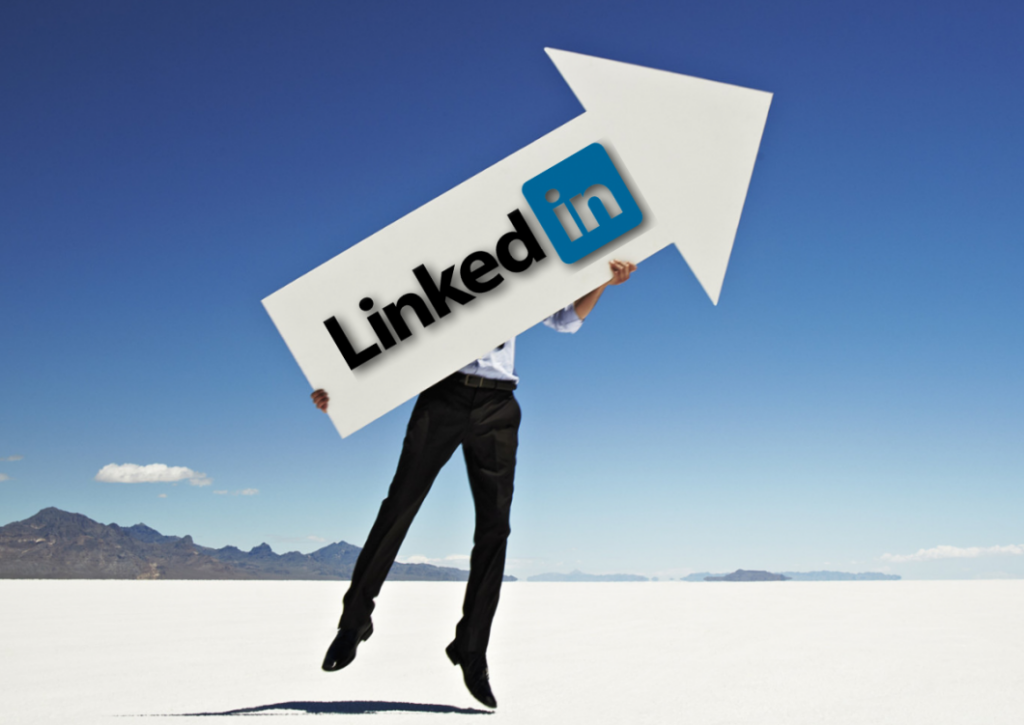 The next thing that can help you out a lot of posting as much as you can. You should also interact with other members on this platform, and with that, get noticed by all the right people. Note that this does not mean that you should spam, or post one post every hour, but if you have something meaningful to add, or if you want to share a new thing you've learned, you should definitely do it.
When it comes to companies, posting things on every platform can be challenging, so you should try to schedule things as much as possible. As you can see if you click here, there are a lot of platforms that can help you out with this, and you can save valuable time. By scheduling posts, you can create your own social media plan, and follow it without delays. In addition, you can edit and change them if needed, and be up to date with the latest trends.
Connect with as many users as possible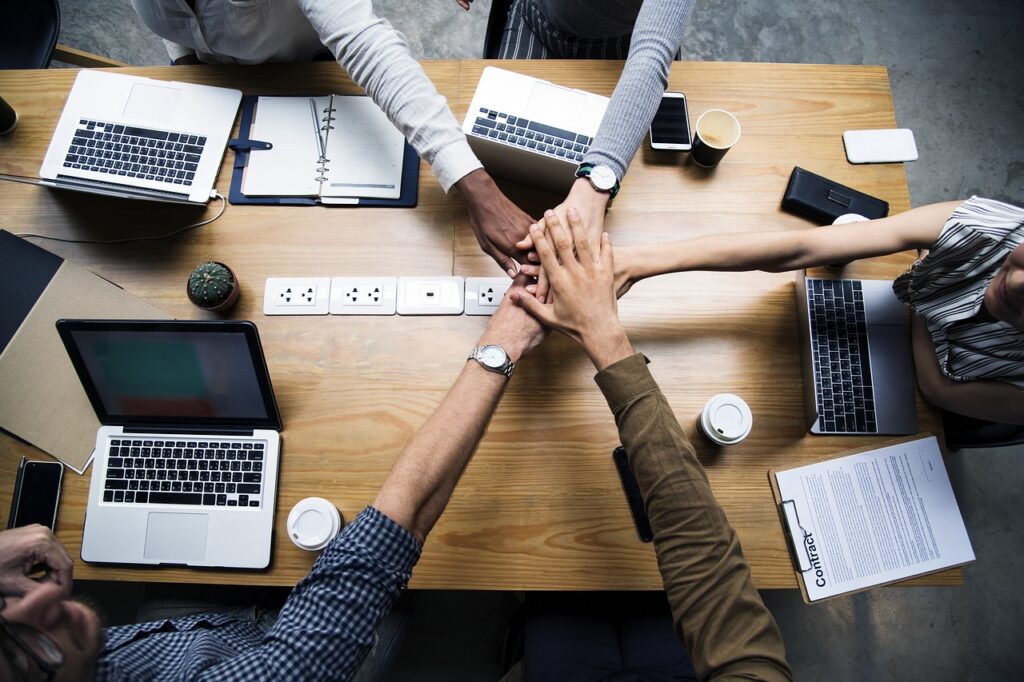 Commenting and posting will be to no avail if you don't connect with people. No matter if you are looking for people to hire, or if you want to find a job in a specific industry, connecting with users is crucial.
When you do this, more users will notice you, and everything you post will be seen by the people you've connected with, as well as their connections. LinkedIn is a platform that gives you suggestions depending on your profile, location, industry, and preferred searches, so utilize this to your advantage.
You don't have to send thousands of connection requests per day, but you should never dismiss people who are trying to connect, and you should definitely not lay low. Accept requests, and send them, especially when it comes to people you can learn from, individuals in the same industry, and companies that may help you find the right person for your team, or those that may be interested in hiring a person whit your skills and abilities.
Share your URL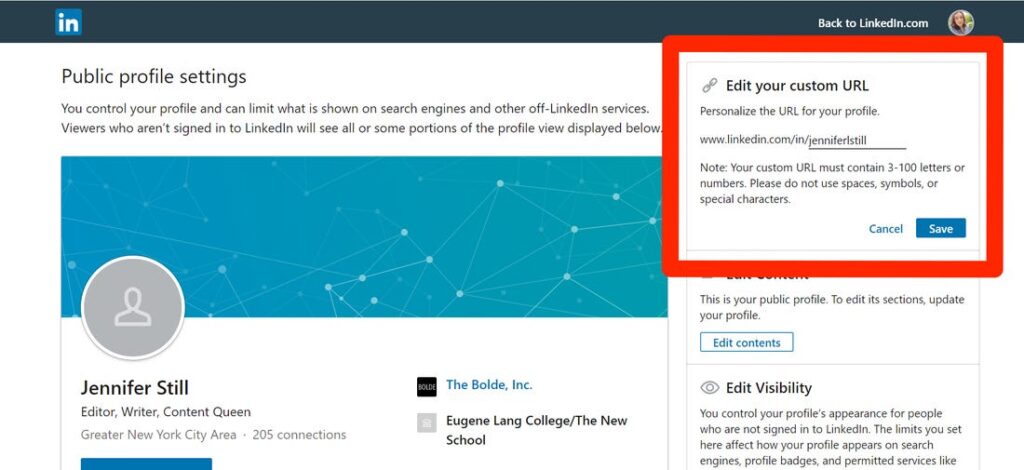 The last thing that could help you get noticed by more people on this platform is to share your URL. Before doing that, you should know that you can customize it, so instead of being a user number, you can add your name, surname, or the name of your company. This will help you look more professional, and by that, be taken more seriously.
When it comes to sharing your URL, you should start from your personal website, if you have one, you should add it to your cover letter or CV, and you should also add it on any social media profiles that you use for business. No matter if you are an individual seeking a job, or if you are representing your company, this will help you get noticed in many different places, not just on the LinkedIn platform.
These are some of the things you can do to increase your visibility and find new people to join your team, or get connected to recruiters who may offer you a job. If you are handing the page of your company, note that SEO can help you a lot, so make sure you use the right keywords and that you are optimizing your content. Note that doing all these things may take a while, but it is definitely going to be worth it. If you don't think you can do everything on your own, there are a lot of services that can help you out, and there are also a lot of different professional platforms that will make the whole process a lot easier.