Hosting providers worldwide have been largely offering 3 main types of hosting options – dedicated servers, shared hosting and virtual private servers. The latter of these, however, has recently been presented in a number of different variants in relation to the operating systems that can be installed on the given service as well as the payment method that you can utilize to purchase such a server. Because of this, terms such as Windows VPS and Bitcoin VPS have been slowly rising to prominence with an ever increasing amount of hosting providers starting to offer these service alternatives. But is there an ultimate alternative that you should be going for? The answer is yes and it is the aforementioned Bitcoin VPS.
Principles behind the service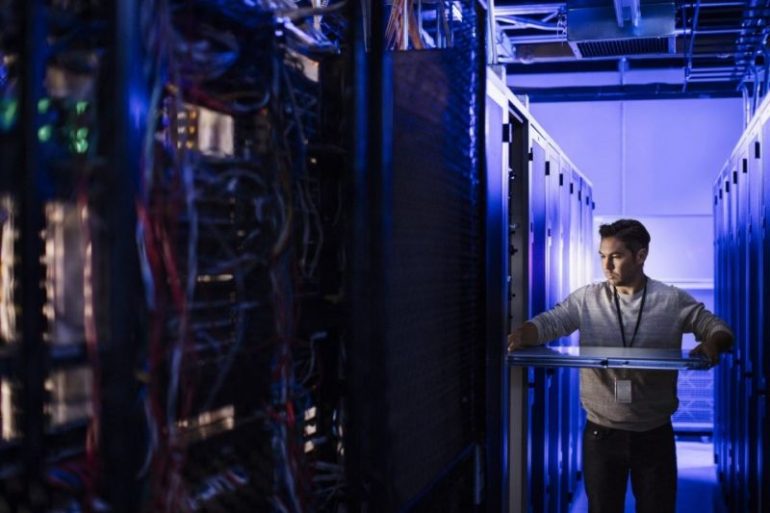 As it can be observed by the name of the service, such as that of VPSBG, a Bitcoin VPS is essentially a virtual private server for which you can pay using Bitcoin or any other type of cryptocurrency. At a first glance you might think that such a server is nothing more when compared to their traditional counterpart. However, the payment method, while easily ignored by most, is one of the most crucial things that you should consider when purchasing anything. Privacy and security, especially in the online cyberspace, are becoming more exploitable and quite vulnerable, meaning that more and more users are at a risk of their private and sensitive information being exposed. But how can cryptocurrencies help alleviate this?
Benefits of paying for your server using crypto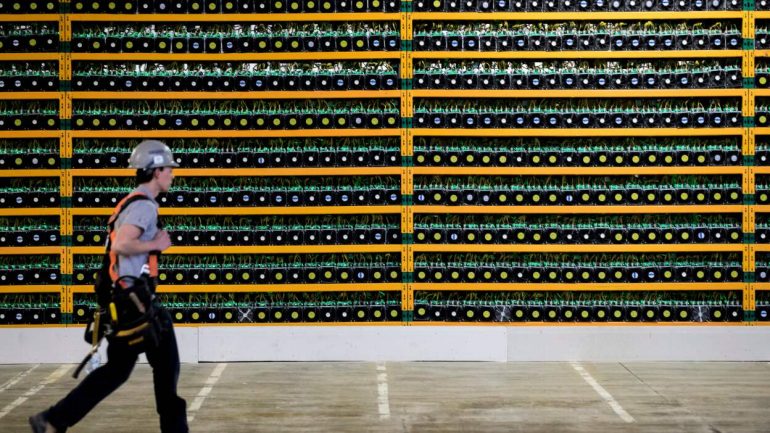 While there are a number of different advantages to paying for your server with crypto, we are going to be focusing on only a handful of them.
Starting off, paying for your VPS using Bitcoin for example, provides you with a strong identity protection as well as additional anonymity. This is because transactions made with Bitcoin represent a given number of Bitcoins being sent from one address to another without any additional information being attached to the transaction. This significantly enhances your privacy and allows you to remain anonymous when making a purchase. However, it is important to reiterate that while paying with Bitcoin can substantially increase and strengthen your privacy, such payments do not make you completely untraceable and should not under any circumstances be used to encourage any suspicious activities when it comes to purchasing servers.
Secondly, paying with Bitcoin is a much more preferable option when making any international transactions due to the overall exponentially cheaper fees in comparison to traditional money transfers. Banks tend to charge quite a lot when it comes to making any payments between countries. This is partly due to the fact that currencies are different and are required to be converted in addition to other legal fees and outside factors in terms of law and foreign legislation as well as the insurance that needs to come with a given transfer's legitimacy.
According to www.paybis.com, paying with Bitcoin, on the other hand, is quite secure in the first place due to the blockchain technology that it implements as well as the fact that the cryptocurrency is decentralized, meaning that it cannot be controlled by one single authority, but is rather determined by multiple other factors. This is why a Bitcoin VPS is the perfect choice if you are intending to purchase a server within another country, making it easier and way cheaper to send money internationally as all you need is just a device with internet connection and your Bitcoin wallet, which consequently brings us to the next benefit – accessibility.
As we already mentioned, in order to pay with any cryptocurrency, all you need is a device with Internet connection and a crypto wallet, the latter of which you can easily set up in just a couple of minutes. This makes this payment method easy to use, allowing you to just turn on your mobile data and send money to anyone from anywhere at any time you like. Additionally, paying with crypto is also a good option for those individuals located in counties where they do not have access to traditional payment methods such as banking or PayPal as Bitcoin for example provides them with a viable alternative.
So is a Bitcoin VPS worth it?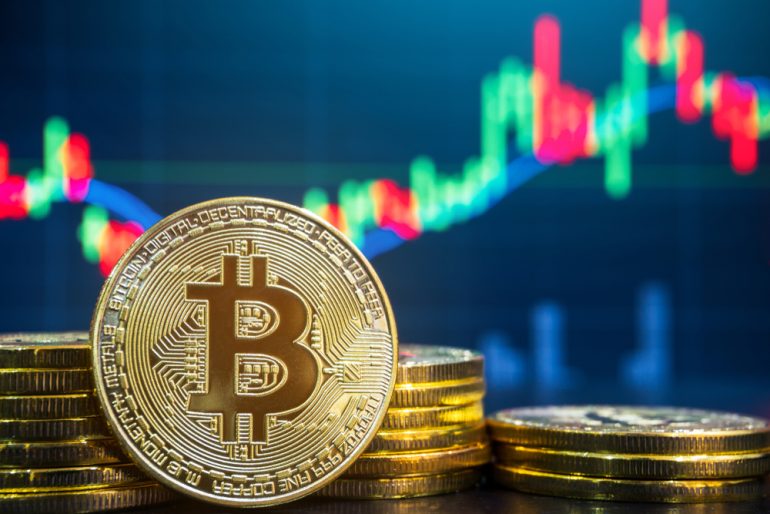 Overall, paying for your VPS server with crypto, especially Bitcoin, is quite beneficial for you and your privacy. Not only that but you also get a VPS server that has many useful properties and privileges when compared to shared hosting. With such a virtual private server, most hosting providers will offer you full root access to your server, allowing you to install any extra software that you find useful to help you manage your server. Moreover, a large number of providers will also allow you to scale your VPS server's resources in relation to your traffic. This is something that the other two hosting alternatives do not offer and is arguably a VPS server's greatest advantage.
Have more users on your website than usual this month? Simply buy more RAM and you will be able to keep up with each user request and website interaction. Need more space because you have just got a new set of products and you want to showcase each one of them appropriately? Just get more storage space and upload as many images as you need. Experiencing a seasonal drop in your sales? Simply scale your VPS server down and avoid paying for resources that you are not using!
Having a high-quality virtual private server and a hosting provider that is willing to accept Bitcoin or any other cryptocurrency for it as payment does have many benefits. Make sure you do your research prior to choosing a hosting provider and make sure that they can offer you additional features such as backups, snapshots and DDoS protection in order to be more secure.
Finally, do also check their support staff as it is crucial to know that you will be able to get the needed attention to resolve any problems that might appear with your server.