Process servers are professionals charged with the delivery of subpoenas, complaints, and various legal documents to individuals involved in legal proceedings. They also have the responsibility of notifying the court when the delivery has been successfully carried out. 
In a metropolis like London, it is vital to have a trustworthy process server to ensure that all legal documents are appropriately served. Another form of evidence of process service is an affidavit confirming that the documents have been properly delivered. The court might also request that a process server provide proof of the delivery method used. To appreciate the role that process servers fulfill within the judicial system, it is essential to understand their obligations, especially when seeking a skilled process server London.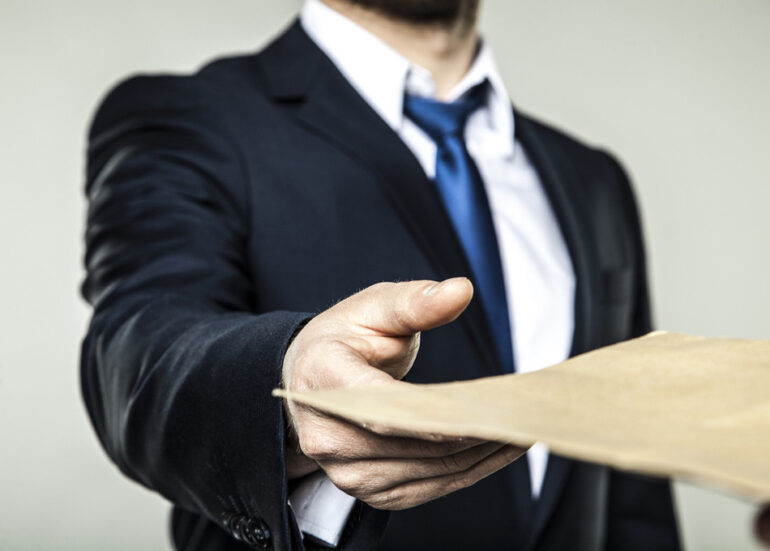 What is a process server?
A process server has the legal authority to hand court documents over to a witness or defendant during a judicial case or "serve" them. A process server ensures that the court papers are delivered correctly and that the court may acquire proof of delivery. One of the duties of a process server may be to provide the following kinds of documents:
Complaints

Subpoenas

Court Summon Orders

Eviction Notice

Divorce Documents
Process servers carry out responsibilities for court cases. They must give the appropriate groups authorized documents. They assist in filing sensitive court documents, for instance. 
Per legal requirements, they also look for and present other official papers.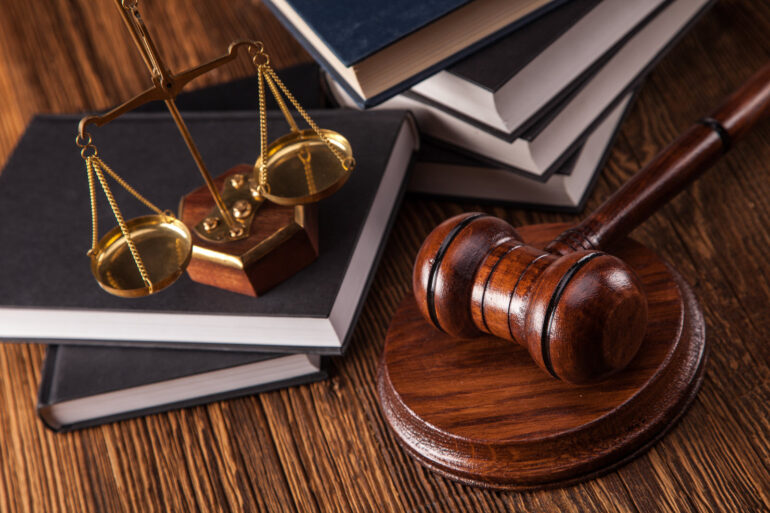 What is the job responsibility of a process server?
The many legal obligations process servers must complete makes their job more demanding. For example, delivering or transmitting legal papers, such as pleadings or subpoenas, to the party or parties participating in the legal proceedings is one of their other responsibilities. 
This might entail locating the individual and personally delivering the court papers to them at their residence, place of employment, or other location.
Additionally, a process server may be in charge of the following tasks: Finding the address and phone number of the individual who needs to be serviced by using public and private databases to reach the person to organize a convenient time and location for physical delivery of papers.
Any form of communication, including phone calls and emails, is acceptable as long as the legal record is delivered per the country where the trial is taking place's specific laws and regulations, controlling any hesitation or resistance to obtain papers, maintaining detailed descriptions of all documents served along with the occasions, dates, and times of service, and managing any legal concerns that may emerge while helping legal documents.
Conclusion
In conclusion, process servers hold a significant position within the legal process by ensuring due process is adhered to and keeping all involved parties informed of case proceedings against them. As such, they are indispensable in the legal system. Their primary responsibility is to guarantee the delivery of court documents to the designated parties in accordance with the stipulated legal provisions, thus maintaining the integrity of the judicial process.