Handling a shop might seem more difficult than an e-commerce store. However, it is just the opposite. Although you can indeed earn a lot through e-commerce but it is difficult at the same time. Though you can take your business to new heights through the use of the internet, you need to work hard. But some things are not much of a task and prove to be of great value to your business.
For example, email automation. You can send an email about the latest discount offers and sales through software. Thus, you do not have to tell everyone personally but the software will do it all. In the field of marketing, sending emails and creating advertisements can be of great value. It increases sales and you make huge profits.
eSputnik is one such platform that provides automation software for e-commerce sites. They will provide you with the best practices that will improve your digital marketing. Likewise, you will have personalization tools to manage loyalty programs. All you have to do is to visit esputnik.com and get the marketing tool you want.
You might be thinking about the benefits of using email automation software. This is true for people who have just started their e-commerce business. So the benefits include;
1 – It will save you time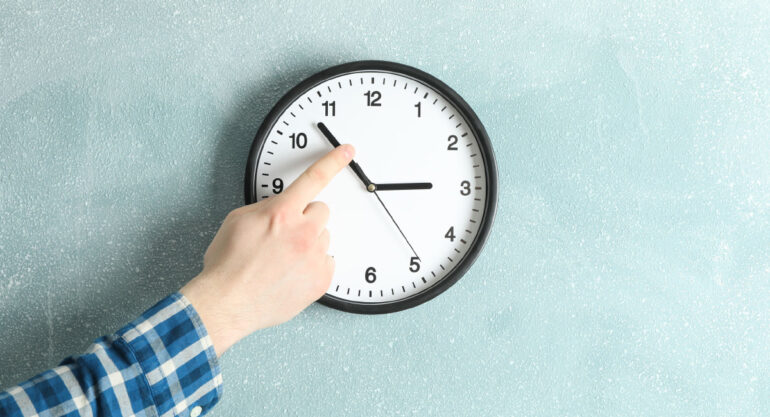 With the help of automation tools, you can make your plan ahead of time and set the schedule. For example, you have to offer discounts for Christmas. You know at what time people start shopping the most and what the best time to remind them is. So all you have to do is to schedule the email.
For example, you want to offer a discount in the first week of December. So you will schedule the email to be sent to all your visitors and customers on the very first day. However, you will be busier at that time and it is not unusual to forget about the reminder.
Thus, with the use of automation software, you won't have to remember everything yourself. You don't have to keep an eye on the sticky notes and make a detailed chart of what you have to do. Because even if you do so, you are likely to miss a thing or two.
However, the software tool will automatically send the email and remind them that your site is offering a sale. Thus, this will increase traffic and also sales.
2 – Improves your worker's satisfaction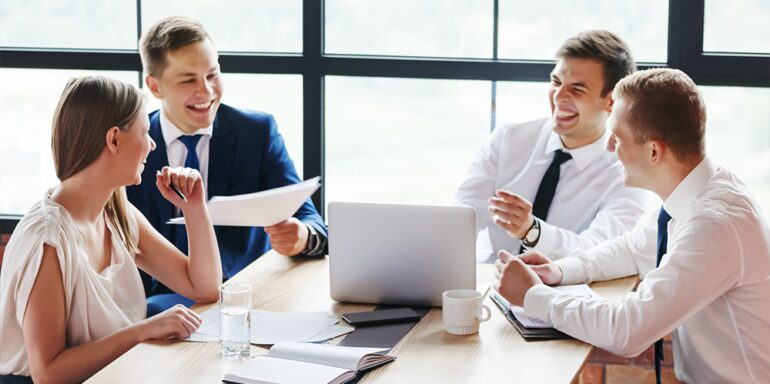 With the help of automation tools, you can lower the workload of your workers. For example, during busy times, your workers are already busy. And if they have to send emails about the hot sellers and discount items, it will put them under a lot of workloads.
Your workers will get tired from doing all the work and it will affect their working efficiency. But what if there is a tool that will automatically do everything with just simple guidelines? Your workers will be happier as they can occasionally check for the automation tool and set the guidelines for it to do its job.
Furthermore, an automation email tool will automatically detect what products a certain buyer purchased. Thus, the software tool will send the relevant items to the customers. So it will be more like a personalized email for every customer. If someone likes makeup products, they will get the recommendations like that. However, if a worker has to do this search about customers and their purchases and likeability, it will take a lot of time and work. But the software tool does it quickly.
3 – You can send educational content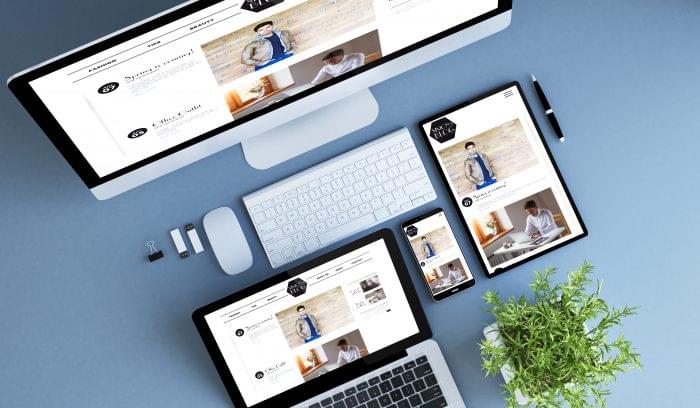 Educational content about your business is of great importance. For example, someone shopped jewelry from your online store and never came again. But then you decide to introduce a clothing range. So you can send an email to all the customers and tell them what you are offering. This will let them know more about your store.
Furthermore, people do check the emails and if they often see emails from your store, it will set in their memory. So the next time they see an advertisement or something like that, they will know about you.
4 – Increase awareness about your site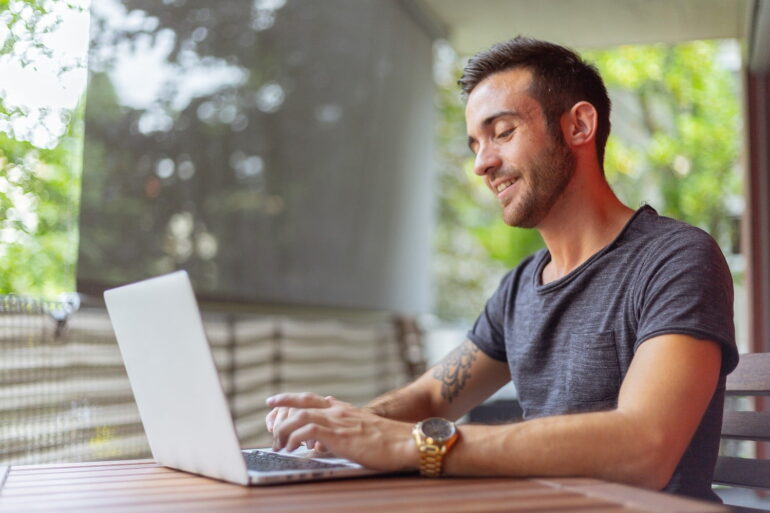 With the help of email notifications, you can increase awareness about your business. If people see something too often, it remains in their memory. They might not be aware of it but once they see it, they will recognize the brand. Thus, it increases the trust factor.
And this psychological aspect is the biggest tool for the amazing response from digital marketing. When people see the advertisements for a long time and on different platforms, they start to trust them. This is a common thing to observe.
You can take it as an example for yourself. For example, you go shopping in another city and there are two shops in front of you. The first one is familiar to you as you have shopped from them and know about them. However, you know nothing about the second one. So if there is something urgent that you need to buy, you will go to the shop that is familiar to you. Because you trust it.
At urgent times, you do not want to take the risk and try things out. The same goes for digital marketing. Through the help of email notifications, you can make your customers remember you. And the automation tool will help you do the job without much effort.
5 – Increase sales and traffic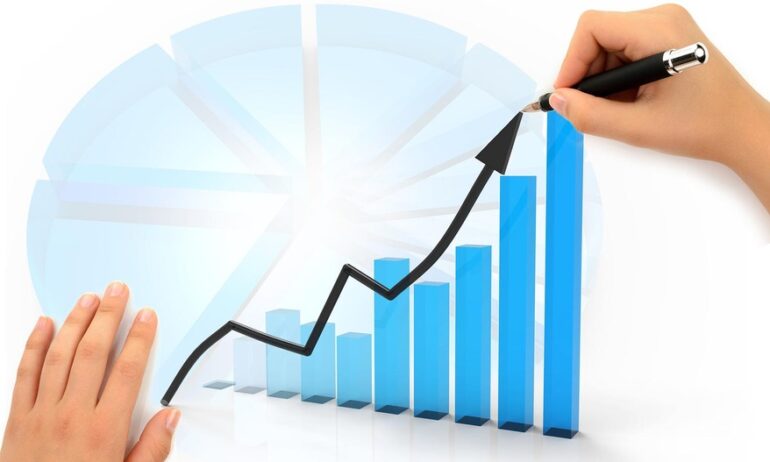 The biggest advantage that you will get through the email automation tool is an increase in your sales. When you see a poster about a discount on a particular shop, your shopaholic instincts tell you to check it out. The same thing happens when the customers receive an email about discount offers.
You can tell your customers about the offers and also attach some trendy and hot sellers. This will make them think about visiting the store at least for window shopping. Thus, it will generate traffic and they might actually buy something. So it is profitable for your business.