Watching your children grow is one of the most beautiful things you can experience in your lifetime. But the real art is when you have a direct hand in the upbringing and shaping of the person from scratch. It is a work of art, and you will need to pay close attention to even the smallest of details as a parent.
Of course, we are talking about a complex job, and you will need to invest your best efforts before you can say you have done a good job. You will need to take part in a high number of elements that will help your cause. One of the most important things you can do bringing up a child is read children's books to your little one.
If you don't know where to start looking for these books, we are certain the Kids Book Reading Subscription Box can help you. Today, we want to provide you with a couple of ways your child can benefit from you reading these books. Without further ado, let's take a look at the most important ones.
Your Kid's Interests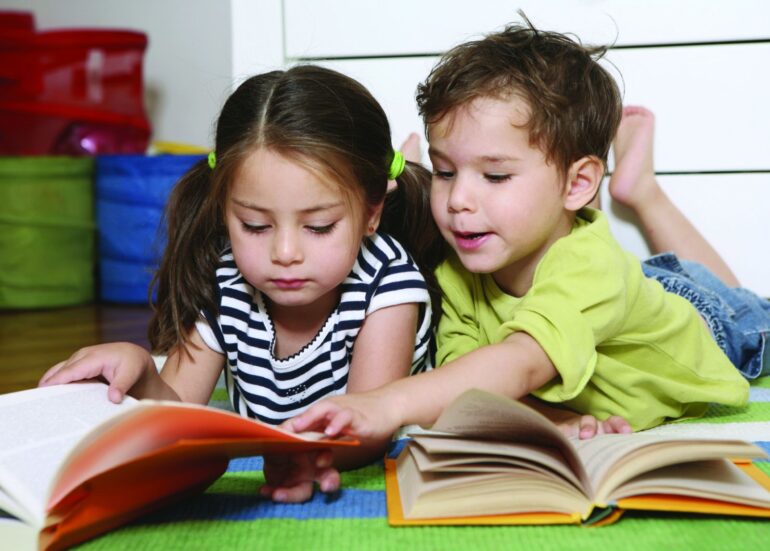 The first thing we would like to point out is shaping the interests of your children. Of course, your child is an individual, so it will have its interests. However, that doesn't mean you cannot influence things such as this one. An obvious example is that you can help your child develop an interest in reading.
Most children at young age enjoy listening to their parents reading these books to them. So, why shouldn't you take advantage of this? It's pretty simple, children want to participate in all the activities you do, and nobody should be surprised why reading helps with bonding so well. By choosing certain books, you can help a lot with developing a child's interest, as we've said.
For instance, you can purchase a book that talks about animals, which is always an interesting topic. That way, you can help your little one have a better understanding of animal life. Over time, you will see what sort of books your kid prefers, and you can stick to that particular topic in the future.
Problem-Solving Skills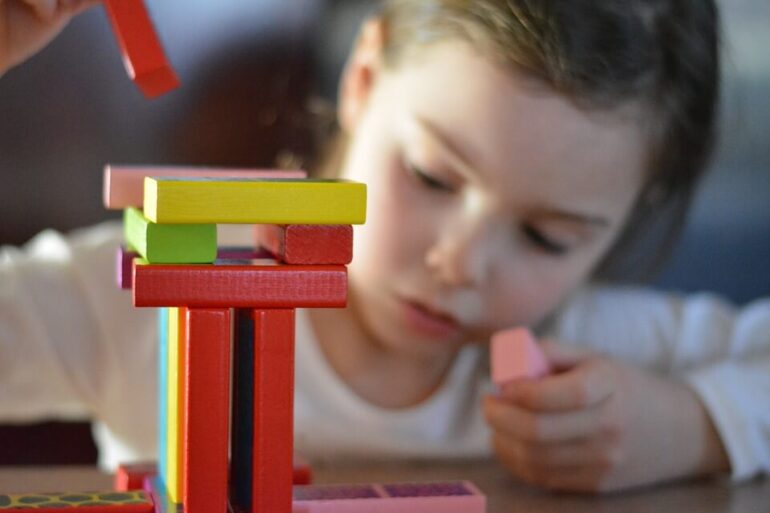 Problems are all around us, and we need to resolve them daily. We need to commit all our thinking to how to overcome these moments. Reading children's books can be of a lot of help in the future. While it might seem strange to many, many studies have shown this to be the truth.
The situations in these books resemble situations in real life. So, you will be able to help your children understand how to handle certain moments and how to handle problems they face. In most cases, these stories talk about day-to-dare challenges.
Maybe you can talk with your kids about what you have read, and see whether they have drawn proper conclusions from them. That way, it is possible to cement these solutions they will remember later in life. Remember, life is filled with challenges, and we need to commit time to resolve them.
Bonding Time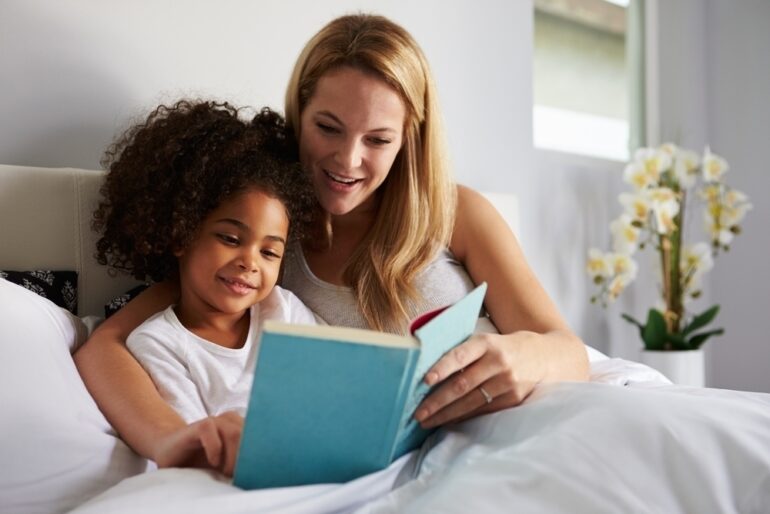 Your child will, most likely, participate in a wide array of different activities throughout the day. They will not be in the house at all times. When they are at home, you should try to have some bonding time with them. We cannot think of a better way to create this bonding time than to read books to them.
Ask people around you, what is the fondest memory they have from their childhood. A significant percentage of them will tell you that they remember either their parents or grandparents reading a book to them. When you hear this, then it becomes more than obvious that doing the same will create some beautiful memories.
Your kids will be excited to hear every new story every night before they go to sleep. Not to mention that hearing their favorite stories over and over again is also a part of these memories. They will always remember who want the person who was beside them in these moments. We believe that this is the most important benefit of them all.
Vocabulary Skills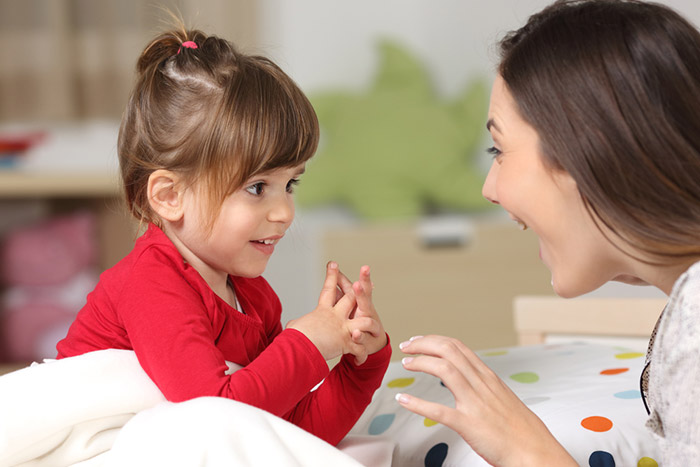 Having a proper vocabulary is one of the most important things in life. It is what separates, not just intelligent individuals from others, but also interesting individuals from those who aren't. One of the biggest prejudices is that children's books usually use kiddy language and that it is not possible to improve vocabulary.
But when you scratch the surface, you will see that this is not the case. Of course, your kids will ask about what certain words and terms mean. You will need to provide explanations on these. That way, you have the opportunity to help the children understand all these terms properly.
Relatable Characters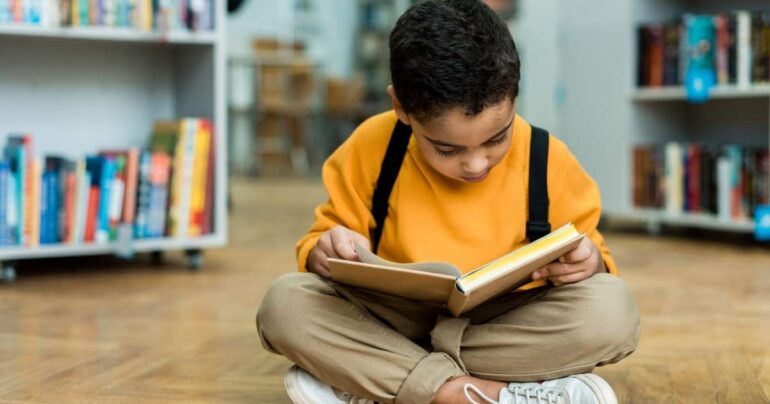 Last but not least, we want to talk about something which sticks with readers even when they get older. We are talking about reading books that have relatable characters. There is nothing more beautiful than getting invested in the story you like, and meeting some relatable characters. While it may sound strange to some at first, this is the thing that happens when we read children's books.
Knowing relatable characters helps with encouraging children, and helping them understand the point of the story. We believe it is underrated how big of an impact this has on the young mind. Young minds are inspired by these stories, so we would label this as a benefit.
When you're about to choose the right one, we would advise you to pay attention to the ones that have relatable characters. It might seem that this might be found hard to find in children's books. By taking this into the consideration, you will help your children develop important emotions and be inspired at the same time.
The Bottom Line
The number of benefits your child will reap from hearing you read these books is practically countless. Here, we've stuck to the most important ones. We are certain you will find this insight to be of much help.