When it comes to throwing a kids' birthday party, there's no one right way to do it. That's why we've put together this list of easy birthday party ideas that will let you customize the experience to fit your child's personality and interests. From laser tag to scavenger hunts, these parties will be a blast for all the kids (and their parents)!
Have a Fun Birthday Party!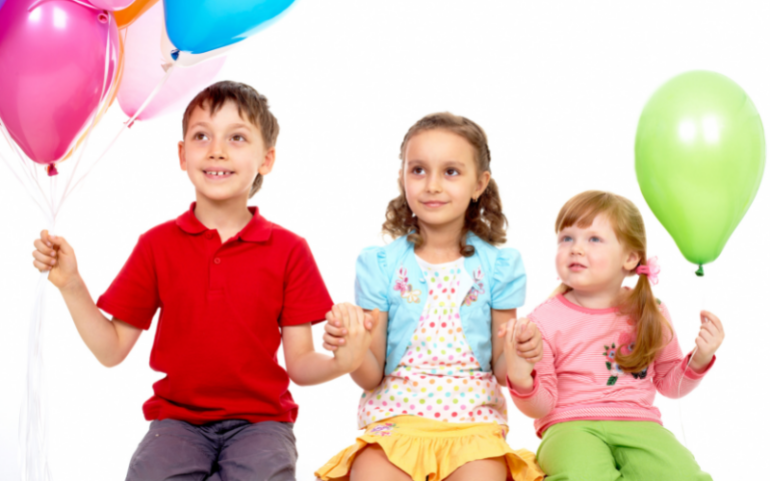 Looking for a fun and easy birthday party idea for your kids? Check out these five ideas!
Have a big outdoor birthday party! This is a great option if you have enough space, or if you want to keep things simple and informal. Invite all of your friends and family over to enjoy games, food, and (of course) cake outdoors.
Host a themed party! Your kids will love having a specific theme for their birthday celebration, from animals to superheroes. Brainstorm with them beforehand to create a fun agenda that features all of their favorite party games and activities. Cinema kids is a great option for a themed birthday party!
Make it a treasure hunt! If your child loves puzzles and scavenger hunts, consider hosting a treasure hunt as part of their birthday festivities. Set up some clues around the house or outside, and let them have fun tracking down the treasures.
Have an arts & crafts party! This is a classic birthday party theme that's always popular with kids. Invite your friends over to help you make cool crafts like photo frame ornaments, or get them started on some more ambitious projects like an 8-foot-tall gingerbread house.
Get crazy creative with DIY parties! There are endless ways to have fun with DIY parties – think about having contests like baking battles or painting competitions, or involving guests in themed cooking demonstrations or science experiments. The sky's the limit!
Decide What Kind of Party You Would Like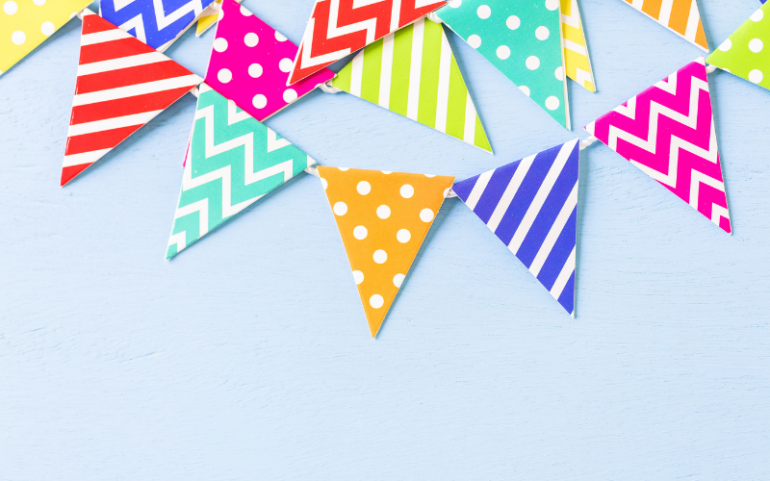 There are so many different party themes to choose from, and each one can be tailored to fit the interests of your child and their friends. Whether you're looking for a traditional birthday party with cake and presents, or something more unique and exciting, these five fun kids' birthday party ideas will have everyone clamoring for an invitation.
Superhero party: Your child's favorite characters come to life at a superhero party! Set up a scene in your home or outdoors with costumed guests and themed snacks and drinks. This party is perfect for boys who love action-packed stories, and girls who love dressing up like their favorite heroines.
Disney world party: If your child is a fan of Disney movies or theme parks, this party is perfect for them! Plan an event at home with familiar characters and settings from classic Disney movies like "Beauty and the Beast" or "Pirates of Caribbean." Kids will have a blast deciding what to wear (and make sure their parents help out with some wardrobe advice!) and playing games like Disney trivia or Hangman while they savor themed foods like Mickey Mouse-shaped pancakes or chicken fingers dipped in caramel sauce.
Easter egg hunt: This classic children's party idea can be adapted to any holiday! Set up stations around your home like treat baskets filled with candy eggs, hidden treasure chests full of goodies, or baskets overflowing with colorful eggs filled with surprises such as new clothes, play dough sets, or stuffed animals. Kids will have a blast hunting for Easter eggs while they enjoy snacks and drinks like Easter bunnies or egg-shaped ice cream.
Afternoon tea party: This classic party idea can be adapted to fit any child's interests! Plan a special afternoon event with your child's favorite dolls, books, and toys set up in a comfortable setting like your home or a local park. Serve tea and scones or sandwiches and cookies in vintage tea cups and saucers. Decorate with flowers, stuffed animals, and candles to give the party an English country feel.
Pool party: If your child loves spending summer days by the pool, this is the perfect party for them! Fill your pool with floats, beach balls, and other swimming toys and have kids kick off their shoes and pants to splash around in their birthday suits! Bring along plenty of food and drinks like poolside pizzas or refreshing fruit drinks for adults and kids can enjoy games like water balloon toss or giant Connect Four while they soak up the sun.
Choose Decorations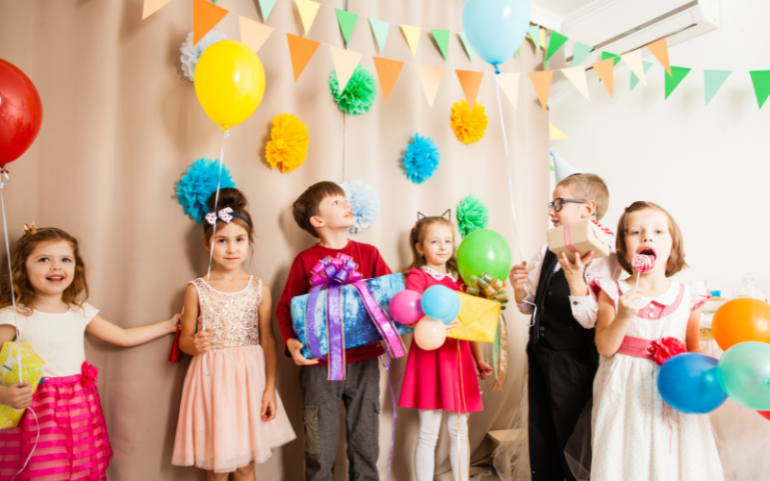 Decorations for a kids' birthday party can be as simple or as elaborate as you like. Here are some easy and fun ideas to get you started:
– Tiny candles in mason jars: These look great on tables or in centerpieces, and the kids can help light them!
– Customized foam core boards with the child's favorite photos or drawings: This is a fun way to commemorate the birthday boy or girl, and can be displayed prominently in the party room.
– Balloons and streamers: These are classic party decorations, and they're easy to put together. Just tie a long piece of streamer around a tree or post, and fill each balloon with helium.
– Customized cake toppers: A fun way to personalize a cake is to add a topper made out of modeling clay, paper mache, or even shaving foam. The kids can help assemble and decorate the topper, and it will be a lasting memory of the party.
– Customized party invitations: This is a great way to personalize the party and make it more special for the birthday boy or girl. Print out simple designs or have them created by a professional graphic designer.
– Customized thank-you cards: Send a handwritten note to the birthday boy or girl after the party, thanking them for coming and celebrating with you.
Wrapping Up
No matter what kind of party you decide to have for your child's birthday, make sure it's fun, exciting, and memorable. Our easy birthday party ideas should help get you started.