Are you planning a child's birthday party? It is always a good idea to plan.
Organizing a birthday party for a child can be a fun and stressful experience at the same time. It's essential to keep your child's happiness in mind when planning the party. With patience and finding the right venue and entertainment, they'll surely have a birthday they'll never forget.
Are you looking for some advice when planning a child's birthday party? Here are a few ideas on how to plan a child's birthday party and get ready for the big day.
Get a Headstart on the Budget
When planning a child's birthday party, getting a headstart on the budget is essential. Start by creating a budget plan and decide on a reasonable amount you are willing to spend on the party.
Several things need to be considered when budgeting, such as venue rental, decorations, catering, entertainment, etc. Remember to leave some wiggle room in your birthday party budget for unexpected expenses.
Party Guest List and Invitations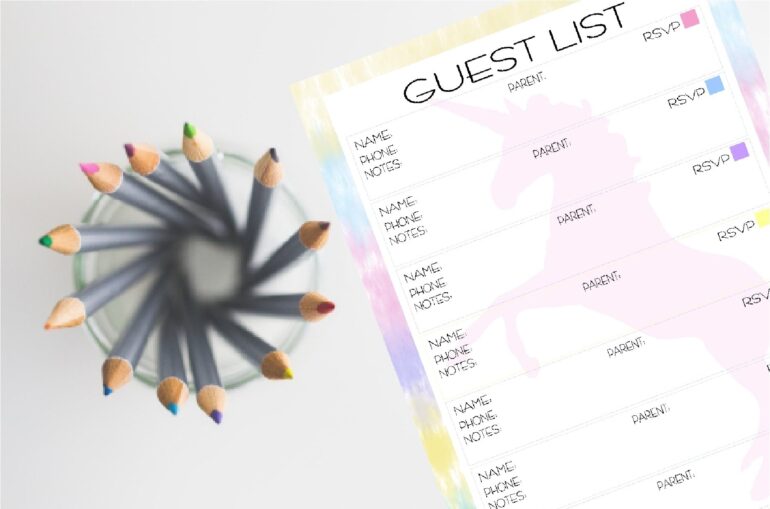 When planning a child's birthday party, it is important to know how to handle the guest list and invitations properly. Make sure to include close family and friends, as they will be most important to the special day.
Make a list of names and contact information ahead of time to ensure all invitations are sent out on time. If budget permits, send out physical invitations that match the birthday party's theme.
Location, Decor, and Entertainment
When planning a child's birthday party, considering the location and décor is pivotal to creating a cohesive look and experience. The ideal place to host a successful party is an indoor facility with a large open space like a hall or multi-purpose room since it offers plenty of space for running around.
Another alternative would be escape rooms which can provide an exciting, unique experience that will ensure your child's special day is unforgettable. Learn more about these escape rooms and how they can bring new fun to your child's birthday celebration.
Décor should include balloons, streamers, matching plates, cutlery, and cups for extra pizzazz. Entertainment should consist of games and activities appropriate for the child's age and the guests.
Food and Birthday Cake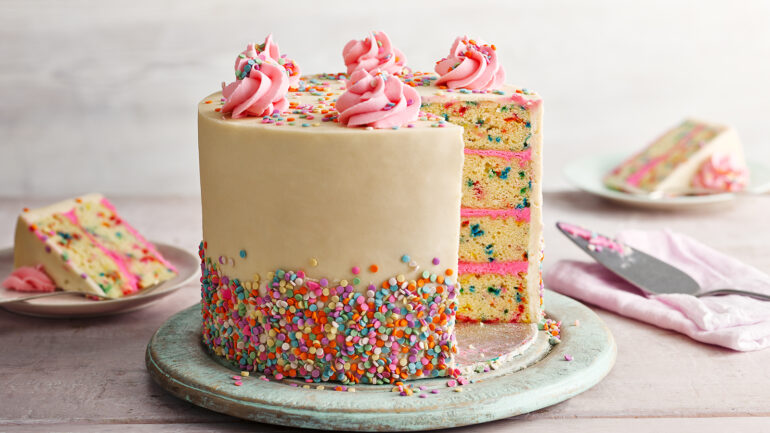 Depending on your budget, you may want to provide items such as cupcakes, chips, sandwiches, pizza, and beverages. Budget-savvy parents may also opt to include homemade items such as pretzels, popcorn, and ice cream cones.
No party is complete without cake, and children love making special requests. Many stores offer custom-designed cake options to resemble cartoon characters and special images.
Depending on the size of your guest list, you may want to consider ordering store-made cupcakes instead of a cake. The same setup can be utilized with the addition of purchased cupcake picks to add that extra flare of specialness.
Gift Ideas and Goodie Bags
Gift ideas and goodie bags are important in planning a child's birthday party. The gifts should be age-appropriate and fun.
Popular gifts for younger children include stuffed animals, building blocks, or art sets. Consider video games, sports equipment, or educational toys for older children.
Keep in mind the budget for the gifts when making a list of items to purchase.
Plan A Child's Birthday Party Without A Sweat
Having to plan a child's birthday party can be fun and rewarding! With some preparation, the perfect party can be crafted and tailored for the child's enjoyment. Now that you know what to do, plan the best birthday party; your child will love it!
Check out our other blog posts for tips and advice.