You love playing games. You've been doing it for years and it's one of your favorite hobbies. But sometimes, you find yourself in a rut, stuck playing the same games over and over. What can you do to discover new games to play? Download a few demo versions of games you think look interesting and give them a try. You never know until you try it yourself!
How to Discover New Games to Play?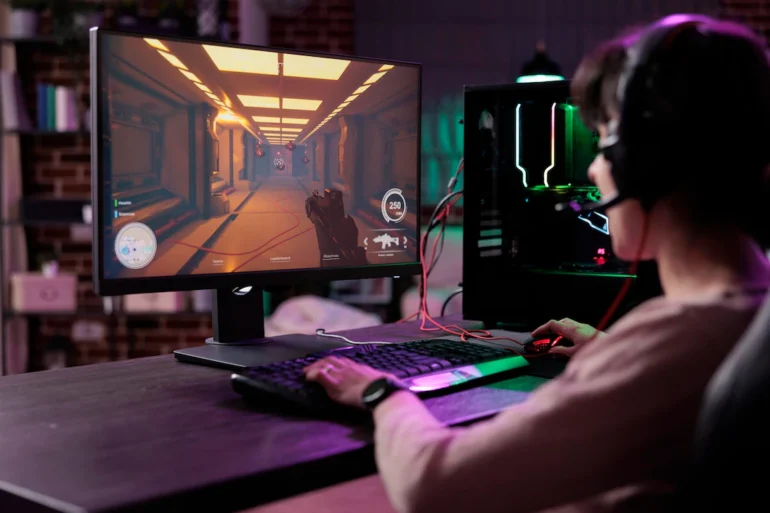 When it comes to finding new games to play, there are a few different avenues you can take. You can ask friends for recommendations, look at top lists online, or browse through game directories.
– If you want to get more specific recommendations, you can try out a service like GameSpot's "Game Finder." You answer a series of questions about the types of games you like, and it gives you tailored results.
– You can also explore game databases like IGN's Game Database or GameFAQs. These can be helpful if you know the name of a game you want to try but need more information about it.
– Finally, if you're feeling really lost, you can always ask someone at your local game store for help. They should be able to point you in the right direction based on your interests.
Use Game Discovery Engines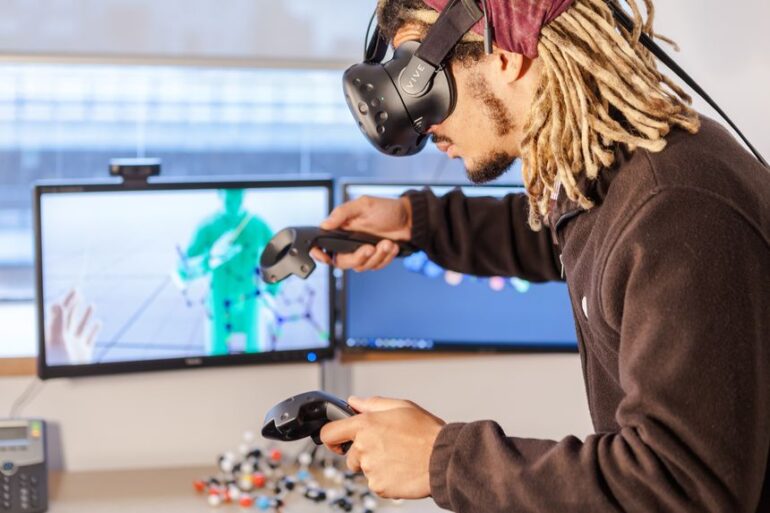 There are a variety of ways to discover new games to play. One way is to use game discovery engines.
Game discovery engines are websites that allow you to input your preferences and then recommend games that match those preferences. Digital newspapers and magazines also sometimes include game discovery engines. This can be helpful if you're not sure what kind of game you want to play, or if you want to find games similar to ones you already enjoy.
Some popular game discovery engines include itch.io, Game Jolt, and GameFAQs. Simply go to one of these websites, input your preferences, and start browsing through the recommendations!
Check Out Social Media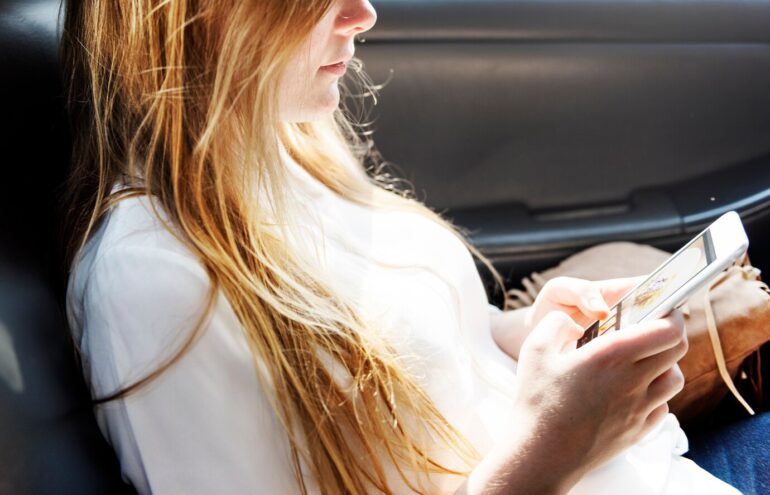 With the vast number of games available today, it can be hard to know where to start when you're looking for new games to play. However, social media can be a great resource for finding new games to try out.
There are a few different ways you can use social media to find new games.
– First, take a look at what your friends are playing. If you see something that looks interesting, ask them about it and see if they recommend it.
– You can also follow game developers and publishers on social media. They often share information about new and upcoming games, which can help you decide what you might want to check out next.
– Finally, don't forget to look at online gaming forums and communities. These can be great places to discover new games and get recommendations from other gamers who have similar taste in games as you do.
See What Your Friends are Playing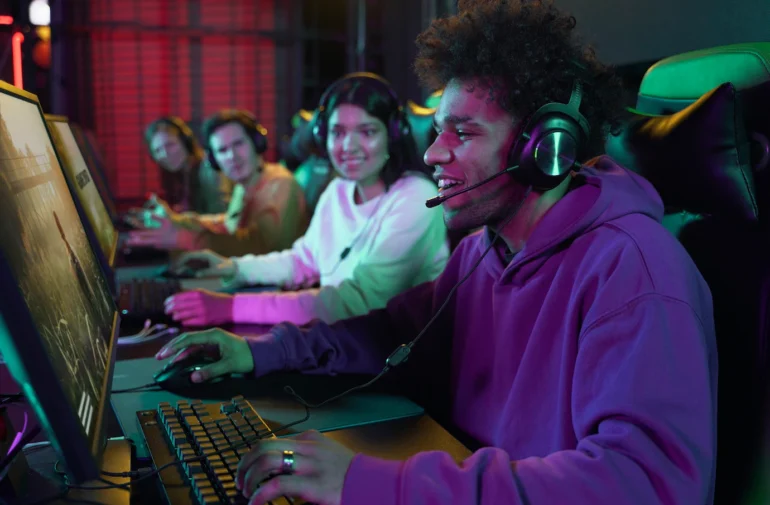 Your friends are playing all sorts of great games and you want in on the action. But you don't know where to start. Here are some tips on how to find out what games your friends are playing and get recommendations for new games to try.
1. Check out their social media accounts. If they're talking about a game on Twitter or Facebook, chances are they're playing it and enjoying it.
2. Ask them directly! A lot of times, people are more than happy to tell you what they're playing and recommend other games they think you might like.
3. See what's popular on their gaming platform of choice. If your friends are all playing something on Steam or Xbox Live, there's a good chance it's worth checking out.
4. Check out their game library. If you have access to their digital game library, you can see what they've been playing recently and get an idea of the kinds of games they like.
5. Ask for recommendations from a trusted source. If you know someone who is into similar kinds of games as you, ask them for suggestions on what to play next. They might have some great ideas!
Ask Around for Suggestions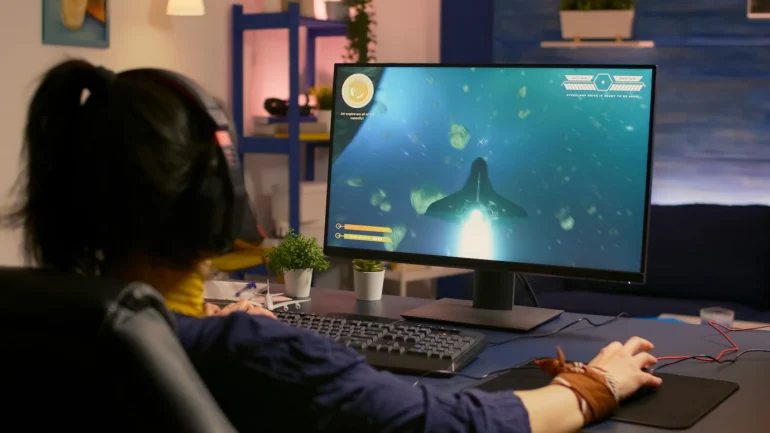 If you're looking for new games to play, one of the best things you can do is ask around for suggestions. Talk to your friends, family, and other gamers to see what they're playing and loving. You can also check out online gaming communities and forums to see what people are recommending.
When you ask for suggestions, make sure to be specific about what you're looking for. If you're not sure what kind of game you want to play, ask people for their favorite games in different genres. Once you have a few recommendations, do some research on the games to see if they look like something you'll enjoy.
Don't be afraid to try something new! Part of the fun of gaming is discovering new titles that you never would have thought to play on your own. So when someone suggests a game outside of your usual taste, give it a shot – you might just find your new favorite.
Browse Through Game Retailers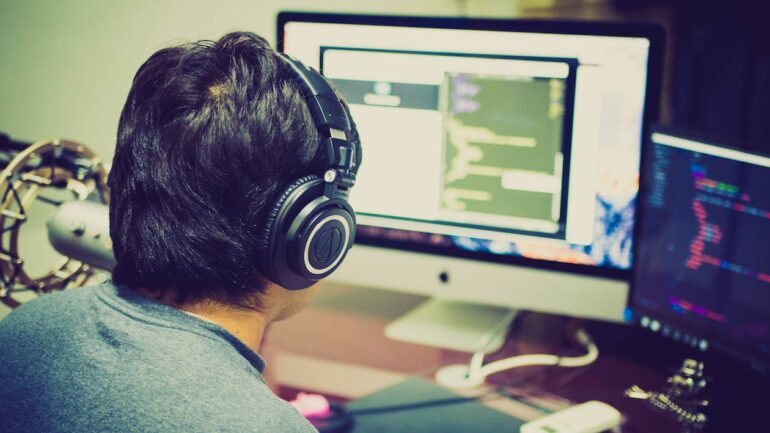 There are a number of ways to discover new games to play, but one of the best is simply to browse through game retailers. This can be done either in person or online, and it gives you a chance to see what's new and popular in the world of gaming.
Of course, not every game that's available will be right for you, but browsing can give you a good idea of what's out there and help you narrow down your options. Plus, it's always fun to explore new games and see what catches your eye. So next time you're looking for something new to play, don't forget to check out your local game retailer – you might just find your perfect match!
Conclusion
There are a lot of great games out there, and it can be tough to know which ones to try next. But with these tips, you'll be able to discover new games that you're sure to love. So get out there and start exploring the world of video gaming! You might just find your new favorite pastime.