Your body comprises many different types of tissue, including bones. The bone is a living tissue that constantly renews itself. It's strong and rigid yet flexible enough to absorb the impact of everyday activities. Bones support the body, protect vital organs, and store minerals. Maintaining strong bones is essential for good health. As we age, our bones can become weaker. Strong bones are crucial for maintaining good health. Several factors can contribute to weak bones. Age is the most common cause. Other risk factors include a sedentary lifestyle, smoking, excessive alcohol consumption, and certain medical conditions.
Bone diseases and how to keep your bones healthy and strong
1. Osteoporosis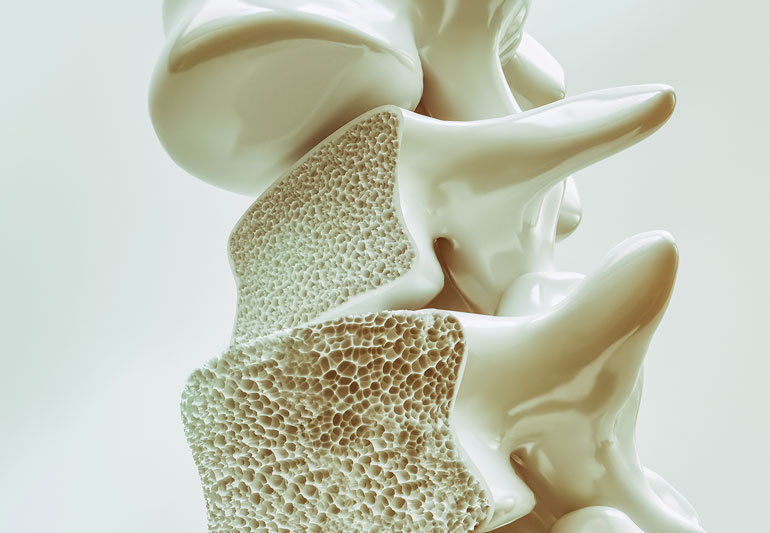 Osteoporosis is a condition that causes the bones to become thin and weak. It's often called the "silent disease" because there are usually no symptoms until a bone breaks. Osteoporosis affects both men and women, but it's more common in women. Women are also at greater risk for developing severe osteoporosis. Your doctor may order a bone density test to determine if you have osteoporosis. This test uses X-rays to measure the thickness of your bones. A bone density test is the best way to diagnose osteoporosis. Treatment usually involves taking medication to help strengthen the bones. Your doctor may also recommend lifestyle changes, such as quitting smoking.
2. Fracture
A fracture is a break in the bone. Fractures can be caused by trauma, such as a fall, or repetitive stress, such as running. Stress fractures are common in athletes. A stress fracture is a small crack in the bone that occurs from overuse. Symptoms of a fracture include pain, swelling, and bruising. After a fracture, it's essential to rest the injured bone. Your doctor may also recommend wearing a splint or cast to immobilize the bone and allow it to heal correctly. During this time, avoiding activities that stress the injured bone is essential.
3. Osteoarthritis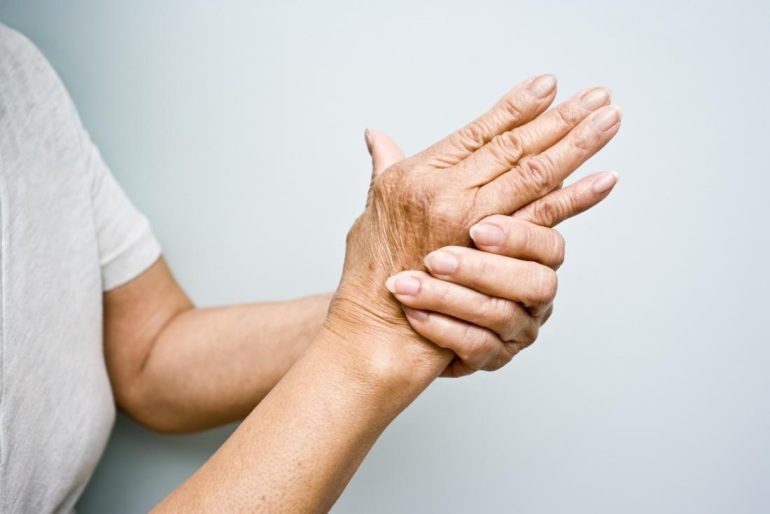 Arthritis is a group of conditions that cause inflammation and joint pain. The most common type of is osteoarthritis. Osteoarthritis happens when the cartilage that cushions the joints breaks down. This can cause pain, stiffness, and swelling in the joints. It can also make it difficult to move the joints. Diagnosis is usually made based on symptoms and a physical examination. X-rays may also be ordered to look for joint damage. Treatment often includes medication, physical therapy, and exercise. Surgery is sometimes necessary to correct joint damage. If the bones are not touching, it's called "joint space." This is what you want to see on an X-ray. If the joint space has decreased, the cartilage has worn away, and the bones are rubbing together. This can cause pain and stiffness.
4. Paget's Disease
This is a condition where the bone tissue breaks down and rebuilds at an abnormal rate. This can cause the affected bones to become distorted, weak, and brittle. Paget's disease is most common in older adults and typically affects the hips, pelvis, spine, and legs. Your doctor will order blood tests and X-rays to diagnose Paget's disease. The blood tests can show if you have high calcium or alkaline phosphatase levels, which are both markers. The X-rays can reveal bone abnormalities. Treatment typically involves medications to slow down the bone turnover rate and pain relievers to help relieve any pain or discomfort.
5. Curvature of The Spine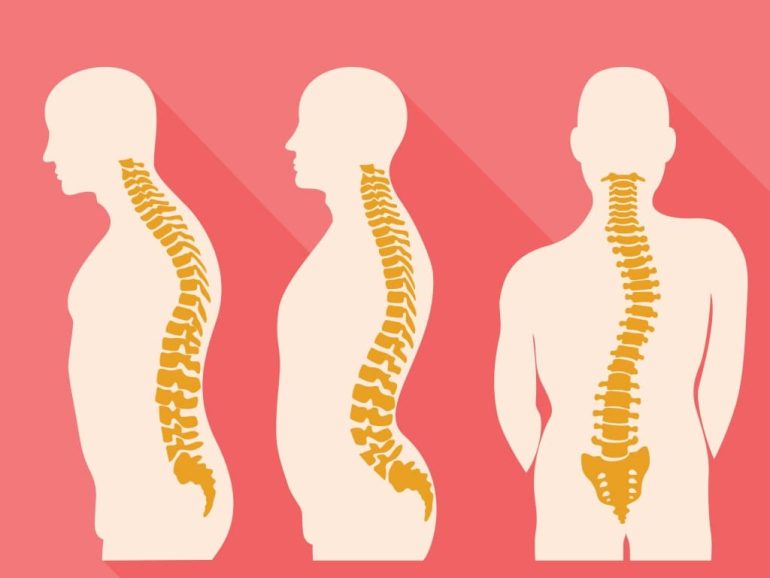 Scoliosis, Kyphosis, Lordosis, and Spondylolisthesis are all types of spinal curvature. The most common type of curvature is scoliosis. This is when the spine curves to the side. Kyphosis is when the spine curves forward. Lordosis is when the spine curves backward. Spondylolisthesis is when one vertebra slips on over another. These conditions can be caused by various things, including congenital disabilities, injuries, and degenerative diseases. Treatment options vary depending on the severity of the curvature. People with scoliosis may need to wear a back brace. Surgery may be necessary in severe cases. Kyphosis and lordosis can often be treated with physical therapy. Spondylolisthesis may require surgery to correct the alignment of the spine.
Tips to keep your bones healthy
1. Vitamins And Minerals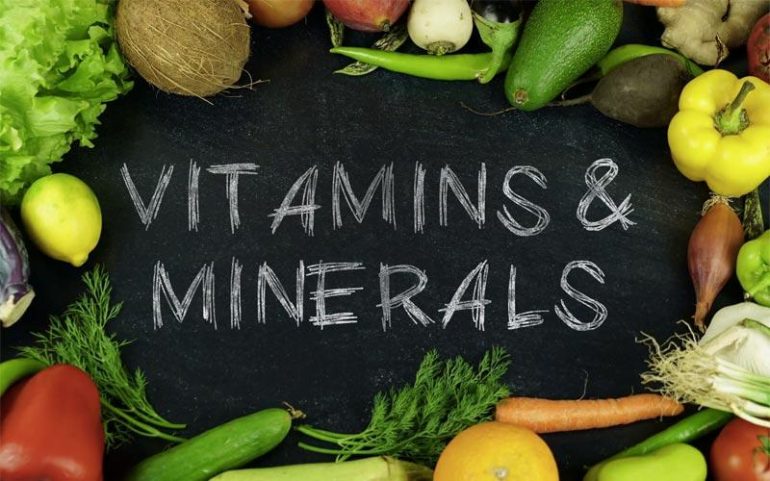 Your diet plays a vital role in maintaining bone health. Be sure to include plenty of foods rich in vitamins and minerals, such as calcium, vitamin D, and magnesium. Here we will discuss how these vitamins and minerals are essential for bone health.
Calcium
Calcium is the most abundant mineral in the body. It's found mainly in the bones and teeth. Calcium is necessary for the development and maintenance of strong bones. It also helps with muscle contraction, nerve function, and blood clotting. The recommended daily intake (RDI) of calcium is 1,000 mg for adults. Good sources of calcium include dairy products, leafy green vegetables, and nuts.
Zinc
Zinc is essential for cell growth and repair, as well as for the development and function of enzymes. Zinc also helps the body absorb calcium. Good sources of zinc include meat, poultry, seafood, beans, nuts, and whole grains. The amount of zinc you need depends on your age and gender. The recommended daily intake for adults is 8-11 milligrams for women and 11-14 mg for men.
Vitamin D
Vitamin D is a fat-soluble vitamin that's necessary for the absorption of calcium. It also plays a vital role in bone health. Vitamin D helps the body absorb calcium and phosphorus, essential for bone growth and development. It also helps maintain bone density and prevent calcium loss from bones. There are two main ways to get vitamin D. The first is through exposure to sunlight. The body produces vitamin D when the skin is exposed to sun ultraviolet (UV) rays. However, it's important to limit sun exposure to avoid skin cancer. The second way to get vitamin D is through diet. Foods rich in vitamin D include fatty fish, such as salmon, tuna, and mackerel; eggs; and fortified foods, such as milk, orange juice, and cereals.
Magnesium
Magnesium plays a role in the formation of new bones. It helps the body absorb calcium and phosphorus, two minerals that are essential for strong bones. It also helps to regulate blood sugar levels and reduce inflammation. Good sources include dark leafy greens, nuts, seeds, and whole grains. When choosing a supplement, be sure to choose one that is easily absorbable.
Omega 3
These fatty acids help to reduce inflammation and improve calcium absorption. Omega-three's natural anti-inflammatory properties can help reduce the risk of developing osteoporosis. Good sources of omega-3 include fatty fish, such as salmon and tuna, and flaxseed oil.
2. High Level of Growth Hormone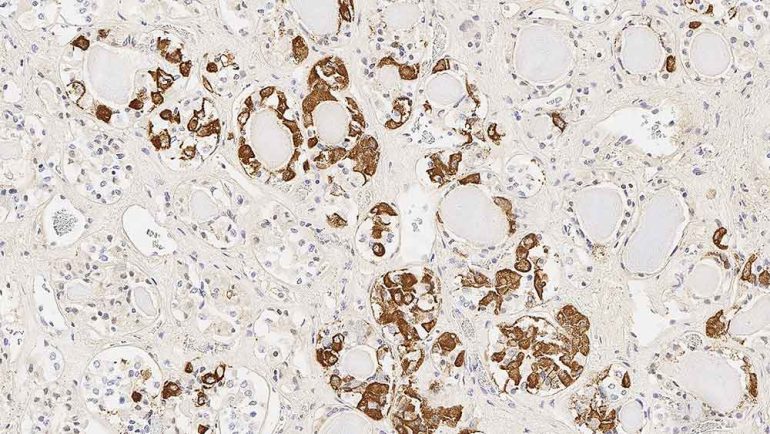 HGH is a hormone that helps the body to grow and develop. It also plays a vital role in bone health. HGH helps to maintain bone density and strength. According to Medzone HGH Clinic, this is one of the best things you can do for your bones. The hormones are usually injected but can also be taken orally. To get the most benefit, visit a doctor who can monitor your hormone levels and ensure you're getting the right amount.
1. Exercise
Exercise is essential for good bone health, and finding the right gym to support your health and fitness goals is a crucial part of that. Weight-bearing exercise, such as walking, running, and lifting weights, helps to build and maintain bone mass. Exercise also helps to improve balance and coordination, which can help prevent falls. Your bones need training just like your muscles do. These activities put stress on your bones, which helps to make them stronger. Start slowly and increase your activity level gradually. Talk to your doctor before starting an exercise program if you have any medical conditions.
If you're based in Australia, finding the best gym that caters to your needs can be a challenge. However, with some research and word of mouth, you can find a gym that offers the right equipment, classes, and support for your health and fitness goals. To find the best gyms across Australia, consider reading reviews, comparing prices and services, and talking to people in your local area
2. Protein
Protein is essential for the growth and maintenance of bone tissue. They contain the amino acids needed for the formation of new bone. These are the building blocks for new bone growth. The body also needs proteins to repair and replace old or damaged bone. Good protein sources include meat, poultry, fish, eggs, and dairy products. Vegetarians can get the protein they need from beans, nuts, and soy products.
3. Avoid a Low-Calorie Diet
Calories are the energy you need to maintain your body's functions and activities. One of the best ways to maintain strong bones is to avoid a low-calorie diet. When you don't consume enough calories, your body begins to break down muscle tissue for energy. This can lead to a decrease in bone mass. Consuming an adequate amount daily will help prevent this from happening.
Your lifestyle choices play a significant role in maintaining strong bones. Eating a healthy diet, exercising, and avoiding smoking and excessive alcohol consumption are all critical for good bone health. Making these changes can help prevent problems later on down the road. Strong bones are essential for long and productive life.