Welcome to the world of love, commitment, and timeless elegance! If you're embarking on a journey toward forever with your significant other, diamond engagement rings are undoubtedly on your radar. A symbol of profound affection and a promise for the future, these sparkling gemstones have captivated hearts for centuries. But with so much information available, it's easy to forget most of it.
Hence you must know a few things before you buy wedding rings. From the four Cs determining a diamond's quality to the various cuts, settings, and styles available, we'll walk you through this dazzling world and help you make an informed decision that perfectly captures your love story.
A Few Significant Things To Know Before Purchasing Diamond Rings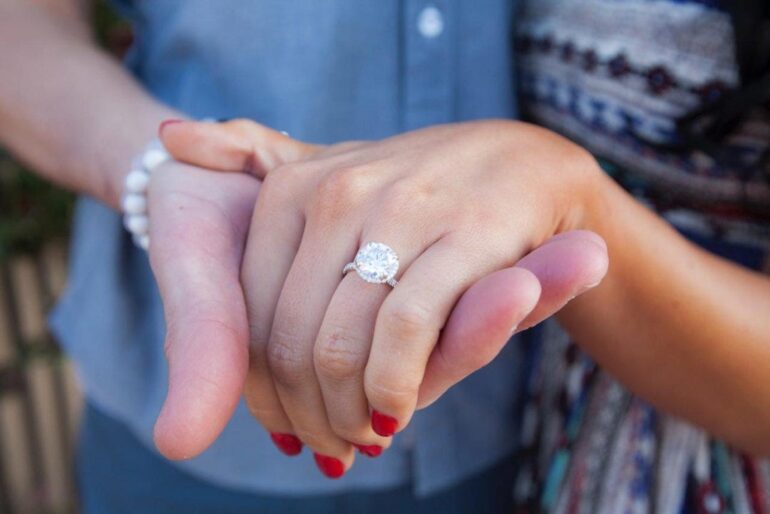 Embarking on the journey of engagement ring shopping is an exhilarating experience! After finding your soulmate, you're eagerly searching for that perfect ring to mark this momentous occasion.
Settings And Diamonds Sold Separately
It is a lesser-known aspect of engagement ring shopping that's worth exploring: settings and center stones are frequently sold as separate entities. It means that when you embark on your journey to find the perfect ring, you'll discover that you're shopping for two key components: the center stone, typically a pristine white diamond, and the setting.
These act as the metal framework that cradles and showcases the center stone.
4 C's
The 4Cs denote the quality assessments assigned to a diamond.
Cut: The grading pertains to the quality of a diamond's cut, influencing its ability to reflect and refract light effectively.
Color: It quantifies the degree of color a white diamond exhibits.
Clarity: It assesses the level of perfection in a diamond, considering its absence of flaws or imperfections, both internally and externally.
Carat: It provides a weight-based indication of the size or magnitude of a diamond.
Focus on Diamond Cut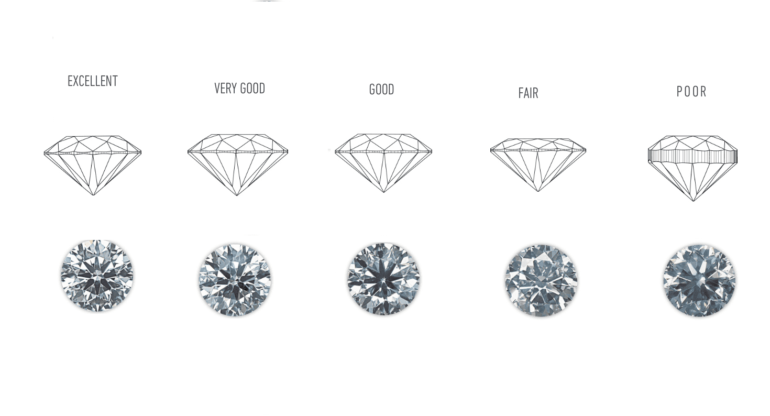 While all four Cs hold significance, jewelry professionals often suggest prioritizing the cut when assessing a diamond. Curious about the reason? A diamond with a subpar cut quality must reflect light effectively, resulting in a lackluster and dim appearance.
Shape And Style
The primary factors influencing the style of your engagement ring are the shape of your center stone and the type of the setting. The figure refers to the form of your diamond center stone, such as round, oval, princess, emerald, and others, each offering a distinct style.
Additionally, the setting of your engagement ring contributes significantly to its overall style, ranging from classic and vintage-inspired to modern and unique, among many other options.
Conclusion
In conclusion, diamond engagement rings are symbols of love and commitment but also intricate pieces of jewelry that require careful consideration. Understanding the 4Cs (cut, color, clarity, and carat weight) helps to select a diamond that suits individual preferences and budget.
The outline of the center grit and the elegance of the setting play significant roles in determining the overall aesthetics and style of the ring. With this knowledge, one can confidently enjoy the journey of finding the perfect diamond engagement ring that seizures the spirit of their love and personal style.