Are you interested in investing in gold buffalo coins? If so, you're making a wise decision. Gold buffalo coins are among the most efficient and valuable ways to invest in gold bullion. With their iconic design and renowned craftsmanship, these coins make a great addition to any investment portfolio.
If you're a coin collector or an investor in precious metals, you've probably heard of American Gold Buffalo Coins. If you're new to the world of coins, you might wonder what they are and why they're so special.
In this blog post, we'll provide an overview of everything you need to know about gold buffalo coins so that you can make an informed decision about your investments. Let's get started.
A Brief History of Gold Buffalo Coins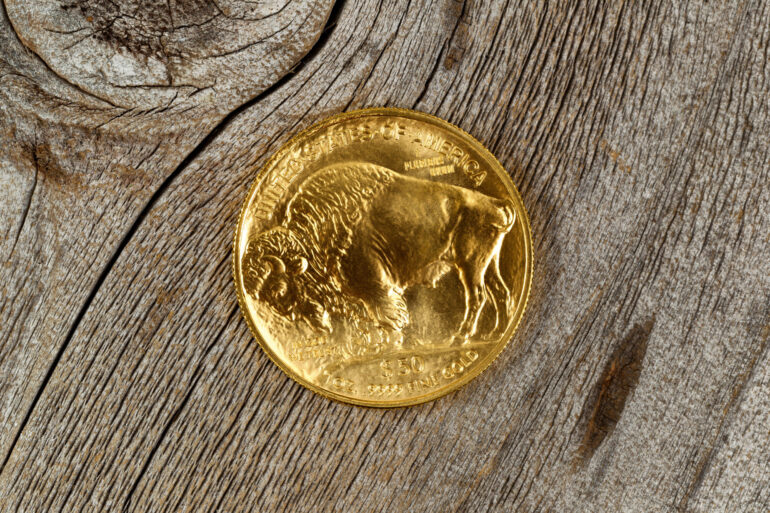 This groundbreaking release has captivated collectors and investors alike since its creation! The Gold Buffalo Coin, a 24-karat gold coin issued in 2006 by the US Mint for the first time, is inspired by James Earle Fraser's design of the iconic Buffalo Nickel from 1913. It pays homage to his teacher, Augustus Saint-Gaudens, one of America's most celebrated sculptors.
Crafted with a striking profile of a Native American on one side and the iconic buffalo on the other, The Gold Buffalo Coin is majestic. It has legal tender status from the US government in its four available sizes and an assigned denomination value of $50 per ounce. Nonetheless, its actual worth lies in its gold content and prevailing gold market prices at any given time.
Why are gold buffalo coins so special?
Gold Buffalo Coins are highly coveted by collectors and investors alike for several reasons. First, as mentioned above, they were the first 24-karat gold coin ever produced by the US Mint, making them unique and valuable. Additionally, their design is widely considered one of the most beautiful and iconic in the world of coins.
The fact that they are legal tender in the US also adds to their appeal, as they can be used as currency in addition to their value as gold bullion. Finally, because they are produced in limited quantities each year, they are relatively rare and challenging.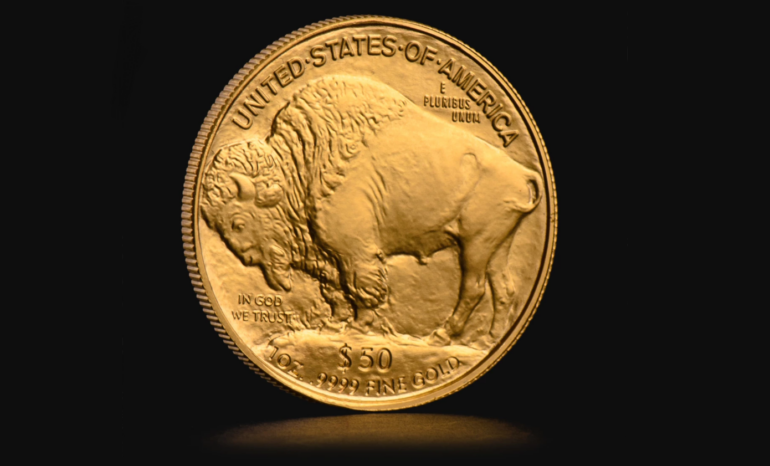 How To Buy Gold Buffalo Coins
Several options are available if you're interested in buying Gold Buffalo Coins. The US Mint sells the coins directly to the public through its website, but availability can be limited. You can also purchase coins from coin dealers and precious metals retailers in person and online.
When buying Gold Buffalo Coins, it's essential to research and ensures you're getting a fair price. Factors that can affect the coin's value include its condition, rarity, and the current market price of gold. Be sure to only buy from reputable dealers and retailers, and always ask for a certificate of authenticity.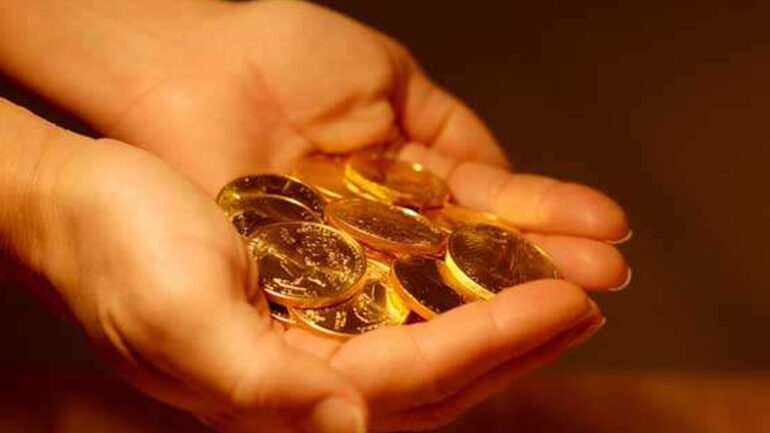 Everything You Need To Know About Gold Buffalo Coins – In Conclusion
In conclusion, Gold Buffalo Coins are a prized possession for coin collectors and investors in precious metals. Their unique design, high gold content, and legal tender status make them a valuable addition to any collection or investment portfolio.
If you're interested in buying Gold Buffalo Coins, be sure to do your research and always buy from a reputable dealer or retailer.