Even as the cryptocurrency world evolves and new coins emerge, Bitcoin has still managed to retain its high value and dominate the largest market share. Bitcoin trading is rampant across all major crypto exchanges. Some users are looking for their first coins while others are disposing of their crypto to make profits.
If you want to sell your Bitcoin, then you need to know how to cash out using reputable options such as online or offline exchanges. Fortunately, you can learn easily if you have the right information on how to cash out Bitcoin without exposing your investments to any risks.
What is Bitcoin Cash Out?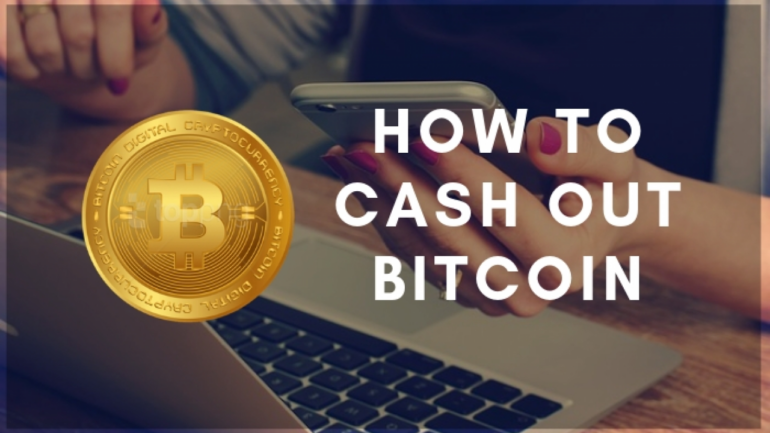 Cashing Bitcoin typically means selling your coins for cash. Most investors prefer to use online exchanges because they are convenient, affordable, and secure. When you know how to cash out Bitcoin, you can get the most from your investment, especially if you are a regular trader.
First, you need to know the platform to use and get an account with them. Ensure that it is verified so that you can sell instantly and securely. You will also need a bank account to transfer your cash after a successful sale.
How to Cash Out Bitcoin Through Online Exchanges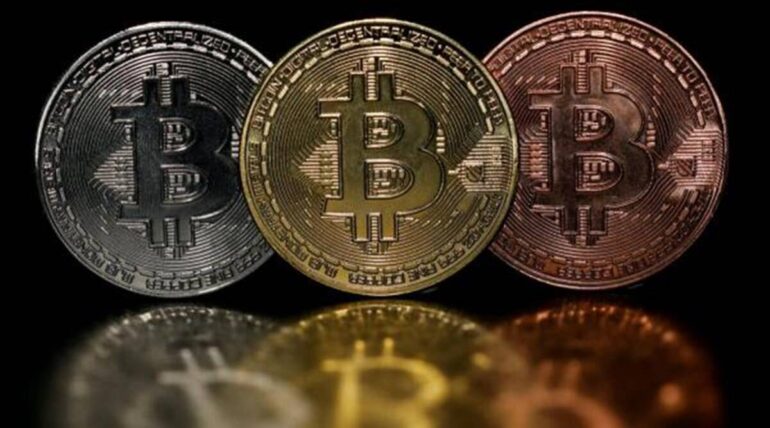 CEX platforms – Have you ever heard of CEX platforms and how they work? If not, there is no need to worry. These are online crypto exchanges that are suitable for anyone who wants to learn how to cash out Bitcoin. These exchanges provide instant Bitcoin exchanges and also accept hundreds of other cryptocurrencies. You need to follow the procedure we've just mentioned to successfully trade on these platforms.
DEX platforms – If you still want to know how to cash out Bitcoin easily, then peer-to-peer exchange platforms are still an option. They are called DEX because they are highly decentralized and allow peers to meet and trade. The exchange may not be instant, but you can rest assured that you will find a buyer who will buy your Bitcoins in cash.
How to Cash Out Bitcoin Offline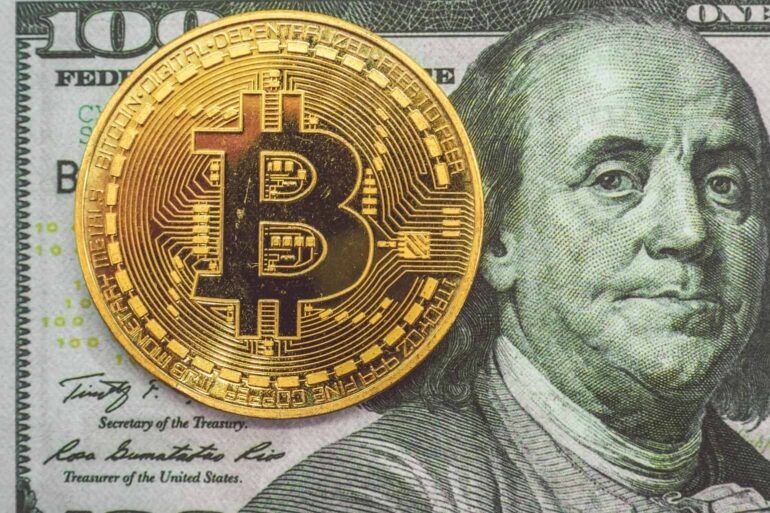 This is another great option for people who are looking for how to cash out Bitcoin discreetly on physical platforms. The first option is a physical office where you can just walk in and exchange and sell your Bitcoin for cash. The good thing is that it is pretty fast, secure, and affordable.
Another option is a Bitcoin kiosk, which is a standalone booth or a counter in a bank that facilitates crypto trading. There is always a teller to buy your Bitcoins and give you cash instantly.
Lastly, you can also cash out Bitcoins on a BTC ATM. As the name suggests, this is an automated machine where you will scan your Bitcoin ATM, enter the number of Bitcoins you want to sell, and receive your cash up front.
Conclusion
Anyone who is looking for reliable information on how to cash out Bitcoin can use any of these options. They are all secure and legit if you choose an exchange that is trusted. So, it is important to know the biggest exchange brand names in your country for easy an exchanges. All the best.