Government negligence can have serious consequences for citizens, ranging from physical injuries to financial losses. When the government fails to act with reasonable care, it can lead to harm that is both immediate and long-lasting.
Today, government negligence is prevalent even in well-known and developed cities like New York City. The Office of the New York City Comptroller has revealed that in the fiscal year 2021, the city resolved 10,618 claims and lawsuits, forcing the city government to pay $933.7 million for settlements. Out of this, $557.3 million was paid for tort claims. The city also paid $53.1 million for personal injury tort claims that were filed before the fiscal year 2012.
These figures indicate the significance of understanding one's legal options when the negligence of the government causes harm. Individuals adversely affected by government negligence can pursue legal action and receive compensation for their losses.
In this blog post, we'll explore what government negligence is, how it can cause harm, and what legal options are available to those who have been impacted.
What Is Government Negligence and How Does It Cause Harm?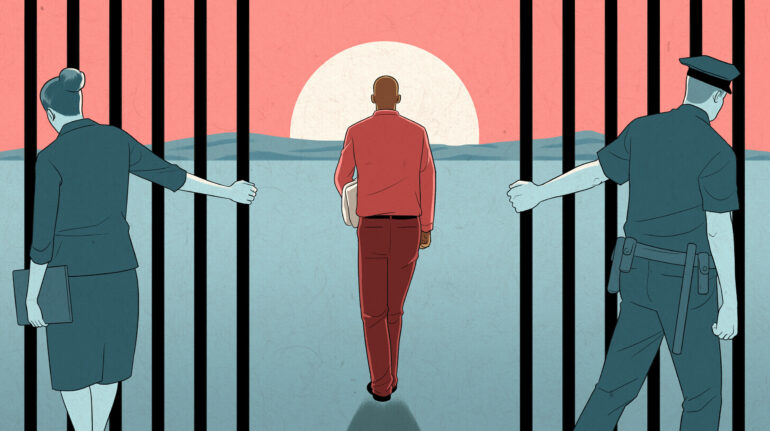 Government negligence refers to instances where government officials or agencies fail to fulfill their legal obligations, resulting in harm to individuals or communities. This negligence can take various forms, such as failing to maintain safe infrastructure, inadequate enforcement of regulations, or not providing necessary safety measures.
The consequences of government negligence can be significant, resulting in physical injuries, property damage, financial losses, and emotional distress. For instance, if a government agency fails to maintain a bridge adequately, it can lead to a collapse and cause serious injuries or death. Similarly, if a government agency does not enforce safety regulations, it can lead to workplace accidents and injuries.
Government negligence can also have long-lasting effects, such as environmental damage and health risks. For example, if a government agency does not regulate industrial pollution, it can lead to air pollution, resulting in health problems for residents nearby.
Victims of government negligence can seek legal recourse in order to compensate for the loss and suffering, at least to some extent. Understanding your legal options is crucial to recovering damages for your losses. However, taking legal action against the government can be complex and challenging, requiring experienced legal representation.
As per the recent figures from WHO, roughly 829,000 people die every year from diarrhea due to the government's failure to provide clean water for purposes like drinking, sanitation, and hand hygiene. What is more shocking is the fact that diarrhea is largely preventable if these aspects are addressed timely, which can also avoid the deaths of 297,000 children aged under 5 years.
The figures are a clear indication of the harm caused by the government's negligence that jeopardizes access to necessary services and infrastructure for communities.
Examples of Government Negligence and Its Impacts on Citizens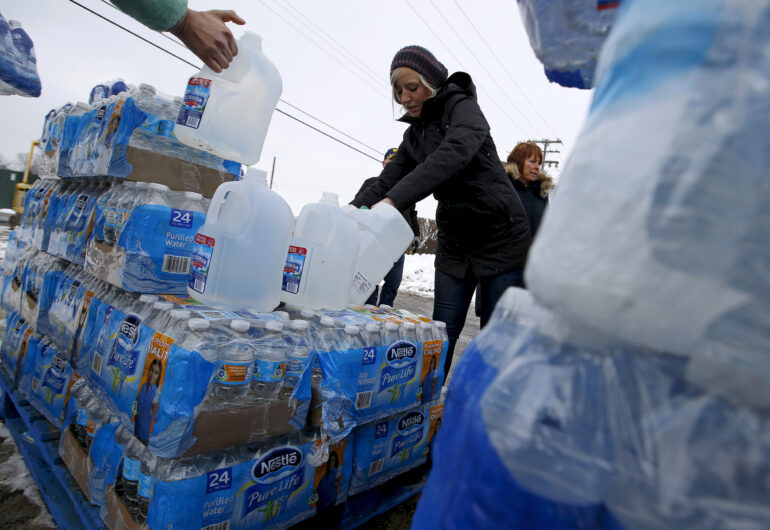 Government negligence can take many forms, with numerous examples of its impact on citizens.
One such example is the Flint water crisis which highlights how government negligence can have severe impacts on citizens' health and well-being. The state of Michigan failed to implement proper water treatment procedures, resulting in lead contamination in the city's water supply. This led to a public health emergency, with numerous residents experiencing long-term health effects.
The ongoing opioid epidemic in the US is also an example of government negligence, with federal agencies failing to regulate the prescription and distribution of prescription drugs adequately. This negligence contributed to the addiction and overdose crisis, resulting in the loss of thousands of lives and significant social and economic impacts.
Finally, the Camp Lejeune water contamination, where the US government was sued for exposing residents, workers, and their families to toxic chemicals at the military base's drinking water supply. This negligence resulted in numerous health problems, including cancer, birth defects, and other illnesses. The large-scale suffering and financial loss forced the affected ones to file a Camp Lejeune lawsuit to get justice.
In March 2023, almost 200 Camp Lejeune lawsuits were filed in the US District Court: Eastern District of North Carolina by those affected by the exposure to toxic chemicals in the military base's water supply, as per TorHoerman Law. Thousands of other veterans and civilians are also going through the administrative claims process with the assistance of attorneys, highlighting the significant impact of government negligence on citizens' health and well-being.
These examples illustrate the harm that can result from government negligence and the importance of holding those responsible accountable for their actions. Seeking legal representation can help those affected by government negligence recover compensation for their losses and advocate for accountability and change.
Understanding Your Legal Rights: Importance of Filing a Claim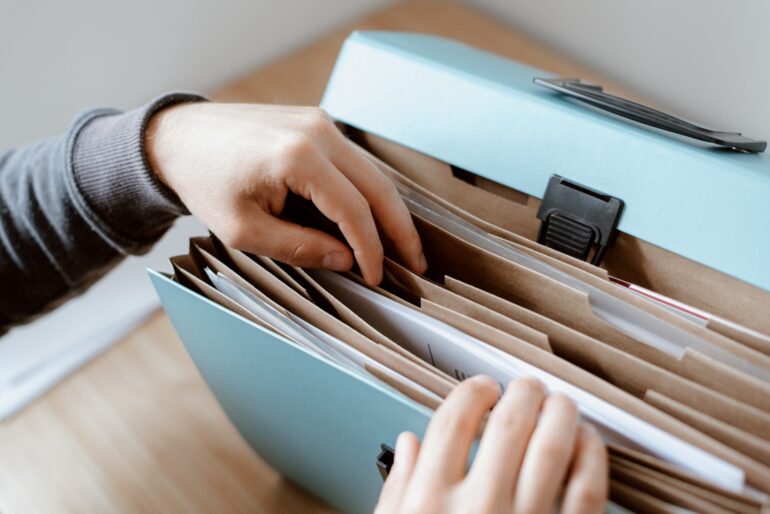 Filing a claim against the government can be a daunting process, especially when seeking compensation for harm caused by government negligence. However, it's essential to have knowledge of your legal rights in order to receive the compensation you are entitled to.
If you believe you have been harmed by government negligence, you may be able to file a claim under the Federal Tort Claims Act (FTCA). This law allows individuals to seek compensation for harm caused by government employees while acting within the scope of their employment.
To file a claim under the FTCA, you must follow specific procedures and deadlines, including submitting a claim to the appropriate federal agency and providing supporting documentation. Having experienced legal representation can help ensure that you meet these requirements and increase your chances of a successful claim.
Recent data from Military.com reveals that U.S. service members have been struggling to get their claims settled for medical malpractice carried out by military hospitals and physicians. It is shocking to note that troops have filed a collective 448 claims with the Army, Navy, and Air Force departments, seeking damages that amount to over $4 billion. Out of these cases, only 11 have been settled, which is equivalent to an approval rate of 2%. More than 25% of the claims have been denied.
This highlights the importance of understanding your legal rights when filing a claim against the government for harm caused by medical malpractice or other forms of negligence. It can be especially challenging to navigate the claims process and receive fair compensation when dealing with the government, which has its own set of procedures and limitations.
Having experienced legal representation is necessary when filing a claim against the government for harm caused by medical malpractice or other forms of negligence. With the right guidance, service members and other individuals can assess the strength of their cases and increase their chances of receiving the compensation they deserve.
The Challenges of Pursuing Legal Action Against the Government for Negligence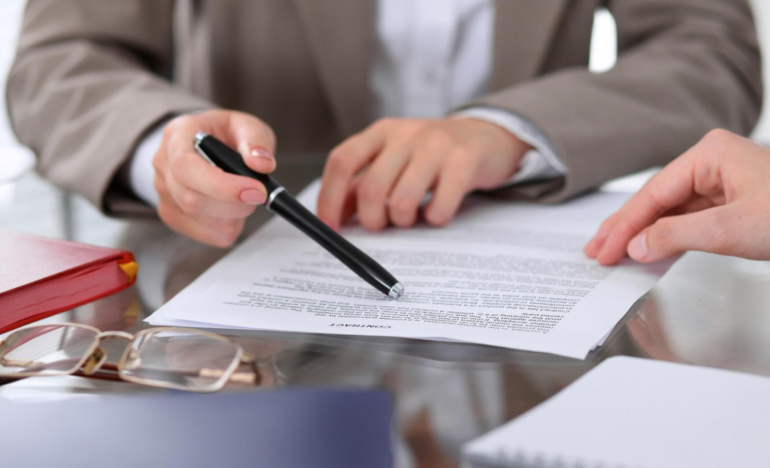 Pursuing legal action against the government for negligence is a complex process with many challenges. One of the primary obstacles is the fact that government entities often have legal protections, making it challenging to initiate legal proceedings against them. For example, many government agencies have immunity from certain types of lawsuits, which can limit an individual's legal options.
Another challenge is the extensive resources available to government agencies. Government entities often have large teams of lawyers, access to expert witnesses, and other resources that can create a power imbalance in legal proceedings.
Proving the government's negligence is another major difficulty. In order to establish that the government breached its duty of care and caused harm, individuals must often present significant amounts of evidence and expert testimony. This can be a lengthy and expensive process, and it can be difficult to find qualified experts who are willing to testify against the government.
Moreover, government entities may have specific rules and procedures for filing lawsuits. These rules can vary depending on the agency and the type of legal action being pursued. For example, some agencies may require individuals to file a notice of claim before they can file a lawsuit, while others may have strict time limits for filing a lawsuit.
Conclusion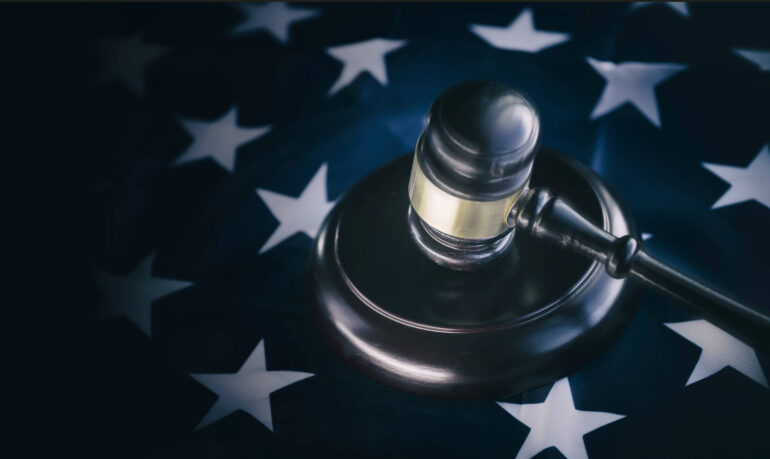 When government negligence causes harm, pursuing legal action can be a complex and challenging process.
Government entities have legal protections and significant resources at their disposal, making it difficult for individuals to hold them accountable for their actions. Proving negligence on the part of the government can also be a complicated process, requiring evidence and expert testimony.
While the challenges will continue to exist or grow in number, it is still crucial to know your legal rights if you have suffered harm due to government negligence.