Divorce is difficult for anyone, but it can be especially hard if you do not understand your rights. In such a case, you will be more vulnerable to financial exploitation, abuse, and social isolation during your divorce proceedings.
Divorce can be emotionally, mentally, and physically exhausting. It is a time when you are forced to confront your feelings about the failed marriage and your future without your spouse. However, hiring a divorce attorney can help you navigate the legal process so that you are in control of your destiny.
You won't have to worry about missing deadlines or taking unnecessary risks during negotiations. In addition, having someone else handle your divorce will give you and your spouse peace of mind knowing that everything is handled professionally and legally.
Below are the roles of a divorce attorney;
Provide guidance on child custody issues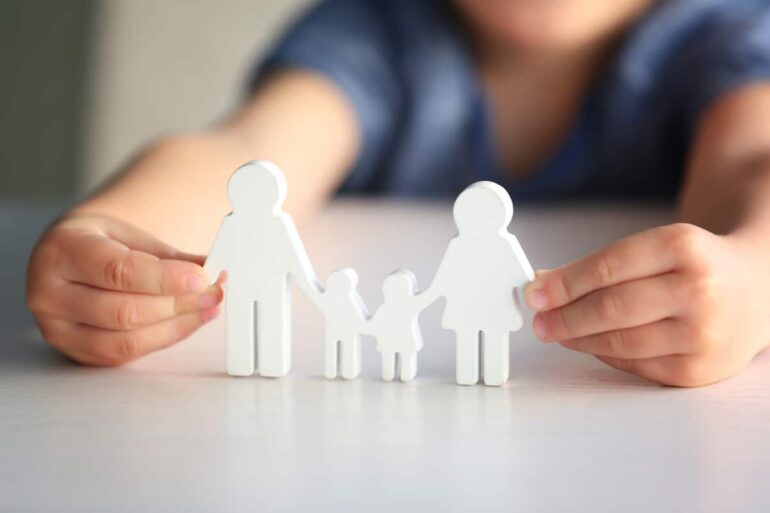 Dividing assets or debts can be difficult enough without having to worry about child custody arrangements as well. A good attorney can provide valuable advice on how best to handle these situations so that each party has what they need to function normally after the divorce is finalized.
Protect your rights
In addition to helping prepare paperwork, a good divorce lawyer will protect your rights throughout the process so that nothing slips through the cracks. A bad attorney could miss important deadlines or fail to file paperwork correctly, which could cost you time or money down the road.
Hiring a divorce attorney gives you peace of mind when dealing with such an emotionally charged event as divorce.
Help with paperwork
Divorce paperwork can be complicated to understand. An experienced attorney will know how to properly file these documents with the court. They will also know how to ensure you get everything you deserve in the divorce settlement. If your spouse contests your petition, it may not go through without legal representation on your side.
Prepare for mediation or arbitration
Mediation and arbitration are two methods of resolving disputes between two parties without going through court-ordered litigation or trial by jury. These processes allow both sides to come together with all relevant information and try to agree on things like parenting plans and asset division before getting into court-ordered litigation.
Help you avoid costly mistakes
Divorce attorneys have years of experience handling divorces and know how to protect their clients' interests from start to finish. They know how to handle negotiations with opposing attorneys, spot potential problems with prenuptial agreements, and ensure that everything is handled properly during court proceedings.
They also know how to avoid costly mistakes that could end up costing you more money down the road.
Review prenuptial agreements
If you and your spouse have a prenuptial agreement, the attorney can help ensure that it was drafted properly and that it is being followed. A lawyer can also look at any post-nuptial agreements and ensure they comply with state law.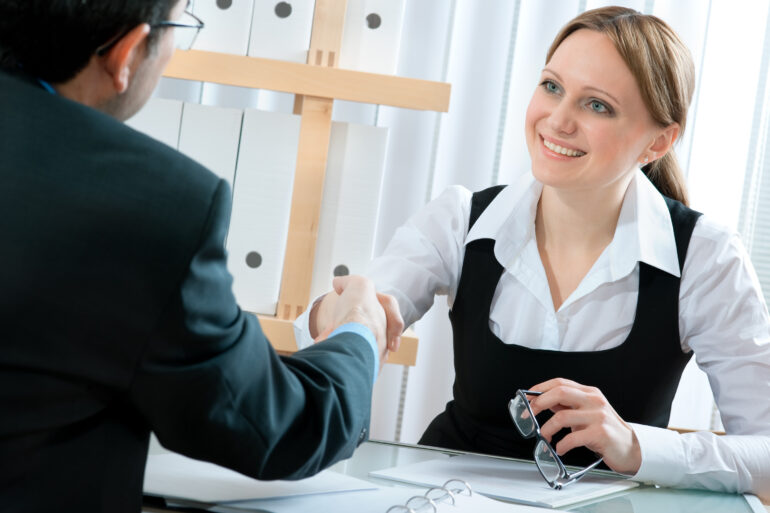 Key Takeaway
Divorce is a complex process for everyone involved. From the emotional toll it takes on you and your children to the legal complexities, divorce requires specialized knowledge and experience. A divorce attorney can help you navigate the process from beginning to end, helping you get the best settlement for you and your family.