Bitcoin is a digital asset, which implies that it is not possible to keep it in a bank locker. For this purpose, they utilize special lockers known as a Bitcoin wallet. Cryptocurrency is becoming more and more popular; consequently, people need to keep their coins somewhere. Hence, before you start looking for an instant crypto exchange, it is necessary to decide which wallet you are going to use. The reason is that there is a wide variety of wallets on the market, and it can be hard to pick the most suitable one.
Features One Needs to Consider
Technology Behind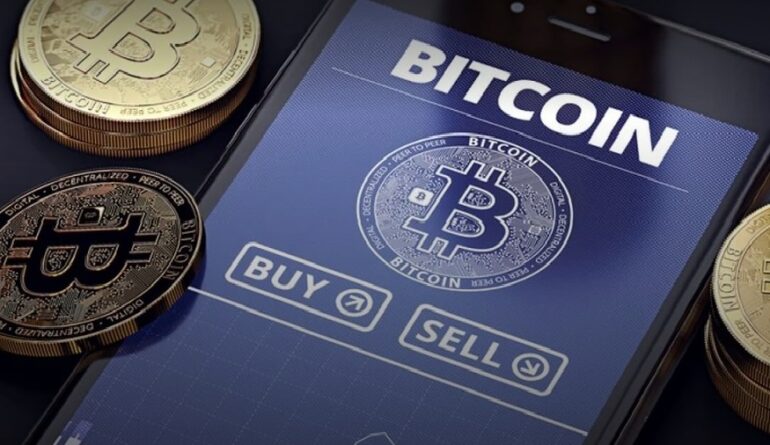 Every kind of Bitcoin wallet obtains different features; consequently, most potential users are confused. That is why you should know the following information to make the right choice:
Type
The type of wallet is one of the most important things to consider because there are various kinds. Obviously, their functions and features are also different, it is necessary to know more about them to pick the perfect one. All the wallets fall under either of two categories – hot or cold. Hot wallets happen to be online wallets, and it implies that Bitcoins are stored over the internet.
They are rather convenient because users can make transactions online. Cold wallets are offline wallets that can be utilized to keep private keys offline. This option is less convenient, as instant transactions are not possible. However, they are regarded as the safer way because nothing is kept online.
Operating system
Consumers access Bitcoin wallets either on their personal computers or smartphones. Both of them have different operating systems. Therefore, you need to make sure that the wallet you are going to use is compatible with the operating system of your device. For this purpose, it is necessary to see what operating system is utilized by your mobile phone or computer.
This way, you will be able to choose a wallet accordingly. The great news is that several Bitcoin wallets are compatible with all sorts of operating systems, like Android, Linux, iOS, and Windows. They recommend choosing a Bitcoin wallet of this kind because you may need to change your mobile device or PC after some time.
User interface and accessibility
It is another important thing to pay attention to because it determines what experience you will get. The user interface differs from wallet to wallet, so each of them is unique and provides its own functions. If you are not so tech-savvy, then choosing an advanced wallet may cause some issues. The reason is that you may fail to understand the functions of the platform. Consequently, it is always better to go for a user-friendly interface, which is not hard to use and navigate. You should try a few options to compare them and figure out which wallet is the most suitable for you.
Safety precautions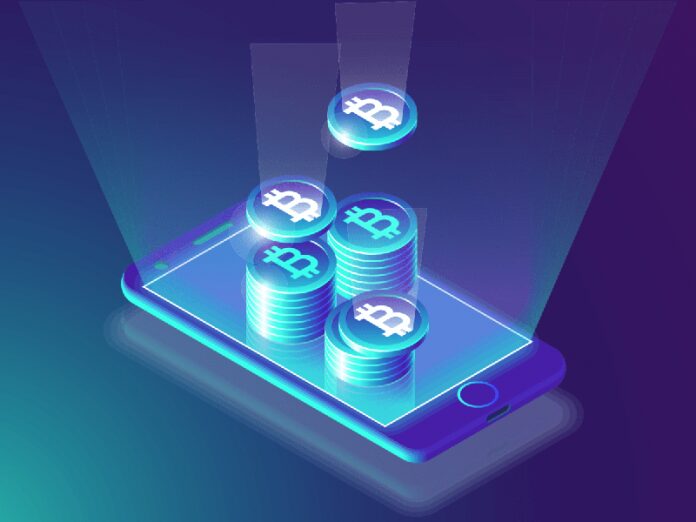 Many safety features exist, so you should learn about all of them before choosing a wallet to start trading cryptocurrency on platforms such as LetsExchange.io. The aim of these features is to safeguard consumers` coins from a wide range of online risks. Multi-Sig, for instance, is an outstanding feature that is able to enhance the security of your assets to a great extent. Due to this function, a few individuals are required to perform a transaction with the help of private keys. Hence, no hacker can access your money.
One more essential security feature is two Factor authentications. According to it, you will get a verification code every time you log into the wallet. Therefore, it is not possible to access it until the code is inserted. You must make sure that the Bitcoin of your choice has the mentioned features, and your assets will be safe and secure.
The reputation of the company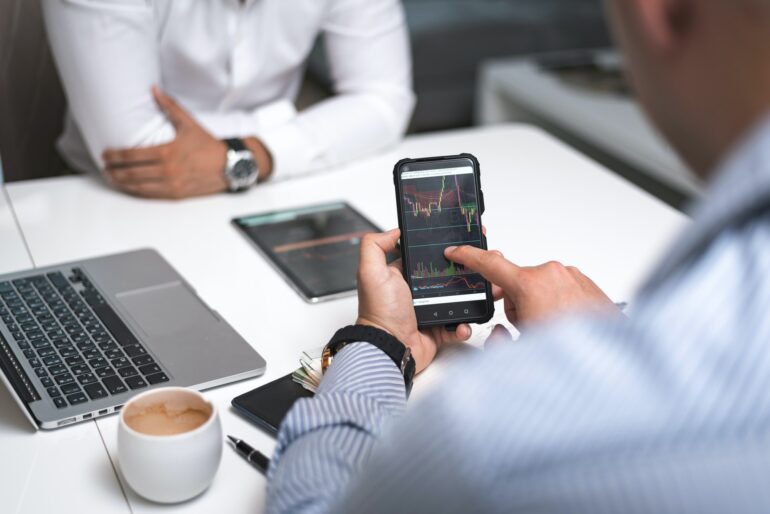 You should think about your bitcoin wallet provider's reputation. They must be trustworthy and dependable in general. You're entrusting them with your bitcoin and all of your transactions for a reason.
Look into the company's reputation on the internet. If there are more news pieces and negative evaluations about them, you should reconsider. You can also lookup their firm name on forums and inquire about other people's experiences with the bitcoin wallet they provide. You may also look at their social media sites and see what their present or prior clientele have to say about them.
Privacy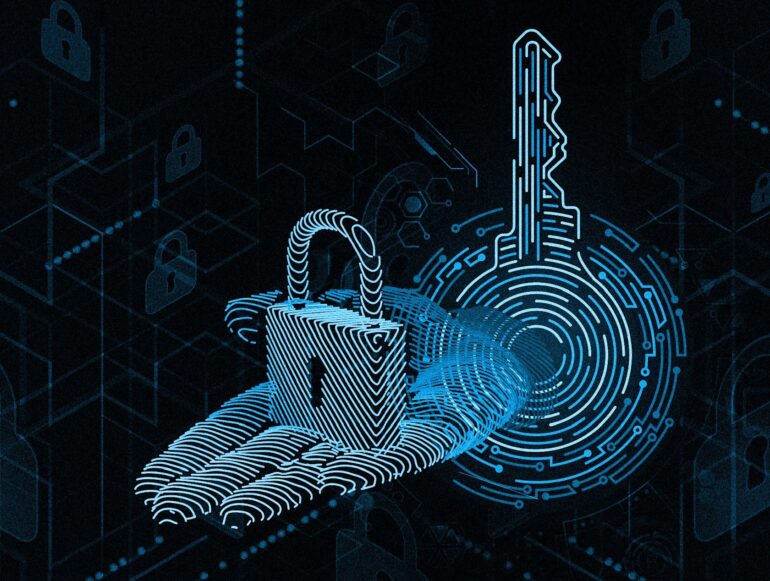 Some wallets are designed to protect a user's privacy. Coin control is common in privacy-focused wallets, as is the ability to link the wallet to their own full node or the inclusion of a full node within the wallet itself. Users' public keys and transaction history are sent to centralized third parties who distribute the software. Therefore wallets that don't allow users to connect their own full nodes aren't excellent for privacy.
Users who care about their privacy should always try to use wallets that query their own node. Using a wallet that queries a third party's node exposes you to the risk of being deceived about your bitcoin balances and transactions. However, this is improbable.
Backup options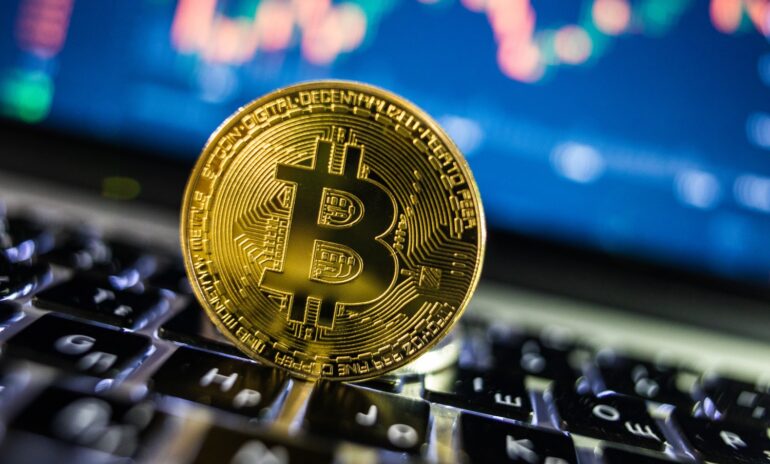 In the event of a failure, there should be a solid procedure in place to recover your digital assets. A reliable backup method will ensure that your cryptocurrencies are kept safely and efficiently. Mnemonic phrases could be added to the software system to do this.
Mnemonic phrases are 12, 18, or 24 word phrases that are intimately linked to the private keys. Because remembering a private key can be complex, mnemonic seed phrases are simple to memorize.
Taking Control of Your Bitcoin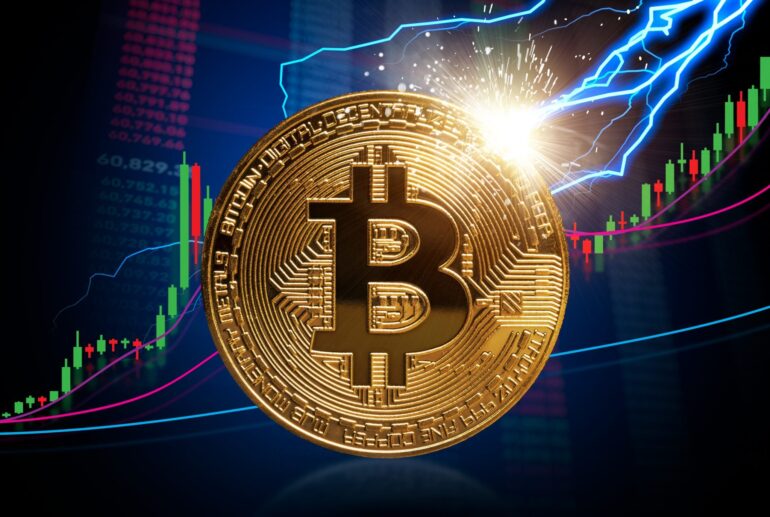 Technically, you don't have control over the Bitcoin in your wallet if you don't have access to the private keys. This is a critical consideration when selecting a bitcoin wallet. You'll always have control over your bitcoin if you have the private key, and you'll be able to move them in and out of the wallet at any moment. You can also backup your wallet outside of the wallet service using this method.
Supports multiple cryptocurrencies
You should also verify whether a bitcoin wallet allows you to store other digital currencies, given the current demand for bitcoin and the popularity of other cryptocurrencies. If at all possible, select a bitcoin wallet that allows you to store multiple coins. If your wallet allows you to trade numerous cryptocurrencies, you can gain money in the long run by trading other digital currencies.
When choosing a bitcoin wallet, make sure to take this into account. However, you should not make your final decision just based on this option, as other considerations play an essential role in the choosing process.
Conclusion
The following qualities are essential because a bitcoin wallet is where you'll store your bitcoin and other digital currency. To determine whether or not your transactions are safe, evaluate the company's security features, compatibility, anonymity, and reputation. If you're still confused about your chosen options, it's a good idea to seek advice from seasoned bitcoin investors.