How much does where you live matter? It's a question that has intrigued researchers and policymakers alike for years. The impact of neighborhood conditions on various aspects of life, such as education, earnings, health, and criminal involvement, has long been a topic of interest. For those living in high-poverty areas, the odds can often seem stacked against them. However, recent findings based on two decades of research are shedding new light on the significance of neighborhood environments, both in the present and for future generations.
This article from the financial services experts at Achieve aims to explore whether moving to a different neighborhood can truly improve life's chances.
Unraveling the Complexity
Determining the exact extent to which neighborhood conditions contribute to life outcomes has proven to be a complex endeavor. Many factors, such as individual characteristics, family dynamics, and social networks, intertwine with neighborhood effects. However, emerging research suggests that neighborhood environments do play a significant role, even when accounting for individual characteristics. While it's not a magic solution, moving to a different neighborhood can offer a fresh start and potentially improve life's chances.
Impacts on Education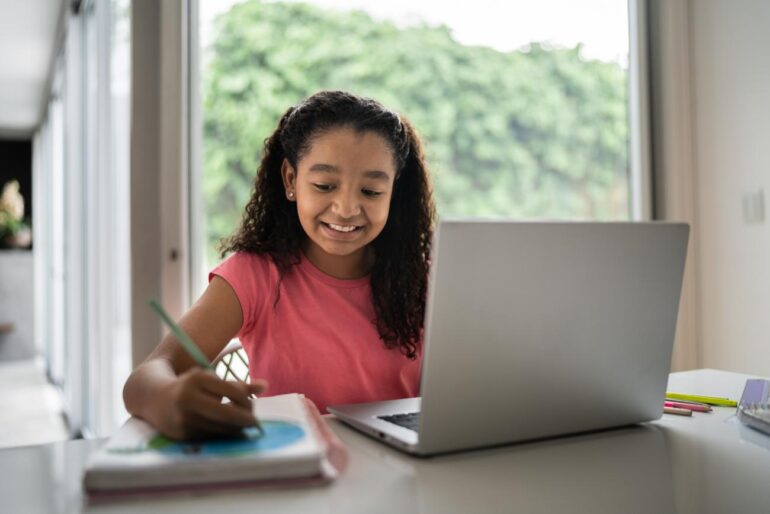 Education is often hailed as the great equalizer, yet it is influenced by numerous factors, including neighborhood conditions. Research has consistently shown that children growing up in disadvantaged neighborhoods face significant hurdles in their educational journey. Limited access to quality schools, resources, and positive peer influences can hamper academic success. However, studies have demonstrated that moving to a better neighborhood with access to higher-quality schools can enhance educational opportunities and potentially break the cycle of poverty.
Earnings and Economic Mobility
The connection between neighborhood conditions and earnings is a crucial aspect to consider. Research has indicated that individuals living in low-income neighborhoods tend to earn less compared to their counterparts in more affluent areas. The reasons behind this are multifaceted, including limited job opportunities, lower wage levels, and a lack of social capital. Moving to a different neighborhood with better economic prospects can provide individuals with a chance to access higher-paying jobs and improve their economic mobility.
Health and Well-Being
Neighborhoods not only shape educational and economic outcomes but also play a vital role in determining health and well-being. High-poverty areas often lack access to quality healthcare facilities, nutritious food options, and recreational spaces. This can lead to higher rates of chronic diseases, mental health issues, and lower life expectancies. Relocating to a neighborhood with improved amenities and resources can positively impact overall health and well-being, allowing individuals to lead healthier and more fulfilling lives.
Breaking the Cycle of Criminal Involvement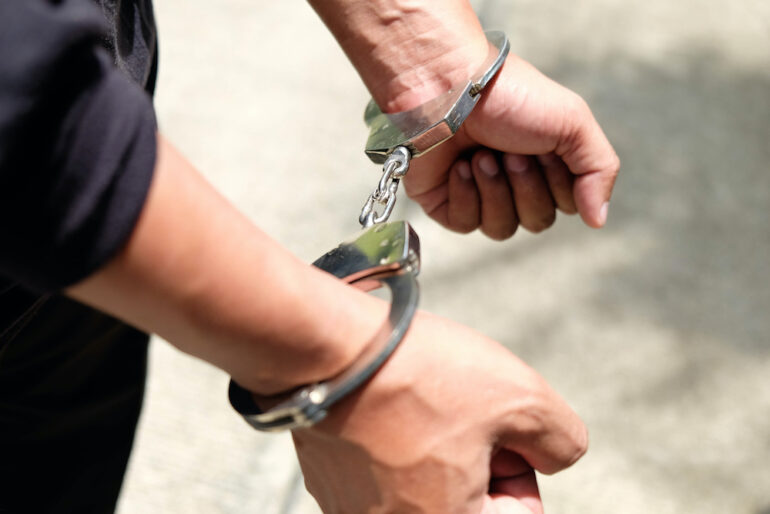 The influence of neighborhoods on criminal involvement cannot be overlooked. Research consistently shows that living in high-crime areas increases the risk of becoming a victim of crime and getting involved in criminal activities. By moving to a safer neighborhood with lower crime rates, individuals and families can break the cycle of criminal involvement, providing a safer environment for themselves and future generations.
One additional benefit of moving to a different neighborhood is the potential for enhanced social integration. Disadvantaged neighborhoods often suffer from social isolation and limited social networks, which can hinder opportunities for personal growth and advancement. By relocating to a more diverse and inclusive community, individuals have the chance to connect with a broader range of people, fostering social bonds and expanding their support systems. This increased social integration can open doors to new opportunities, collaborations, and a greater sense of belonging within the community.
Investing in Neighborhood Revitalization
While moving to a different neighborhood can provide individual benefits, it's important to consider the broader impact of neighborhood revitalization efforts. Instead of solely focusing on helping individuals relocate, investing in the improvement of existing neighborhoods can benefit the entire community. Initiatives such as infrastructure development, affordable housing programs, and community services can uplift disadvantaged areas, creating a positive ripple effect on the lives of residents. By addressing systemic inequalities and creating thriving, inclusive communities, we can create sustainable change that goes beyond individual moves.
A Chance for a Better Future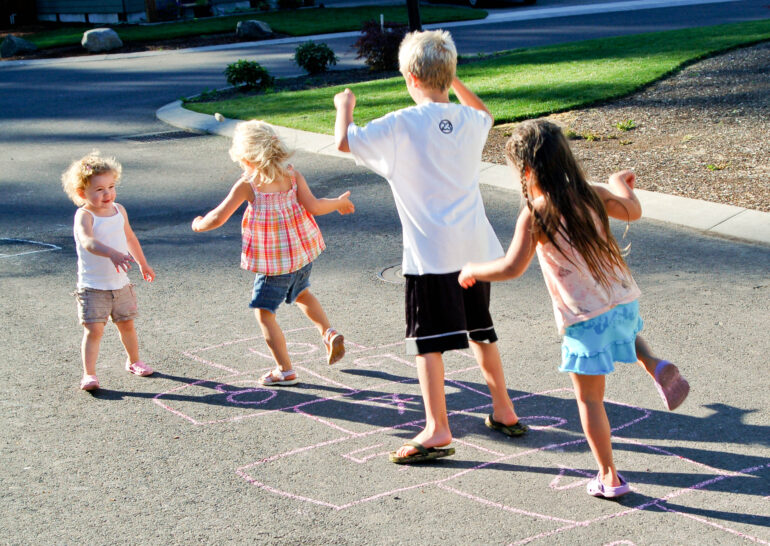 In conclusion, while individual factors undoubtedly shape life outcomes, research suggests that neighborhood conditions do play a significant role. Moving to a different neighborhood can offer a fresh start, presenting individuals and families with improved educational opportunities, higher earnings potential, better health outcomes, and a safer environment. It's not a guarantee of success, but it can certainly enhance life's chances.
At Achieve, researchers have shown that understanding the impact of neighborhood environments is a crucial step toward addressing the disparities that exist in our society. By recognizing the importance of neighborhoods and working to improve them, we can create a more equitable and prosperous future for all. So, can moving to a different neighborhood improve life's chances? The evidence suggests that it can indeed be a transformative step toward a brighter future.