Immigration can be a tiring process. There are several steps and guidelines to meet, and the process can often be confusing. Fulfilling every criterion requires knowledge and awareness of what will work out and simple tips on achieving them with ease and success.
Being a complex legal system, it is always recommended to gain the assistance of a consultant for an efficient immigration process, especially in countries like Canada, where it is commonly accomplished. Moreover, the perks offered by the Canadian government are promising. Therefore, many immigrate there and apply for a permanent visa through expert Canadian immigration consultants.
But, should you hire a consultant or save on the professional fees and apply for the process yourself? Read on further to get more insight on this topic and why hiring a consultant would be the best idea.
Hiring A Consultant For Immigration Success: Reasons And Benefits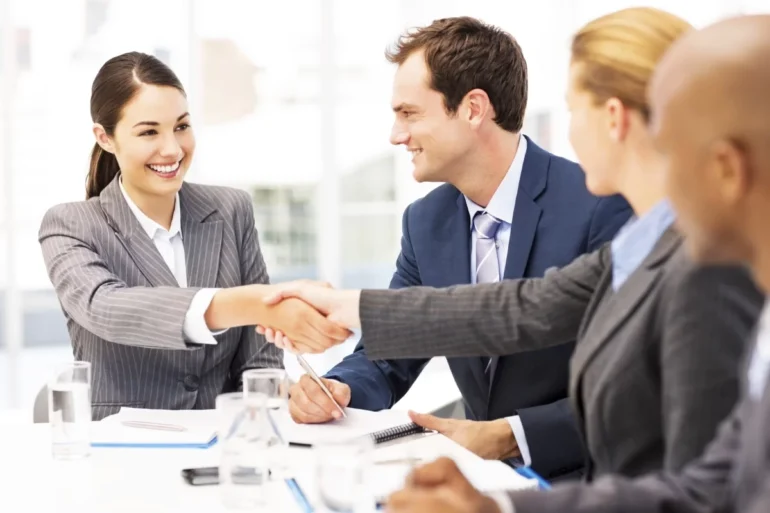 The main factor in achieving while applying for immigration is success and completing the entire process with good results. Certainly, the process can be done by yourself; however, with a long processing time and due to the success rates and visa refusal factors, it is better to get a consultant to undertake the entire process for you.
To get PR in Canada, several programs are available, and different technicalities are applied for each, which might be further challenging to understand and make a final choice. Consultants make this easy by providing solutions catering to each of your doubts and individual situations.
Here are some benefits of hiring a consultant and why you should do it immediately if you are waiting to start your immigration process.
Selecting And Providing The Proper Guidance
The visa requirement for every individual is different, with various end goals and needs. With several visa programs available, the one that accomplishes all these needs should be selected for a better outcome.
All the programs include a point system which will benefit you in achieving the result that you wish for. A consultant can help you understand the system properly and calculate all the points required for your application.
Better And Efficient Solutions
Even though many programs are offered for Canada PR, obstacles and issues might arise while applying. For example, certain guidelines and rules must be followed to calculate the points and achieve other program requirements. This, along with visa refusal factors, can be a major worry and concern among people.
A solution to mitigate them is essential in some cases. In all these situations, a migration consultant can advise and help you get through even the most unexpected and concerning issues.
A Successful Application
Due to the chances of refusal, the application must be prepared well, meeting all the required documents and points asked under the program you selected or applicable in your case. The consultants' primary job is to meet their customers' cases, whether they are challenging or not, and to curate solutions and results that would be satisfactory.
Therefore your consultant will be able to put out a detailed and thorough application for you, eliminating the chances of any hassles along the way. Furthermore, their experiences and well-crafted knowledge about their work will always benefit you and push you towards maximizing the chances of getting that PR you wish to achieve.
Fast And Effortless Verification Process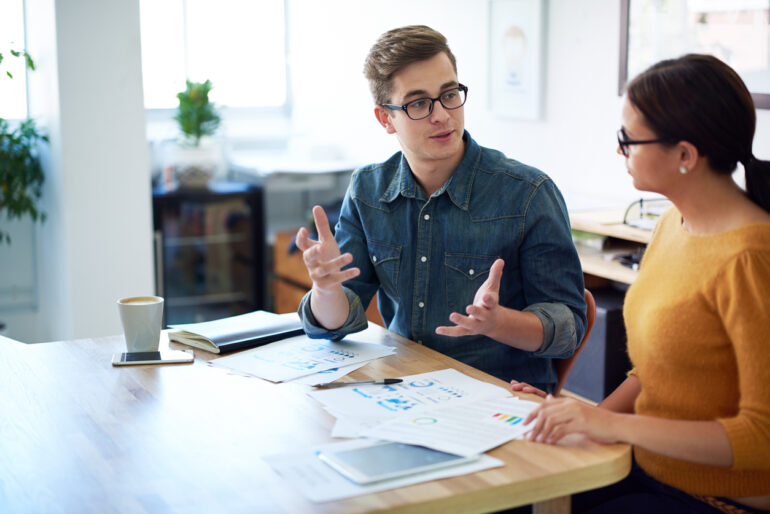 The PR program can be declined mid-way through the process even if one of the documents is missing or not meeting the guidelines properly. The documents are the definition of detailing all your personal information and proving your identity; therefore, all the information should be clear, concise, genuine and trustworthy to the officers on duty.
A professional expert in visa counseling and PR consulting ensures that all the documents are clear of any issue and are properly verified to have a seamless PR process for your case.
Updates And Latest Information On Migration
The PR program and all the important details can constantly change or get updated with new policies sanctioned by the government. These might not always be available on the internet as even though the information available is plenty, it could be outdated and not completely reliable.
The migration consultancy is a great source to rely on for these updates and to understand all the legal guidelines that need to be followed and are prominent to be aware of before the application process.
Time And Cost Saving
Once you start your application process, you will realize that the hours and days taken are longer than anticipated. You may end up spending time that was otherwise used for work and other personal things. Therefore, with the help of a consultant, you can save both your time and extra cost that might be wasted during the processing time.
The consultancy will ask for a fixed rate, but your overall stress will be withdrawn. As a result, you can go through the rest of the process peacefully and with enough time to spend on your routine rather than running behind on the application process and its requirements.
High Chances Of Success
A licensed immigration consultant is your solution to get a worry-free PR process that can optimize the chances of achieving it better than applying your own. The consultant will be aware of the checklist needed for the process and enable you to get a better experience which otherwise would be rather time-consuming and stressful.
Also, suppose any document is missing or needs to be cleared out from any legal issue. In that case, these professionals will let you know and help you overcome the concerns. In conclusion, your chances of getting the PR will be successful and with high rates.
Conclusion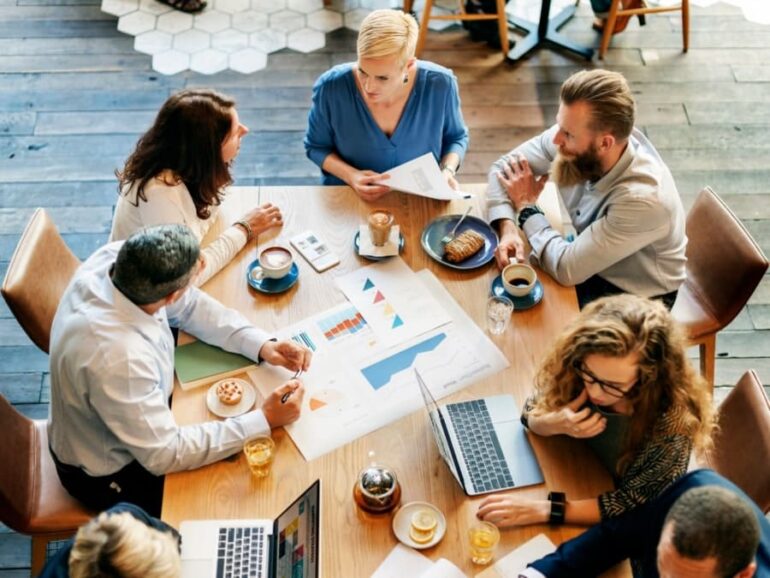 Immigration can be a tricky process, and it can be applied on your own without the help of a consultant. However, to better understand the legal terms, meet the required documents and increase the rate of you achieving the PR, it is better to seek the advice and help of an immigration consultant and their services for a positive outcome.