In the fast-paced world of business today, the talent competition is fierce. Companies must globalize their operations to access a wider pool of candidates to stay competitive. However, managing human resources across multiple countries can present challenges.
This is where global immigration services play a crucial role, offering solutions and support to navigate these complexities.
Whether you're a budding startup or a global enterprise, understanding how to leverage these services can assist in attracting exceptional talent, managing your team more effectively, and achieving your business goals.
As a business owner managing a diverse workforce, you are likely facing significant challenges in human resources. This article explores the benefits of international global immigration services and how they can enhance cross-border business operations.
Discover how these services can help you overcome obstacles and streamline your global workforce management.
Recruit Best Talent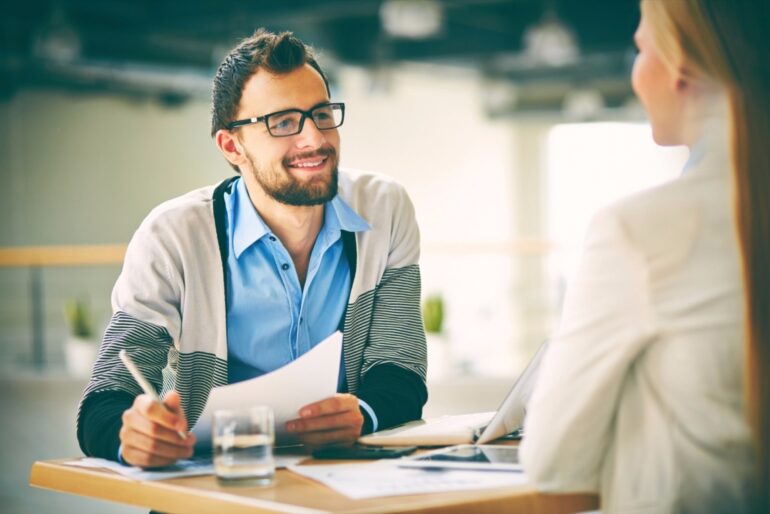 Global immigration services offer a distinctive advantage for businesses seeking top-notch talent. By tapping into an extensive candidate pool well beyond local resources, these services provide many opportunities to find the perfect fit for your organization.
Expand your reach and discover the ideal candidate for the job at hand.
To tap into a global pool of resumes, they can leverage exclusive networks and advertising channels typically inaccessible to businesses like yours.
This indispensable approach ensures the discovery of exceptional candidates, irrespective of their geographical location.
In addition, they can perform candidate screening and selection, guaranteeing that companies only interview the most suitable candidates for their positions. By entrusting recruitment to a seasoned partner, businesses can save valuable time and concentrate on their core operations.
Hire and Onboard
These services can oversee the employee lifecycle, from onboarding to offboarding. They possess the expertise to manage all the necessary documentation and legal obligations to recruit employees across different borders.
They play a crucial role by ensuring adherence to local laws, regulations, and cultural norms. Moreover, they assist in establishing payroll, benefits, and tax withholding in every jurisdiction. This seamless integration enables businesses to confidently expand across borders, free from concerns about compliance or legal matters.
Care For Your Team
These specific services also offer assistance and resolutions for employee issues, encompassing health and wellness, visa and immigration matters, and more. Acting as a local point of contact in various jurisdictions, they fulfill employee needs.
Furthermore, they can offer valuable resources and guidance to employees grappling with culture shock or struggling to adapt to unfamiliar surroundings. By doing so, businesses can ensure that their employees have a positive and fulfilling experience abroad.
Achieve Ambitions
There is no doubt that these services promptly assist businesses in achieving their HR goals, whether it's cost reduction or enhancing employee engagement.
These services empower companies through data analytics and consulting to optimize their HR functions, ensuring efficiency and effectiveness.
For instance, they can assist businesses in assessing employee retention strategies, conducting salary benchmarking, and enhancing performance management processes.
Companies can effectively achieve their HR objectives by collaborating with seasoned providers and expanding their global operations.
In Conclusion – How do global immigration services work?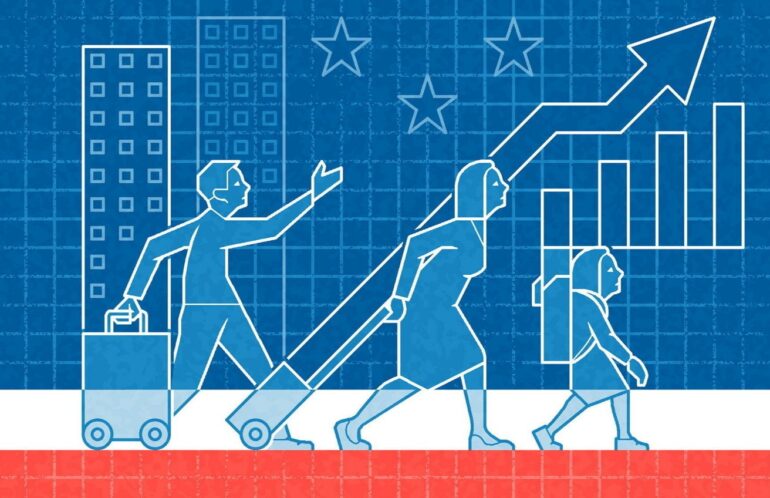 Global immigration services offer companies many advantages, encompassing talent acquisition and seamless employee lifecycle management.
By collaborating with HR professionals specializing in international operations, businesses can concentrate on their core functions while successfully expanding across borders.
They also offer assistance and remedies for employees, guaranteeing their requirements are fulfilled and they enjoy a positive experience while working overseas. Ultimately, businesses can flourish and triumph globally by attaining HR objectives and enhancing employee engagement.