It is a dream of many to work in a first-world country or establish a business there, but only a few can make this dream turn into reality. The United Kingdom is undoubtedly one of the most advanced first-world countries that welcome communities from across the globe and provide them with work and residential opportunities.
If you wish to do something out of the box and build your career in a country like the UK, then you must aim to apply for a global business mobility visa. This visa is the only key to your entry into this flourishing country that has a plethora of work and business opportunities.
By tracking the specific work routes, you may also get opportunities for settlement along with your dependents.
What Is A Global Business Mobility Visa?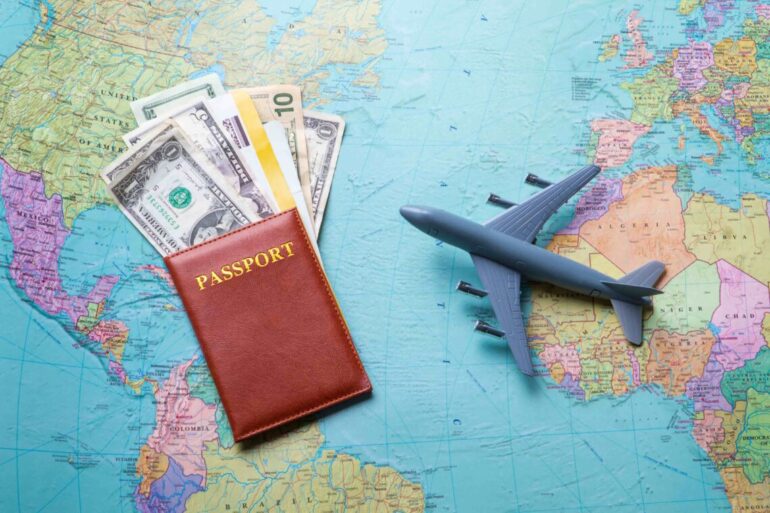 A special type of visa is offered to individuals or overseas businesses willing to get established or support any business in the United Kingdom. This visa is the gateway for a non-residential to work under any organization or establishes a business. The sole purpose of offering this visa is to help individuals representing a business get temporarily established in a first-world country and grow.
However, one thing to note is that a person or a business wishing to acquire a global business mobility visa must possess a sponsor license.
This means the person willing to relocate for a business purpose must apply at the Home Office for a UK sponsor license and renew it after 4 years.
Who Can Apply?
The global business mobility visa can be obtained by businesses of two categories, one with a subsidiary branch in the UK and the other without. If your business has subsidiaries in the country, then you must be a senior executive, a graduate trainee, or an individual with specialist skills.
On the other hand, if your business does not have any presence in the country, you must be a service supplier, a specialist staff, or a senior executive, or you must be on secondment with a motive to establish a business.
What Are The Different Visa Routes?
There are five different pathways to choose from when you apply for a global business mobility visa, and these routes include:
Graduate Trainee
This route is specifically for overseas workers presently pursuing graduate training, and this training shall lead them to any specialist or senior position that will eventually fetch them a placement in the UK. Individuals looking forward to getting placed overseas must acquire a certificate of sponsorship that proves any business is sponsoring them.
The person must be sponsored to have a job that pays at least £23,000 to £24,000 per annum.
Senior Or Specialist Worker Route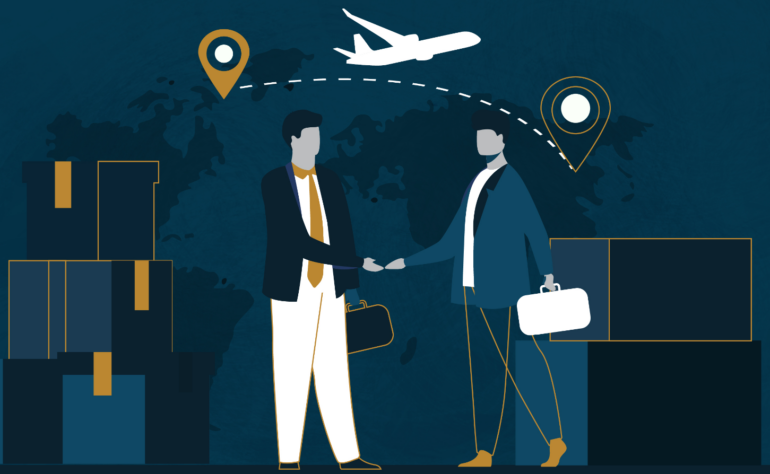 This route is open for any specialist employee or senior manager placed overseas to link up with an existing business. This route allows temporary settlement and sponsorship of getting paid at least about £74,000 per year.
Service Supplier Route
This route provides opportunities for temporary assignments to any service supplier who has never been linked with any business before. The service suppliers get coverage by the agreement of international trade in the United Kingdom, or better say; they get the provisions to work under International Agreement Route.
Secondment Worker Route
This route allows businesses to send specialist employees to the UK under a temporary high-value investment or contract. The person with a contract must register at the Home Office to get sponsored as a secondment worker.
UK Expansion Worker Route
This route is for existing businesses that are trading internationally that wish to send their specialist workers or senior managers to expand their business in the United Kingdom further. This route only applies to businesses actively participating in international trade and business expansion but has never been established in the UK.
What Are The List Of Criteria You Must Fulfill To Acquire A Global Business Mobility Visa?
Whether it is a travel or a work visa, you must always fulfill a long list of criteria to obtain them. To acquire a global business mobility visa without any hassles, you must:
You must be a part of a sponsoring organization and acquire a certificate of sponsorship.
Your job role must have been listed on the approved occupation list of the Home Office.
Providing proof of the minimum required funds is a must.
You must be eligible to earn the minimum required salary.
How To Apply?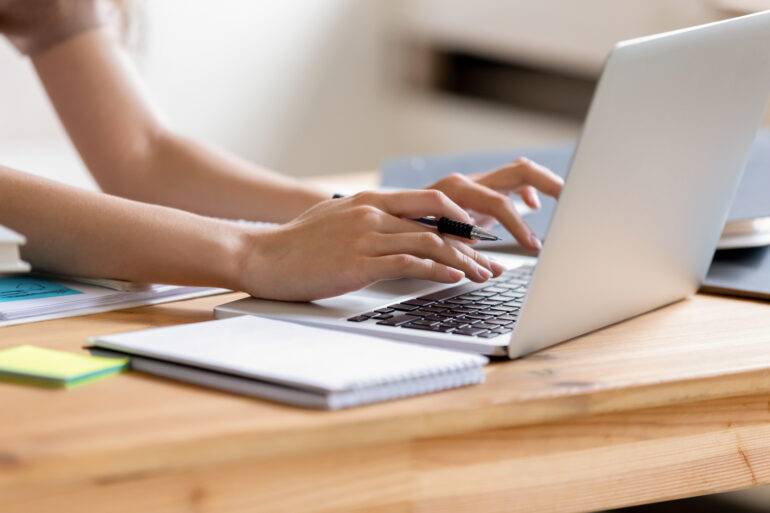 The process of applying for a global business mobility visa is very simple; you just have to follow a few steps:
Visit the gov.uk website and discover the online form.
While filling up the application form, you must provide a few supportive documents, including passport details, photocopies, sponsorship certificates, letters from your employers that prove that you have been selected and funded, your bank statements, invitation letters, and a few more.
After done with filling out the online application form, you are required to visit a visa office to prove your identity.
Pay the visa fee and wait for at least three weeks for confirmation.
What Type Of Documents Are Required?
The documents required for obtaining a global business mobility visa are very similar to obtaining other visas; the difference only lies in the purpose and sponsorship certificates you have to produce. Usually, you need a passport, photocopies, recent bank statements, invitation letters, sponsorship letters, and a few funding proofs to obtain a visa successfully.
Before finally applying, you must go through all the instructions carefully and gather all required documents because you do not want to make any minor mistakes in this process. And your future depends on this one application form.
Bottomline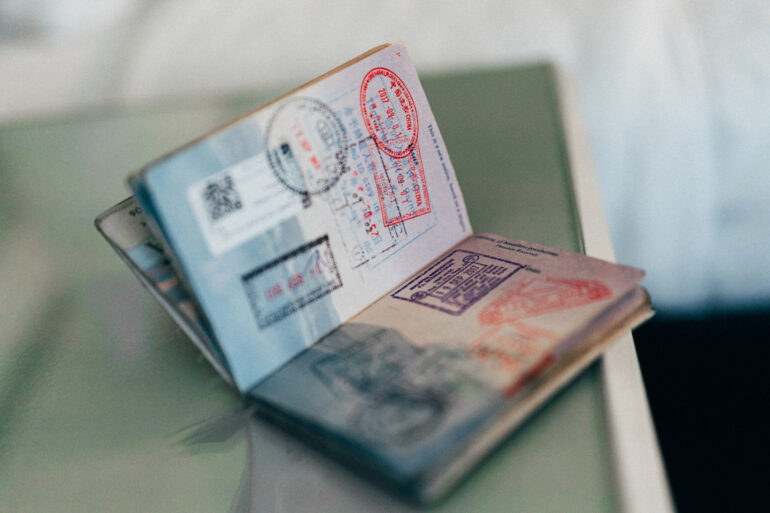 A global mobility business visa can be your gateway to establishing your business in a first-world country like the United Kingdom and never looking back. Many business opportunities await you in this rapidly-advancing country; you can expand your overseas business in this country like never before. You just need a visa to make your dream come true.