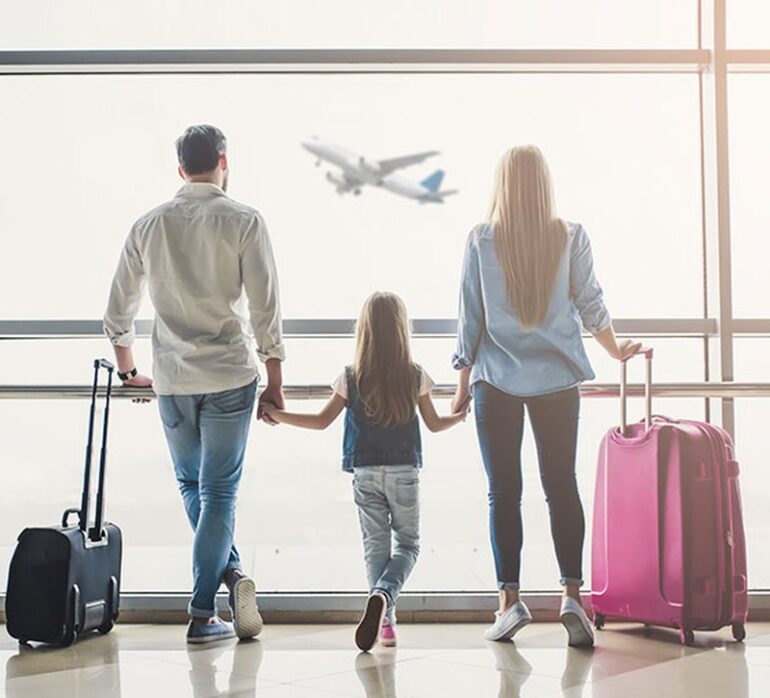 The United Kingdom is one of the most desirable places to live in the world. It offers plenty in both economical and educational sense, and when you add high living standards to the mix it's no wonder people want to live there. But, not all of us are lucky enough to be born there. To join this beautiful country you need to attain a visa. One of the ways a person can come and work and learn in the UK is by getting a family visa.
Of course, this is easier said than done. The UK is well known as a place with high immigration standards. So, getting a family visa is possible if you have a family member living in the UK as a citizen. But, what do you need to do to receive it, and how long does it take? These are the real questions. As we said, this is not an easy road that lies ahead. The number of people who want to come to work and live in the UK is vast, and thus there's a waiting list.
This shouldn't worry you. If you meet certain conditions and criteria you can receive a family visa. Yes, the UK has a strict immigration policy but in the end, they are known as a fair government. If you meet all the necessary conditions you will receive a visa. But, this doesn't mean it will happen overnight. No, there is a certain period that needs to pass to see if your documents and claim are valid. Once this is determined, you will be given a pass or you'll be rejected. Let's see how long it takes to get a family visa in the UK. But, before we move to that, let's talk a little about the types of family visas in the UK.
The Types of Family Visas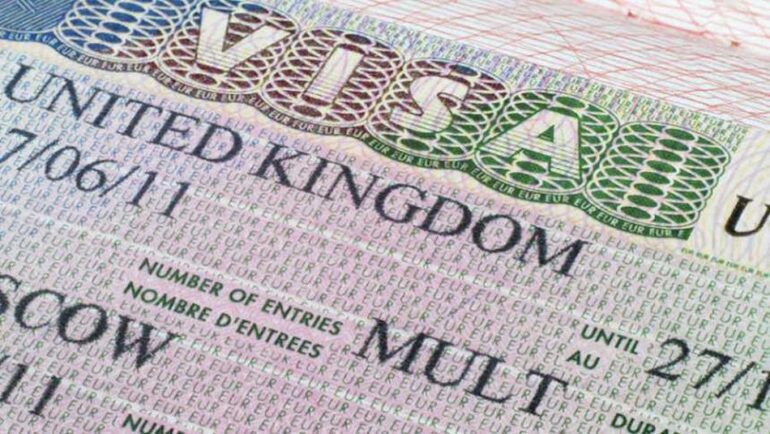 In this department, we have some good news. There isn't only one type of family visa. For everyone who wants to move to the UK, this is great news. So, if you're a foreign national who wants to move to the UK by having a loved one here who is a citizen or a settled person there are these three types of visas you can apply for. The first one is of course the UK Spouse and Civil partner visa. This one goes for those who are already married or are living in a community. Beyond the initial possibility, there are two more. The second one is to get an unmarried partner's visa. This one is quite liberal and it includes a visa for partners of the same sex. One of the reasons why people like to move to the UK is because it is a progressive country. You'd think that the weather would make everyone want to go away, but the benefits of living there are just too great. Last but not least is the visa that goes to a fiancée, fiancé, and proposed civil partner. As you can see there are quite enough options that all fall under the family visa bracket. If you're interested in exploring this particular subject further we can recommend that you visit https://imperiallegal.com/uk-spouse-and-fiance-fiancee-visas-family-visas
The Timeline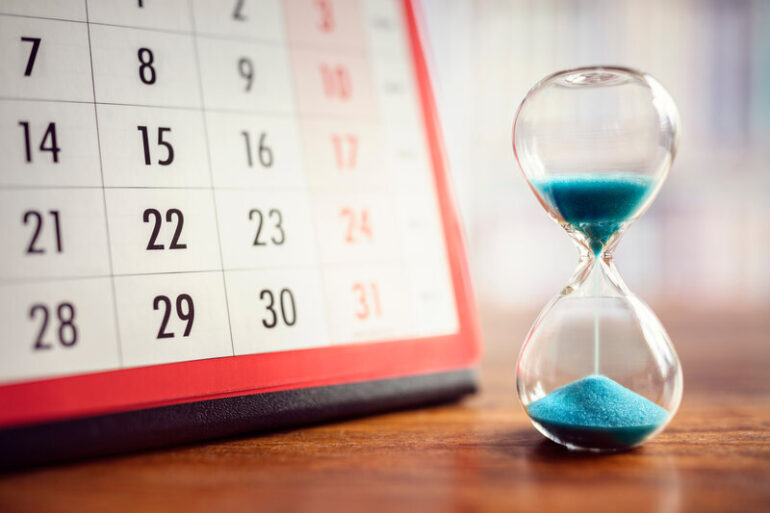 What you should know is that the UK Visas and Immigration service is quite a busy one. You're not the only one trying to enter this beautiful island. The organization in charge of handing out visas is called the Home Office department and through their offices, your application will be reviewed. They have a way of processing every claim and depending on the type of visa you're seeking it could take a longer or shorter period to be reviewed and approved. Now, the process of waiting doesn't start when you submit your papers. Instead, you should count the time since your first biometric appointment. So, when your ID checks are done and are in order you can start counting the time until your visa gets done or is denied.
So, if you visit the Home Office website you can easily get introduced to the timeline of every visa that's available and how long will it take to be processed. If you're looking for a non-settlement visa and you come from the UK the whole ordeal will be done in 12 weeks at the longest. 90% of these applications are handled in three weeks. Staggering 98% of them get done through the first six weeks, while the rest can take up to the named twelve.
On the other hand, if you're looking for a non-UK settlement application it can be done in 24 weeks at worst. The majority of these claims are being done within the first twelve weeks and the number is pretty high standing at 98.5%.
Considering that you came here trying to learn the timeline of family visas, this paragraph is dedicated to that option. In the same bracket, you'll find not only the family visas but also those that are submitted by students, workers, and entrepreneurs alike. Processing these claims is usually done within the timeline of eight weeks. What you need to know in light of the current situation in the UK and the world is that week is counted as five working days, and that as of now, the priority in handing out family visas has visitors from Ukraine. Because of the high influx of immigrants in recent months, there may be delays with your visa application. But, this is only the current situation and you should expect normalization in the coming weeks and months.
Bottom Line
As you can see, getting a family visa doesn't take all that long. There are a few options for how you can apply for one, and depending on your situation you'll decide which one suits you. The best part is that you'll have your spouse or partner aiding you, so there shouldn't be any hiccups regarding documentation. If your papers are in order you should have an answer given to you in a matter of eight weeks. As we said, this process might take a little bit longer these days so patience is advised.