You make the most unforgettable memories when you're on vacation with loved ones. Taking your dog with you can only make the experience better. But what does going on a dog vacation entail? Obviously, you will need a bit more planning and can't simply take off on a whim.
Here, we share valuable tips on how to take your dog on vacation so you can plan the best dog-friendly vacation for your family, including your four-legged member.
Planning is key for a smooth and uneventful vacation with your dog.
Once you have a health check with your vet, make sure that your lodgings are pet-friendly, plan how you're going to transport your pet, pack all its essentials, and have a plan for recovering your dog in case it gets lost.
Schedule Health Checks With the Vet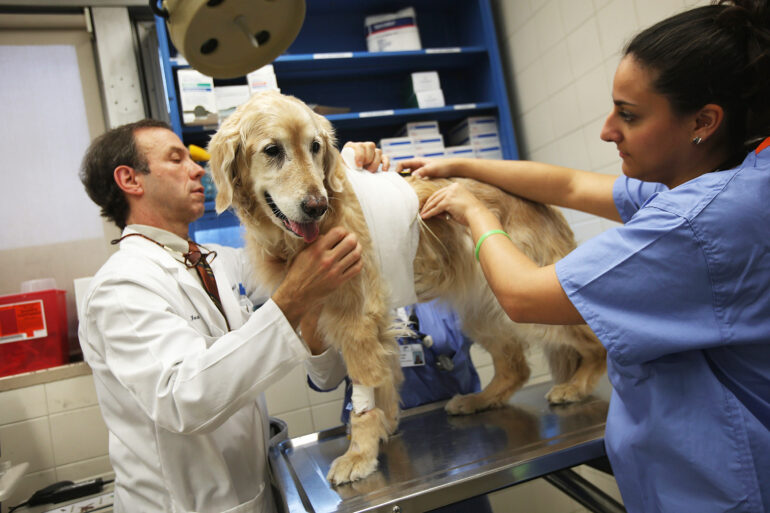 Family vacations are more enjoyable when you bring your dog along. Before you can vacation with pet dogs, however, schedule an appointment with the veterinarian first.
A routine health check ensures that your pet is physically and mentally fit to travel and that all its vaccinations and shots are updated. The vet can give you pointers about traveling with pets such as how to soothe anxiety and restlessness in vehicles.
You can also get health certifications if they are required for travel.
Additionally, a vet appointment is the best time to ask related questions concerning the health of your fur baby. For example, you may want to know can dogs eat dragon fruit, lychees, and pomelos if you plan to take your pet on a tropical holiday.
Are Your Accommodations Pet-friendly?
When you're looking for places to take your dog, make sure they're pet-friendly — you don't want to drive over a thousand miles just to be turned away by a hotel that doesn't allow dogs on their premises.
Here are additional lodging-related factors to keep in mind:
Find out in advance whether the hotel you plan to stay in allows dogs. Confirm it with management as some pet-friendly lodgings have size restrictions.
If dogs are allowed on hotel premises, be respectful of other guests and staff.
Always clean up after your dog and never leave any mess behind. You can ask the hotel management about routes where you can walk your dog safely.
Never leave your dog unattended. They have a greater tendency to bark at people or be destructive when they are in strange, unfamiliar places.
Plan Your Travel and Transportation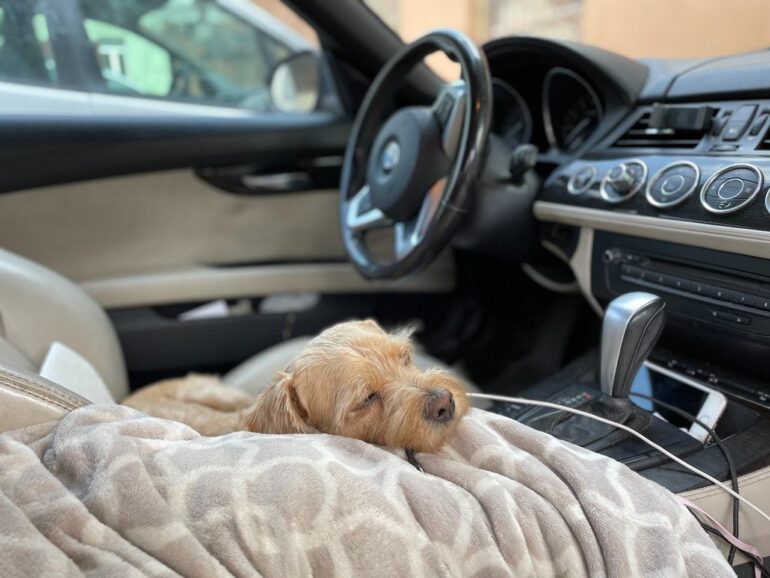 Before going on a dog vacation, it's best to do your research on car sickness and dog anxiety when traveling in cars, planes, or boats.
Most dogs love a trip in the car as this usually leads to exciting places, like a walk, friends, or doggy daycare, says veterinarian Dr. Jonathan Robers. "However, some dogs, especially puppies or dogs new to the experience, might suffer with anxiety while traveling in a car."
Car anxiety symptoms could manifest in many ways such as resisting car entry, sniffing around for a way out, whining, whimpering, barking, shivering, trembling, panting, fidgeting, and licking their paws. It could also result in vomiting or diarrhea.
Motion sickness is more manageable because of the availability of medication.
Keeping this in mind, research your travel preferences well. Check and adhere to airline or cruise guidelines. If you're traveling by car, don't forget to install a dog car seat or a dog seatbelt and plan regular stops so your dog can relieve itself. It would also help if it travels on an empty stomach with lots of water readily available.
Prepare Identification and Pack All Essentials
Even the most well-behaved dog can get restless when it's exposed to a strange and unfamiliar environment. Since your pet might accidentally run away from you and get lost, make sure it has proper identification.
First, make sure you bring a detailed collar and a sturdy leash. The collar must have your dog's name, your name, and your contact information.
Second, ensure that you have a recent photo of your dog for faster recovery. It's also wise to bring a copy of all recent vaccinations, rabies shots, and health records.
Finally, you might consider using a microchip for permanent identification since it's the quickest way to retrieve your dog in case it gets lost.
How To Make Your Vacation With Your Dog More Fun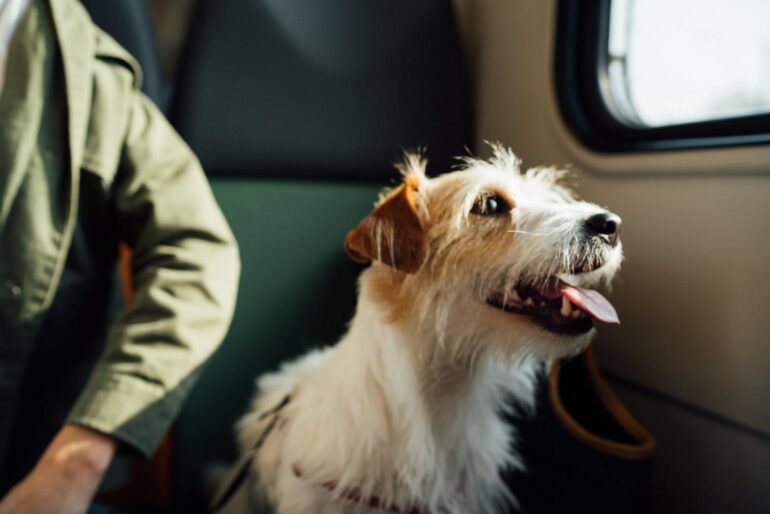 Here are additional tips for pet owners:
Bring a supply of your dog's regular food and bottled water along with its required medications. Opt for collapsible bowls rather than the usual bulky ones.
Plan your dog's bathroom breaks and bring supplies to clean up after it.
Pack some games, toys, and treats so your dog doesn't get bored on the trip.
Make sure your dog has all its rabies shots and vaccinations.
Always be ready for emergencies. Make sure there's a nearby veterinarian.
Don't leave your dog vacation to chance. With careful planning, packing, and coordination, you and your dog can have a fun and relaxing trip together. Bon voyage!