You might not realize it yet, but, as a small business owner, every single decision that you make will most definitely impact how people perceive your brand and goods. This even includes small decisions that might not seem important at first, decisions such as choosing the packaging that you'll ship your products in.
The packaging you'll use is one of the most important branding tools out there, however, ensuring that it stands out from the crowd might be easier said than done. If you have no idea where to begin, don't worry, our article can help! Here is our list of the top seven tips that'll help you understand how you could take your product packaging to the next level:
1. High Quality is The Best Quality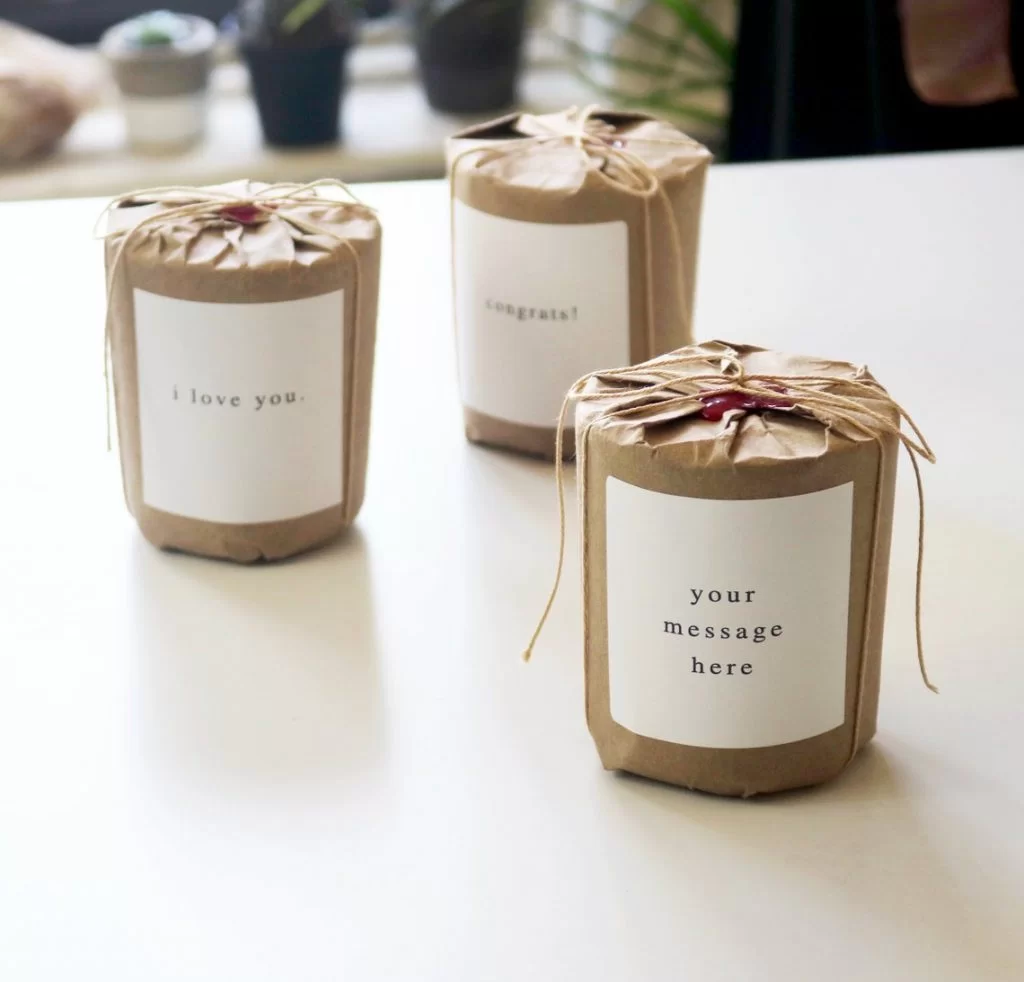 Before you learn some other branding tips that'll help you, the very first thing that you must remember is that high quality is the best quality. This implies that you must avoid using low-quality materials for the packages, mostly because utilizing such materials won't only lead to the possibility of the items being damaged during transport, but it could also paint a picture that you don't really care about how the goods are presented to consumers.
This, of course, doesn't mean that you shouldn't, for instance, use cardboard boxes, but it does mean that you should ensure that they're high-quality. There are companies such as Mitchel Lincoln that offer triple wall corrugate, which implies that your goods will be properly protected during transportation, even if they're packed in a cardboard box. Hence, before anything else, you must first choose the type of packaging you'll utilize.
2. Keeping it Simple And Clear Might Be The Best Decision You Make
When it comes to the design of the packaging, customers always want to know three things – the name of the product, who manufactured it, as well as the ingredients or materials that are in the product. If they pick up a product and don't immediately see these three things, it's highly possible that they'll return the item on the shelf. Because of this, you must make sure that they get the answers that they're searching for.
One of the things that you can do to improve the design of the packages is to utilize a custom label, one that'll feature all the information your customers will want to see. Using a simple and clear font is also beneficial, especially since people will be capable of quickly reading the info on the label. Also, you should avoid fancy fonts and all capital letters, instead, keep it simple and guarantee that the font isn't too large or small so that people can easily see it.
3. Carefully Choose The Colors You'll Use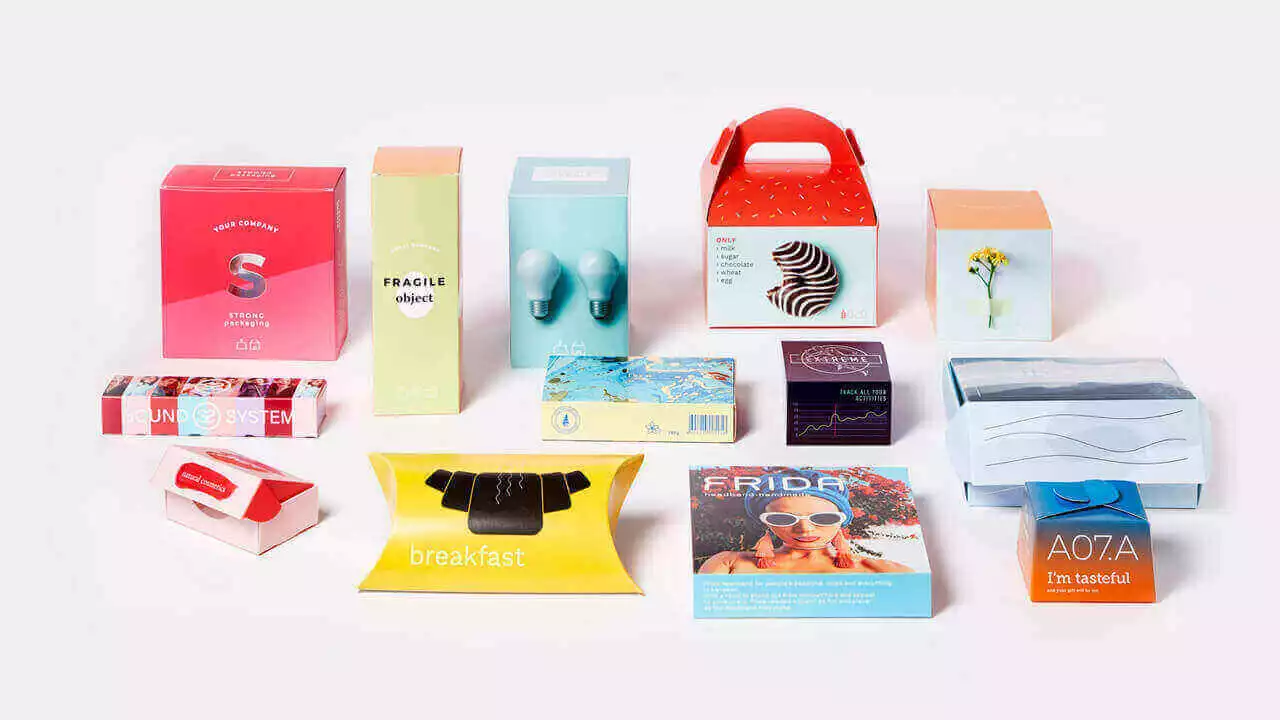 Choosing the colors that'll be featured on your product packaging might be one of the most time-consuming and complex things, however, it's one of the easiest ways to customize the packaging you'll use. Yes, you could opt for using the brand colors of your company, but, you could also hues that are attention-grabbing or that are in season – for instance, it's autumn, thus, using orange, yellow, and brown might be good at the moment.
Now, you must keep in mind, choosing the colors isn't only important for the outside of the container, but for the inside as well. Although it may be a little bit more expensive, it could be appealing to consumers, and more importantly, it could assist you with protecting the items. For instance, adding colored tissue paper will make unboxing the boxes more fun, but at the same time, it'll ensure that they're well protected. Whatever you choose to use, think about how you could customize it to suit your brand image.
4. It Must Feature The Logo of Your Company
If there is one point that you should remember from this article, it's the fact that your packaging must feature the logo of your company. There is a wide range of ways that you can add it. For instance, you could use tape that is customized, boxes, labels, or even stamps, all of which can feature a logo. Doing this won't only make you stand out from the crowd of the same goods, but it'll also increase your brand awareness, meaning that people will recognize your company quickly.
5. Adding Discount Codes Can Do Wonders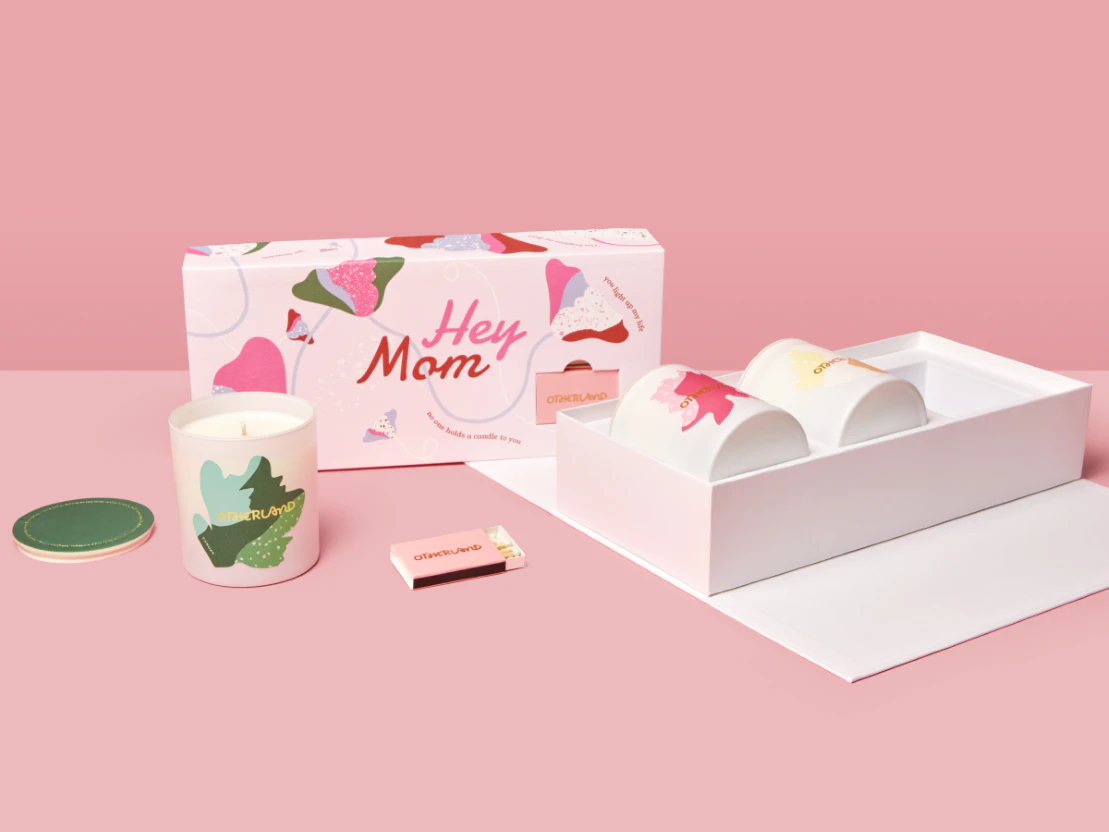 No matter if you run an online business or one that'll sell its products in retail stores, adding cards with discount codes that your customers can use during their next purchase can do wonders for your business. Doing this won't only increase your sales, but it'll also help you tell your customers that you appreciate that they're purchasing your goods! The discount should range from 10 to 15 percent if you want it to have a real impact on people.
6. If Needed, Add Instructions
Now, whether or not you'll utilize this particular top will rely on the item or services you sell, however, if you think that your customers will need some assistance, you shouldn't neglect to add instructions. Whether you choose to display it on the containers or if you decide to add a note within the container, doing so will definitely help your consumers with using your goods, which is something that they'll all appreciate.
7. Consider Adding Free Samples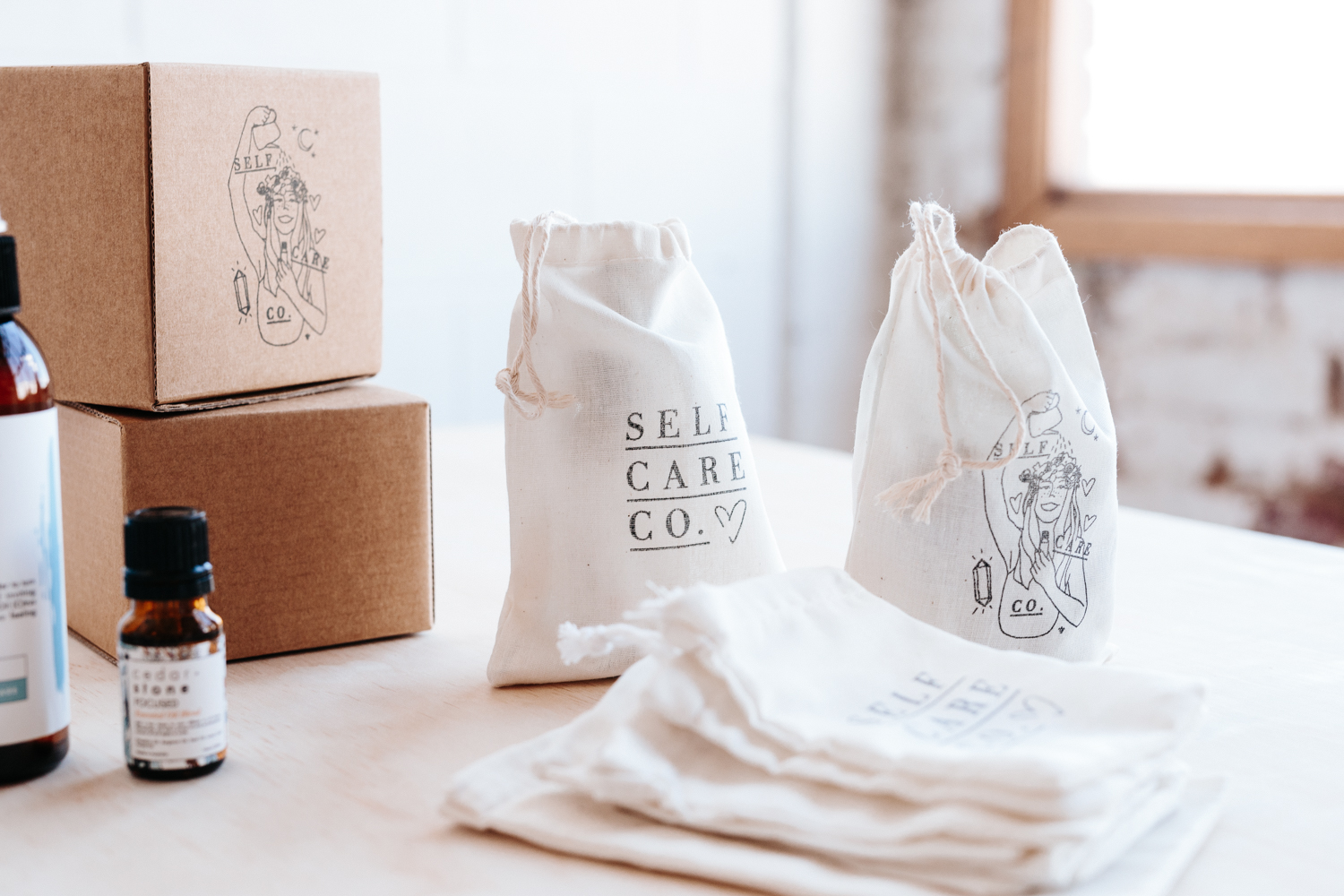 Last on our list of tips, but as helpful as everything else we've mentioned is that you should seriously consider adding free samples to the boxes. For instance, if you sell shampoo, you can add a sample of conditioner, thus, your consumers could try it and perhaps purchase the entire bottle next time! This strategy could do wonders for introducing your other products to consumers, thus, strongly consider it.
Conclusion
Although taking your business product packaging to the next level may seem completely daunting and complex, it's necessary, especially if you wish to ensure that your company grows and thrives. Following the tips we've mentioned above will make the entire process easier, and more importantly, it'll help you ensure that your company stands out from the crowd.
By now, you probably understand what you'll have to do to improve the design of your packages, and if so, you really shouldn't lose any more of your time going through articles similar to this one. Instead, you should start with the first piece of advice that we've mentioned, which is choosing the materials for your packaging.