The burgeoning legal cannabis industry has ushered in a wave of innovation, not just in cultivation and consumption methods, but also in the way products are packaged and presented to consumers.
As marijuana gains wider acceptance and legalization sweeps across various jurisdictions, the packaging landscape has evolved to reflect both consumer preferences and regulatory requirements. This article delves into the latest trends and innovations in marijuana packaging.
Sustainable Packaging Solutions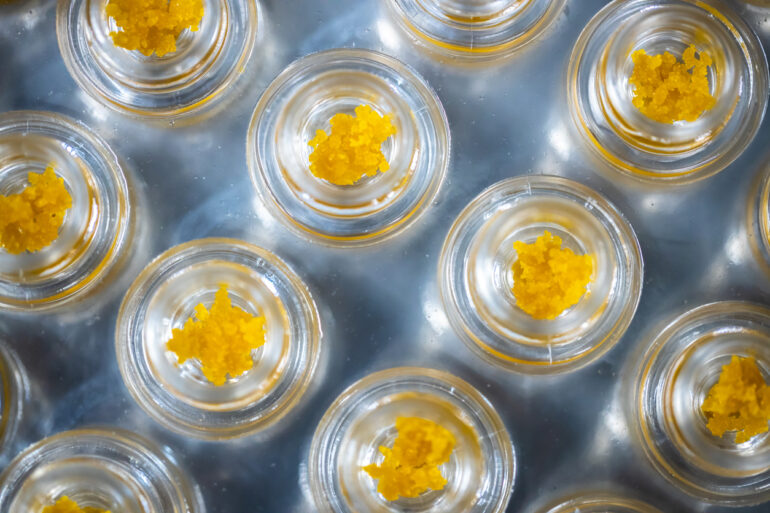 With an increasing emphasis on sustainability and environmental consciousness, the cannabis industry is taking significant strides in embracing eco-friendly packaging solutions for marijuana products.
Brands within the industry are shifting away from excessive plastic usage and instead, opting for materials like glass, metal, and paper that are not only more aesthetically pleasing but also easier to recycle and compost.
Moreover, biodegradable and compostable options for marijuana packaging have gained substantial traction, effectively reducing the industry's overall environmental footprint.
Child-Resistant Designs
Regulatory bodies have placed stringent requirements on marijuana packaging to ensure products are not accessible to children. Innovative child-resistant designs that are easy for adults to open while deterring young hands have become a norm. These designs include locking mechanisms, push-and-turn caps, and pouches with multiple layers of protection.
Creative Branding and Customization
As competition in the market intensifies, cannabis brands are turning to creative packaging designs to stand out. Unique branding, custom artwork, and distinctive logos help products catch the consumer's eye. Customization goes beyond aesthetics – it can also include tailor-made packaging sizes to accommodate various product quantities and forms.
Here's a guide on creative branding and customization in cannabis packaging:
First and foremost, it's critical to understand your audience. This means getting to grips with not just their demographics but also their psychographics, which includes their lifestyles, values, interests, and cannabis consumption habits.
Equally important is being thoroughly familiar with local and federal regulations about cannabis packaging. It's essential to ensure that all required warnings, child-resistant mechanisms, and labeling standards are appropriately incorporated.
The brand story plays a pivotal role in connecting with consumers. Every brand originates from a unique background, whether it's the product's origin, the cultivation method, or a broader brand mission. By integrating this story into the packaging, brands can resonate more deeply with users.
As environmental concerns grow, the appeal of eco-friendly packaging is undeniable. Brands can consider materials like hemp plastic, glass, or recyclable plastics to woo environmentally-conscious consumers. At the same time, there's a market segment that values premium and artisanal offerings.
Investing in higher-end materials, embossed logos, or intricate designs can cater to these consumers. Some brands even collaborate with local artists or designers for limited-edition packaging.
Functionality is crucial. Not only should the package protect the cannabis from contaminants and potential damage, but features like humidity control can be beneficial to maintain product freshness.
Interactive elements, like augmented reality markers, can also offer consumers a richer brand experience. The graphics used, encompassing colors, typography, and imagery, should consistently mirror the brand's identity while allowing for variations between different strains or product types.
Tamper-Evident Features
Ensuring product safety and authenticity is crucial in the cannabis industry. Tamper-evident features such as seals, bands, or shrink wraps are being used to signal whether a product has been opened or compromised. This not only builds trust but also complies with regulations and safeguards consumers.
Information Transparency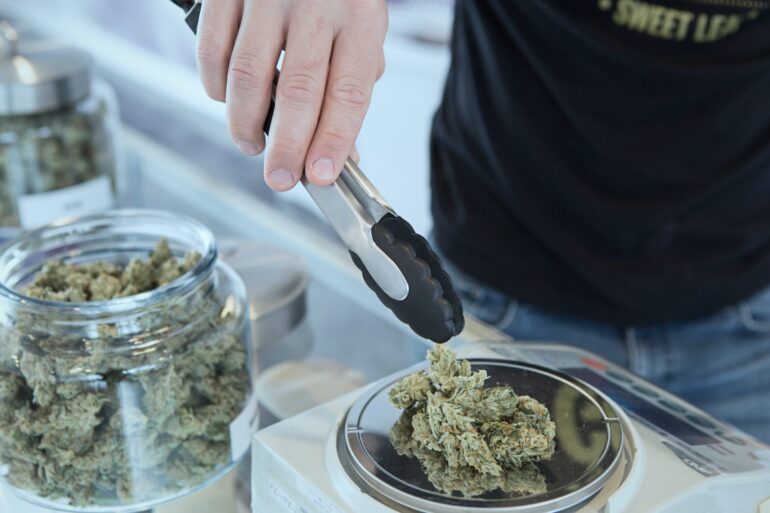 Cannabis packaging is increasingly seen as an educational platform. Consumers want to know about strain information, potency levels, recommended dosages, and potential effects. Packaging is becoming a conduit for providing accurate and transparent information to help consumers make informed choices.
Dual-Purpose Packaging
To enhance user experience, some companies are exploring dual-purpose packaging. These packages can serve as both storage solutions and consumption tools. For instance, packaging that transforms into a rolling tray or a vaporizer is gaining popularity, adding value to the consumer's purchase.
Controlled Dosage and Single-Serving Packaging
With the growing interest in micro-dosing and controlled consumption, single-serving packaging and products with predetermined dosages are emerging trends. This ensures consistency and allows users to consume cannabis in a controlled manner, particularly useful for medical and wellness applications.
Conclusion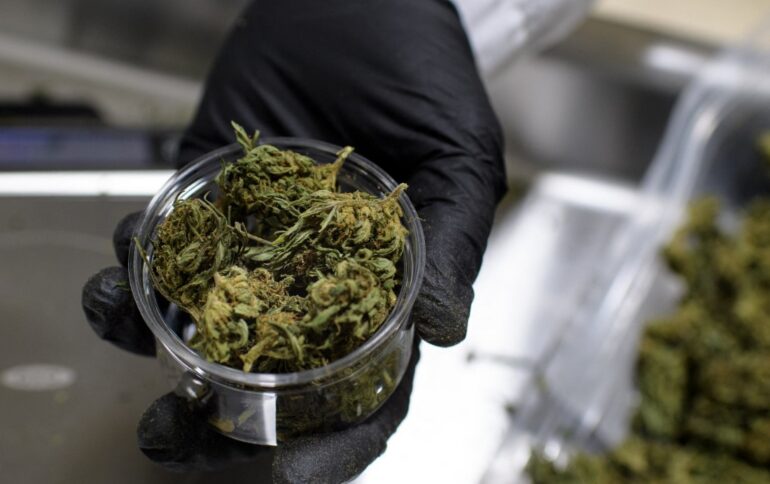 In conclusion, the marijuana industry's packaging landscape is rapidly evolving to meet the demands of a dynamic market.
From sustainable materials to innovative child-resistant designs and informative branding, these trends reflect the industry's commitment to meeting regulatory requirements while catering to consumer preferences. Green Tech Packaging options are also emerging as a viable solution to reduce environmental impact in the packaging industry.
As the legal cannabis market continues to expand, packaging innovations will likely play a pivotal role in shaping the industry's future.