Are you interested in making edibles with your marijuana? Making your edibles at home is a flavorful and rewarding experience you should try.
It just so happens that making edibles at home is easy by using simple ingredients often found in your kitchen. There are many benefits to making them at home. A few benefits include making a variety of edibles without using any chemicals or high-priced equipment.
Using cannabis in your food will produce effects of euphoria or relaxation after consumption. Many enjoy eating edibles as opposed to smoking marijuana. It's an excellent way to combine delicious ingredients with cannabis.
Below, we reveal how to make edibles at home and tips to remember.
1. Incorporate the Best Ingredients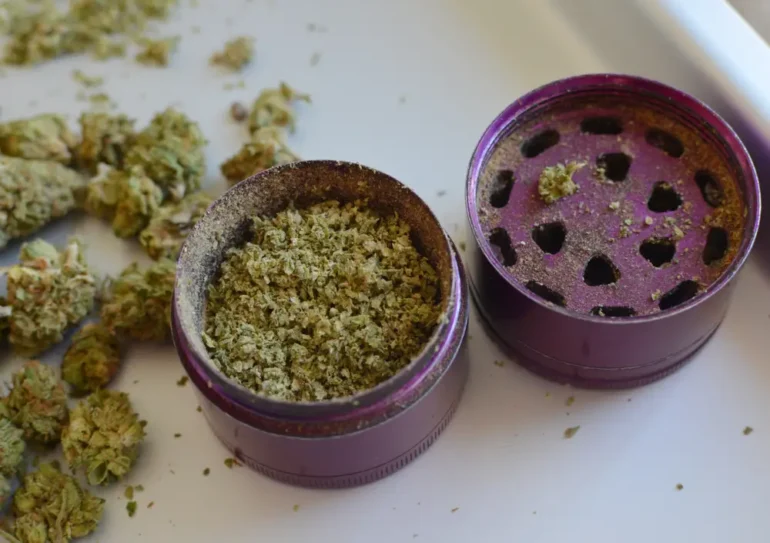 You can make many different edibles with the same ingredients, but it is vital to ensure you know your ingredients well. The reason why is that they will determine how the edibles turn out.
The best ingredients that go with edibles include:
Cannamilk
Olive oil
Canna syrup
Flour
Before starting the recipe, know much of each ingredient you need and research on the internet before starting. Note the amounts and how long it should take to bake an edible. That way, your baking experience will go well.
2. Decide How You Want Them to Taste
When making your edibles, deciding on the taste of your edibles is essential. It would be best if you had a special ingredient that you could use to incorporate the flavor you want. You can have the same effect without any strange ingredients. But aim to have delicious edibles with the best flavorings.
There are all sorts of flavors to choose from. You may prefer sweet and fruity flavors or earthy and woody ones, so identify the ideal strains for your edibles beforehand.
It is best to start simple and work your way up to something more complicated and tastier in the future. Start by making the easier recipes you prefer, then try something new.
Eating edibles at home requires a lot of patience. It will help if you accept that it will take time to master making edibles. This is why knowing your ingredients well and having a good recipe when making them is essential.
3. Choose the Right Recipes and Follow Them Carefully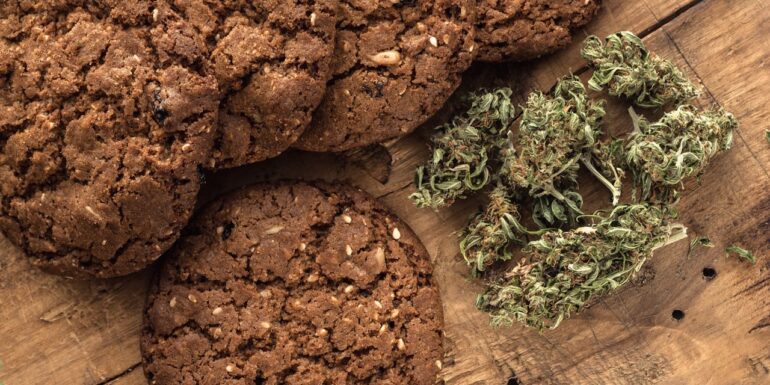 For a good experience, choose an appealing recipe and follow it carefully. You must follow the instructions precisely so that when you do, you can enjoy the final product. If your recipe doesn't turn out well, you'll be able to taste it, and so will whoever else who eats it. So choose your recipes carefully.
Edibles are a great way to enjoy the medicinal or recreational benefits of cannabis in a delicious way. And there's no shortage of recipes to choose from!
4. Know the Time it Takes to Make Them
When making your edibles, you have to know the time it takes to make them. Most recipes require different periods, and you need to know for sure how much time each recipe will take so you can plan.
Planning a recipe can be a great way to ensure your dishes come out perfectly every time. It also ensures you stay organized and efficient in the kitchen. Planning a recipe can also help you save time, money, and energy. It reduces the number of ingredients you need and helps you prepare dishes in advance.
For example, if you aren't aware of how long it takes to bake it, you will be stressed out. Furthermore, you'll likely be disappointed with the results. For instance, if it's burned, it is quite likely you won't be able to eat it.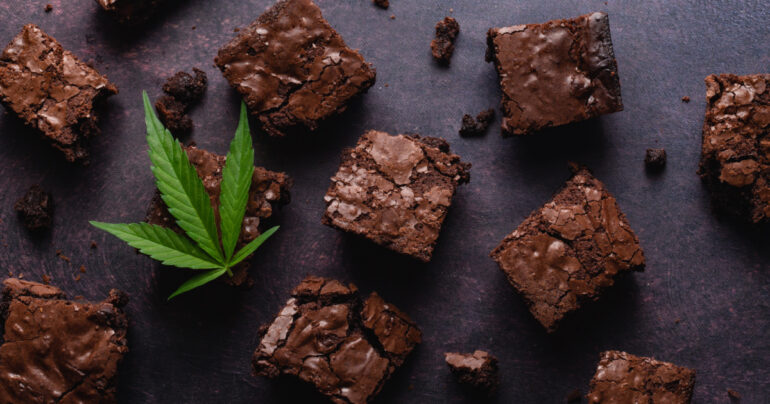 Conclusion
Making your edibles at home is a rewarding experience that you should experience. You can easily make your edibles at home with the right ingredients. There are many benefits to making them in your kitchen, such as making a variety of edibles without using any chemicals or high-priced equipment.
If you like trying new things and enjoy preparing food, making your own edibles is a great idea. It is best to use a good, tried, and tested recipe when making edibles at home. You can find various recipes online and pick one you like. If all goes well, you'll soon have a few favorite recipes to enjoy!