A growing number of people are looking to escape the 9-5 routine of working for an employer and seeking to become their own boss in charge of a small business venture. Whilst a lot of hard work is required to set up a successful small business, the joy of overseeing a company you created cannot be underestimated. In 2023, the business world is highly competitive and often takes place in a global market, thanks to the ubiquitous nature of the internet and the freedom consumers have in their purchase choices. This article explains five key steps that should be taken to get any small business off the ground from home, and to give it the best possible chance of becoming a successful venture.
1. Consider Your Target Market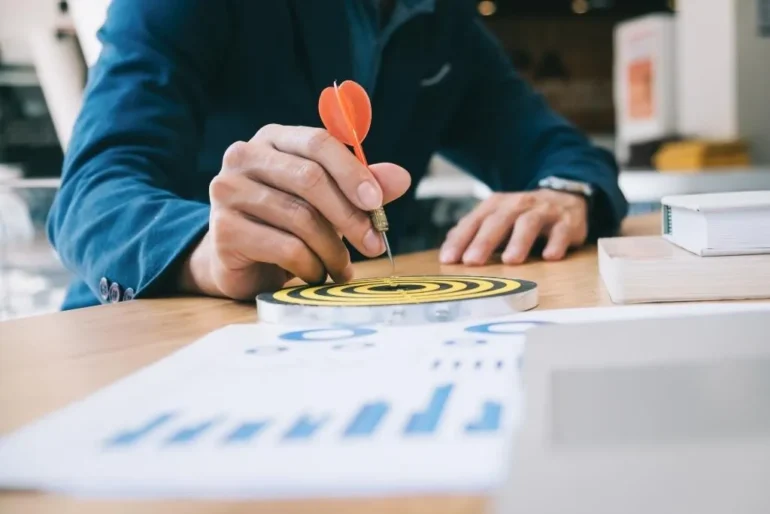 Before any money is committed to the business, there must first be a thorough understanding of the target market that is intended to be served by the product or service your business provides. 20% of small businesses fail in their first year of operation, with a massive 50% failing within five years of trading. One of the key reasons why businesses fail in the early years of operation is by not fully understanding their potential customers and, as such, not providing a suitably attractive offering. It is, therefore, imperative to undertake thorough market research to fully understand the demographics of your intended target market, their habits, likes, and dislikes. Only then can you be able to offer a suitable product or service that will appeal to them enough to generate trade with your business.
2. Write a Business Plan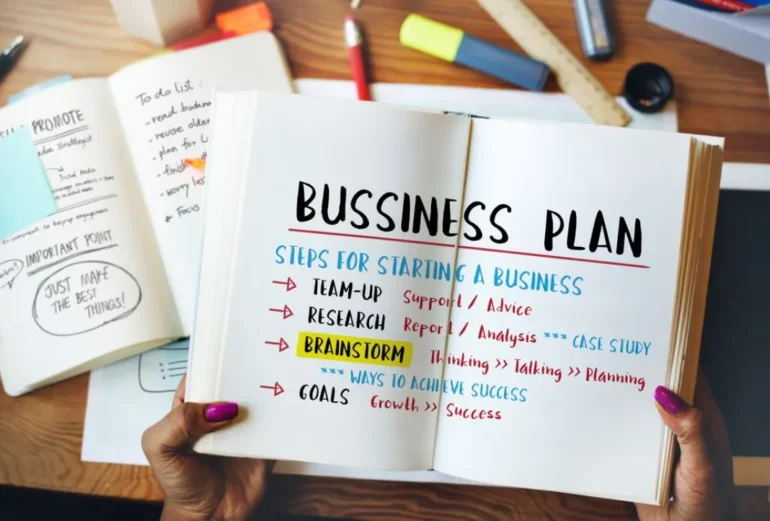 Another vital step in the formation of any business is to create a comprehensive business plan. Ideally, this should tie together expected financial projections for the first five years of trading, along with a cost analysis and information on the product or service being offered. A good business plan should start with a brief executive summary that condenses the main points of your plan into a concise one-page document. In addition, it is highly important to clearly explain what the overall goal of your organization is. This serves to give overriding purpose and direction to the business. Remember that even a micro business that is run from home may need to seek additional capital investment to fund initial start-up costs or future growth. A well-written business plan can be a vital document in securing such funding from financial institutions or third-party lenders. Create a Dedicated Home Office
Regardless of the product or service being offered, every small business that is run from home needs a dedicated working area. A home office in a converted spare room can provide the space to focus on building your small business away from other distractions in and around the home. It can be easy to think that work can be done from the kitchen or bedroom, but these are not ideal environments to focus on the tasks at hand.
A home office should ideally have minimalist décor and neutral color schemes to promote concentration, free of other distractions. Key equipment includes a compact desk jet printer that allows efficient printing of important documents and promotional materials. One prime piece of home office equipment is the laptop that will be used to run the business from. This laptop will likely be used for a wide range of tasks, from designing products to creating a company website and responding to clients and customers via email. As such, it makes sense to opt for a high-performing laptop, such as those that can be found in the Lenovo range of laptops. A high-spec laptop will also be future-proof for a longer time, as it will have powerful components that can keep abreast of increasingly sophisticated applications and system requirements.
3. Design a Website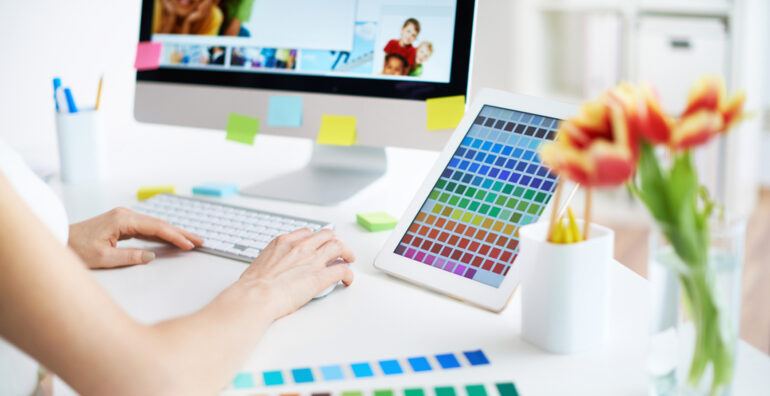 A key part of any small business in the world of 2023 is to have a professional-looking and smooth functioning website. In a business that is run from home, this may be the main link with your customer base. Thankfully, there is a range of web building sites,, that provide professional quality tools and templates to allow the creation of unique and high-quality websites. When building a website, it is important to have a consistent style and theme for each distinct webpage that reinforces the company branding and appeals directly to the intended target market. Consider also adopting best practices, such as checking that webpages load quickly, content is authoritative and well researched, and that the site can be navigated easily from a range of devices, including smartphones.
4. Leverage Social Media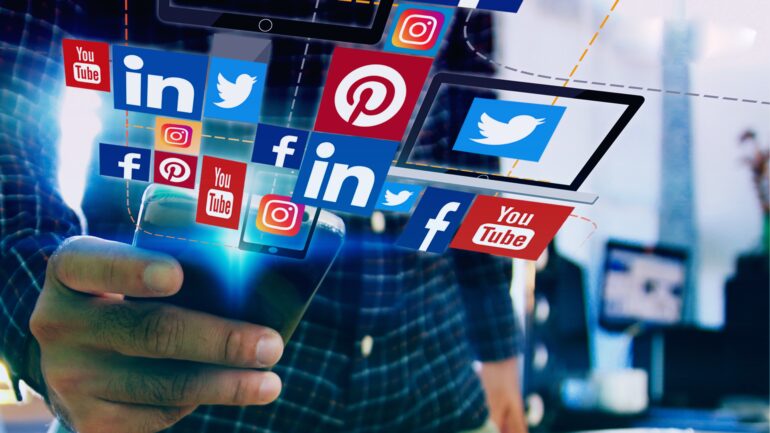 It is important not to underestimate the power of social media in reaching out to customers, informing them of new products and promotions, and linking back to the main company website. Facebook and Instagram have millions of daily users, and by creating short but memorable advertising strategies, it can be possible to cultivate a growing number of followers that can be transformed into paying customers. Social media is a perfect platform for a range of communications and promotional activities. Remember to keep the content that is posted in line with the overall theme and branding of the company website, so that the customer gets a consistent brand experience across multiple touchpoints.
5. Network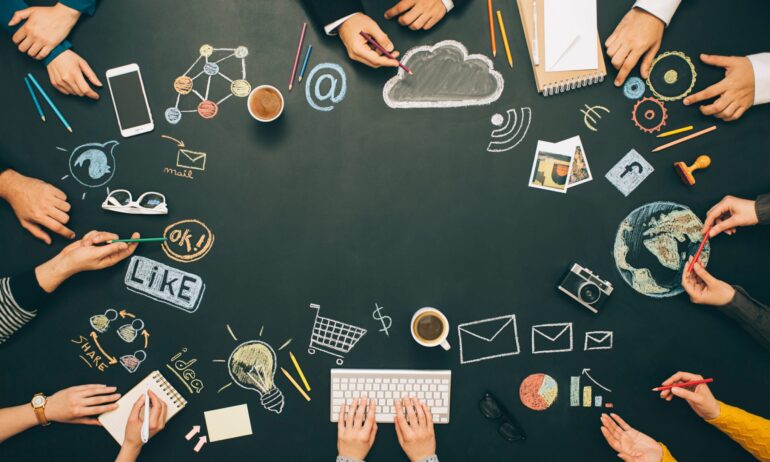 As a final point, it is imperative to get out into the local business community and promote the business. Look out for trade events that are strongly linked to the product or service that you offer and use this opportunity to meet other players from the industry. Trade shows can be a great venue to show off the latest products to industry professionals and can be a vital way to raise the profile of the company. As your professional network grows, you may be able to hear of insider industry tips that allow your company to take advantage of emerging markets. In addition, having a wide range of business contacts can allow mutually beneficial trade agreements to be cultivated.