When it comes to selling your home, first impressions matter. Home staging plays a crucial role in presenting your property in the best light and capturing the attention of potential buyers. In this article, we will explore effective strategies for staging your home to maximize its appeal and increase your chances of a successful sale.
Declutter and Depersonalize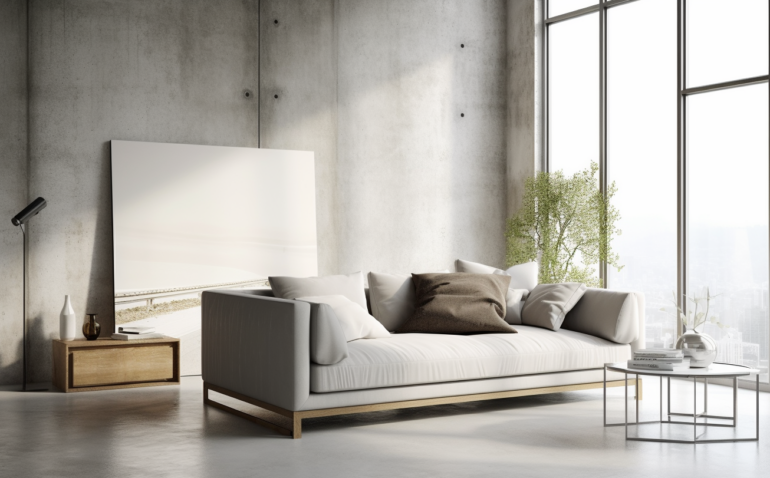 One of the key principles of home staging is to create a clean and inviting space that allows potential buyers to envision themselves living in the property. Start by decluttering your home, removing any unnecessary items that can make the space feel crowded or overwhelming.
As you go through each room, consider removing personal touches, such as family photos, memorabilia, and souvenirs from your Mediterranean cruise. While these items hold sentimental value to you, they may distract buyers and make it harder for them to envision the space as their own.
Create a Neutral Canvas
When staging your home, it's important to create a neutral canvas that appeals to a wide range of buyers. Consider repainting walls in neutral colors, such as whites, grays, or beiges, to create a fresh and neutral backdrop. This allows buyers to visualize their own furniture and personal style in the space.
Additionally, consider removing any bold decor that may not align with the tastes of potential buyers. The goal is to create a blank canvas that allows buyers to see the potential of the home and imagine themselves living there.
Highlight Key Features
Every home has its unique selling points and features that set it apart from others on the market. As part of your staging efforts, identify these key features and highlight them.
For example, if your home has a stunning fireplace, make sure it's clean and the surrounding area is well-decorated to draw attention to this focal point.
If you have a spacious backyard, consider staging it with outdoor furniture and creating an inviting outdoor living space. By showcasing the best aspects of your home, you can leave a lasting impression on potential buyers.
Maximize Natural Light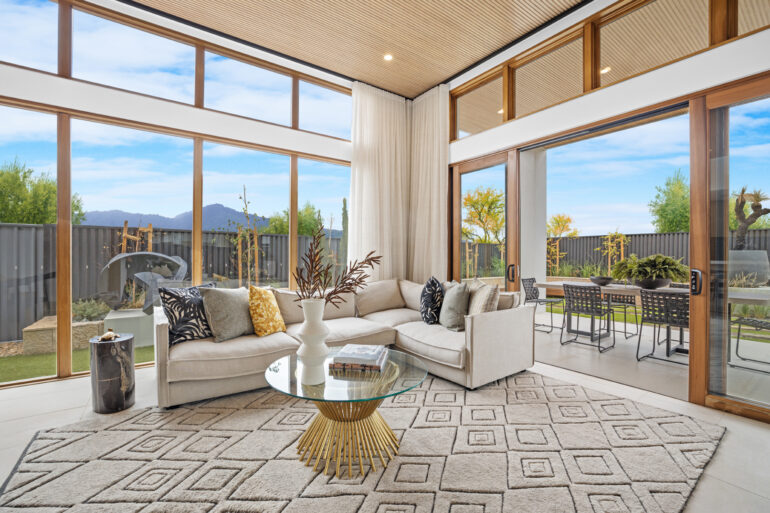 Natural light can make a significant difference in how a home feels and is perceived by buyers. Make sure to maximize the natural light in your space by opening curtains or blinds and ensuring that windows are clean.
If there are any obstructions blocking light, such as large furniture or heavy drapes, consider rearranging or removing them to allow for more natural light to flood the space. Bright and well-lit rooms often appear more spacious and inviting, which can leave a positive impression on potential buyers.
Pay Attention to Curb Appeal
First impressions start from the moment potential buyers pull up to your home. Enhancing the curb appeal of your property can make a significant impact on attracting buyers and setting a positive tone for their visit.
Ensure that the exterior of your home is well-maintained, with trimmed hedges, a freshly mowed lawn, and a welcoming entrance. Consider adding some potted plants or flowers to create an inviting atmosphere. Remember, a buyer's emotional connection to a property can begin before they even step inside.
Set the Stage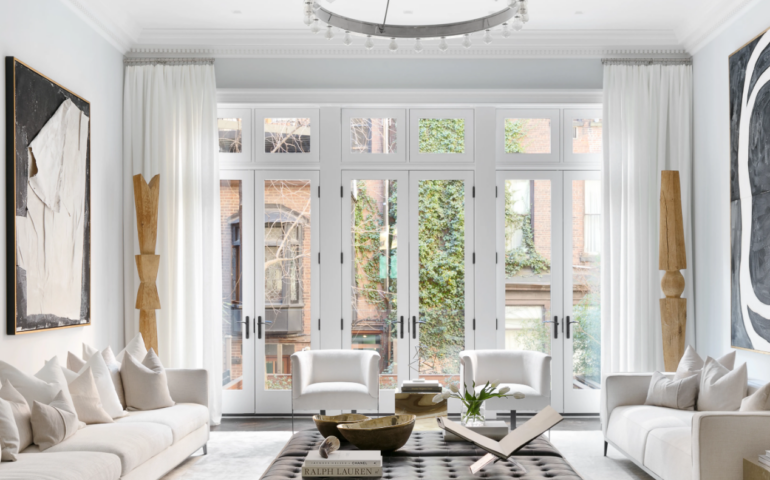 Finally, consider staging key areas of your home to create a sense of warmth and functionality. Arrange furniture in a way that maximizes space and flow, showcasing the functionality of each room. Add tasteful decor, such as fresh flowers or carefully curated artwork, to create a visually appealing atmosphere.
The goal is to create a space that feels welcoming, comfortable, and ready for buyers to envision themselves living there.
In conclusion, effective home staging is an essential step in successfully selling your property. By decluttering, depersonalizing, creating a neutral canvas, highlighting key features, maximizing natural light, enhancing curb appeal, and setting the stage, you can create an inviting and appealing environment that captivates potential buyers.
Remember, staging is about creating a vision for buyers, allowing them to see the full potential of your home, and ultimately helping you achieve a faster and more successful sale.