Many people make the mistake of thinking that just because western interior design is popular, it means that it's the only way to go. Not only is this untrue, but incorporating some elements of western interior design into your home can help you create a space that feels both stylish and comfortable. In this article, we'll show you how to do just that!
Furniture for Western Interior Design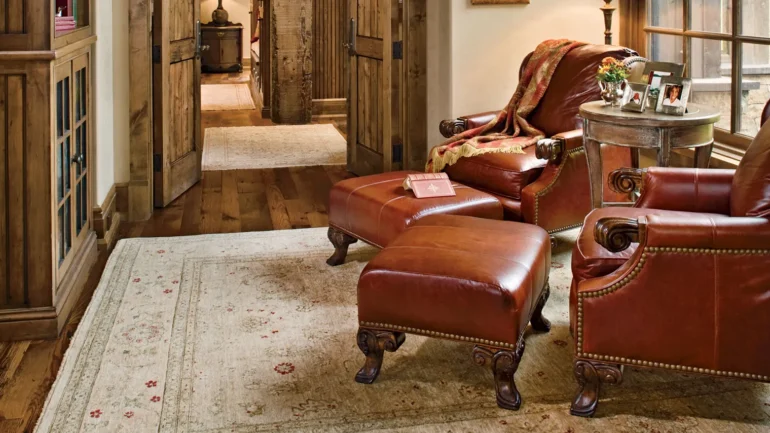 When considering what furniture to include in your Western interior design, look for pieces with a rough-hewn, rustic quality. Stick with muted and natural colors – earth tones like yellows, browns, and grays – that draw inspiration from a palette of nature. Natural materials such as wood, leather, and woven textiles create an anchoring effect to the room's atmosphere. Incorporate elements like cowhide rugs, handcrafted quilts, Western bar stools, or farmhouse-style tables to give the room a relaxed feel.
Tips for Implementing Western Interior Design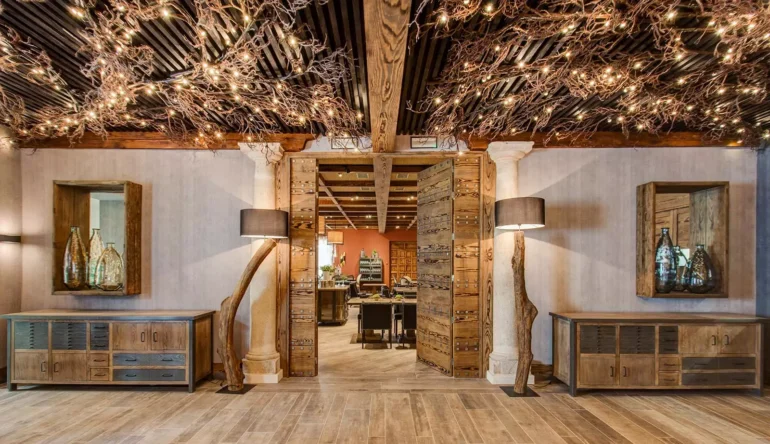 If you are planning a Western-style interior design project, there are a few key features that you should familiarize yourself with. This timeless decor is created by combining the best of traditional and rustic designs, featuring natural materials and warm earthy tones. Keep reading below for tips on how to incorporate this style into your home or commercial space.
Focus on natural materials as much as possible. Wood, clay, stone, leather, and textiles made from natural fibers all make for excellent elements in Western interior design styles.
Add accents of metallics like brass and iron for an eclectic touch that complements the woody tones in the room.
Add some plants and greenery to tie together your decor scheme; cacti can make for an interesting addition that adds to the overall theme of your home or space.
Incorporate unique Western art pieces like checkerboards, painted cowboy boots, or ironwork into your project to capture the feel of authentic Western culture while providing an eye-catching element to your room's aesthetics.
Use pieces of furniture with traditional silhouettes and rustic lines like leather armchairs & sofas; trunks; rough tables & benches; side-pieces with open shelves & cabinets; rocking chairs; benches with mirrored backs & stone tops; even old pottery can make nice decorations in certain spots!
To give your room character, accessorize surfaces with horseshoes, animal horns/teeth/antlers/hooves/feet, Native American objects like arrowheads/dream catchers/baskets, etc., cowboy hats & boots – all standout additions!
Use warm earthy tones throughout the room: from wood stains accenting walls to beige cushions & throws covering comfortable seating areas – this will create a cozy atmosphere in any home or commercial setting!
Conclusion
If you are looking to incorporate a bit of the Western style into your home, there are some simple ways to do so. By adding items like pendants, rugs, and lamps, you can add a touch of glamour to your space while still maintaining its functionality. If this is something you would like to explore further, be sure to consult with a recommended interior designer such as Swiss Interior who can help you create a look that is perfect for your home.