A healthy lifestyle is the best way to keep diseases off the bay, live a long life, and boost the quality of life. But – women have it a bit harder than men as their daily life can make them take a back seat, often at the price of their health.
For instance, chores, work, family responsibilities, and so much more can impact one's focus on living a healthier lifestyle. As a woman, you will want to consider the following simple yet effective steps toward better health and longevity.
Keep reading!
Be Active & Move Your Body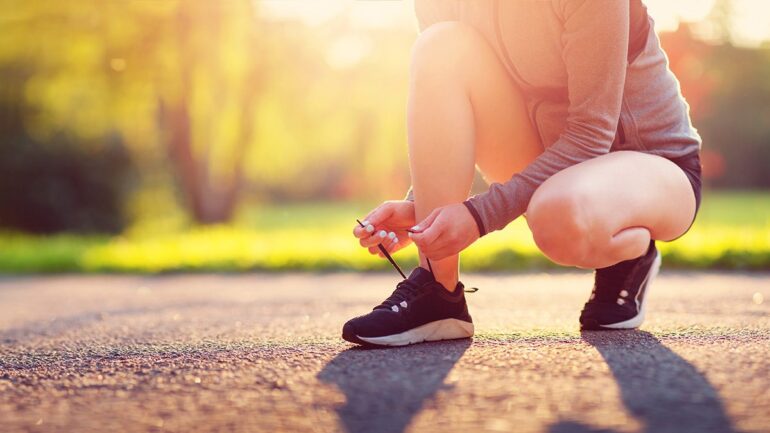 We have progressed tremendously, which has made life so much easier than before. However, the advancements have also caused many to live a sedentary lifestyle. Also, a busy schedule can prevent many women from being active and getting moving.
Unbeknownst to many, heart disease is one of American women's leading causes of death. The best way to prevent heart disease is by getting active and working out regularly. You can work out at home if you cannot hit the gym.
You don't have to spend a lot of time working out. Even if you opt for a ten-minute high-intensity workout session every day, it will suffice to get your heart pumping and release the happy chemicals in your brain.
More importantly, you will want to choose a workout that you enjoy doing – be it walking, dancing, swimming, jogging, boxing – you name it. You will want to follow a workout plan to enable you to try different activities.
The best way to stay motivated is to include a friend or workout partner. This way, you will be encouraged to keep going, and having a workout partner is also good for accountability.
Ensure Breast Health
Breast cancer is one of the most common cancers among women. You will want to look into your family history and see whether someone in your family had breast cancer, as family history can potentially increase the risk of developing this condition.
It is recommended to get a mammogram screening every two years for a mammogram. Also, if you are in your 40s, you will want to be aware of the symptoms and breast cancer stages. In your 40s, you should ideally go for your first mammogram screening.
If you have a family history of breast cancer, then you might opt for an earlier mammogram screening. Nonetheless, after the age of 20, all women are highly recommended to self-exam themselves for breast cancer symptoms on a monthly basis.
The earlier you detect breast cancer, the easier it will be to recover from it. When it comes to self-assessment, you will want to look out for lumps, masses, persistent sores, sore breasts, discharge, and change in the shape and appearance of the breasts.
Stress Management
We know that women have so much going on in their lives – there is the career, kids, household chores, friends, family, and community work. Many women are engulfed with stress and loads of responsibilities, which can lead to early wrinkles, gray hair, and chronic headaches.
Some symptoms of excessive stress include the following:
Insomnia or sleeping difficulty
Back pain
Upset stomach
Hypertension
Difficulty in doing everyday chores
Weight gain
Weight loss
Difficulty in relationships
You will want to understand the underlying cause and then work your way to improvement with the help of therapy and support from your loved ones. Mindfulness is an effective method to eliminate stress from your life and focus on the things that matter.
For instance, instead of dwelling over the things that happened in the past or fretting over the future that hasn't come yet – you will want to make a conscious effort to focus on the present day, the present task, and the present moment.
Apart from mindfulness, you can also try to meditate every day – the few minutes of meditation work wonders. You might as well opt for yoga or physical exercise to release dopamine in your system. To release stress, you can also try writing a gratitude journal first thing in the morning.
Remember that life is short, which is why you will want to focus on things that matter the most and on things that you can control.
Sleep Hygiene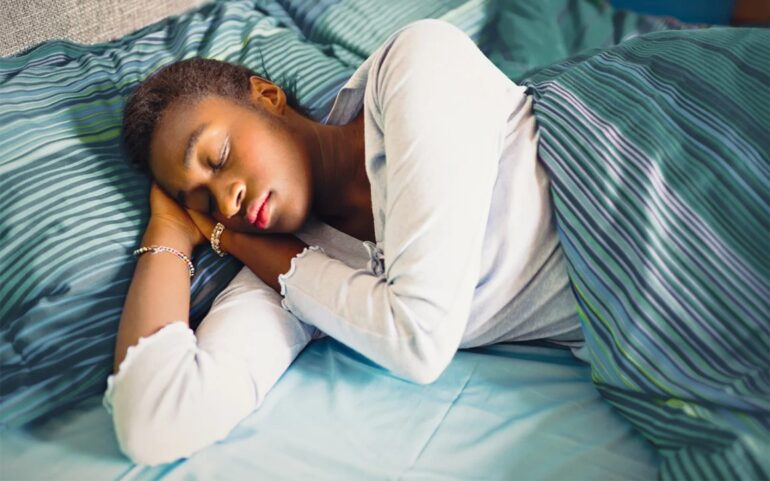 Many health issues arise from having a disturbed sleep cycle. Of course, you have a lot to deal with, which can make it a bit difficult to get stressed out – but – in such situations, you will want to take one step at a time.
More importantly, you will want to prioritize your sleep. Having a healthy sleep cycle is mandatory for better health and longevity. When it comes to practicing good sleep hygiene, you will want to go to bed early and also wake up the next morning early.
Early to bed and early to rise are key for good sleep hygiene. Also, you will want to understand what is not letting you sleep. If you are like most people, there is a great chance that you might be scrolling on your phone – and falling asleep with your phone in your hand.
So, here is what you will want to do: make sure to put away your tech gadgets at least one hour before bedtime. This way, you will allow your mind to produce melatonin, which is essential for a goodnight's sleep.
Also, you will want to eliminate all light sources from the room – falling asleep in the light is difficult.
Skip Alcohol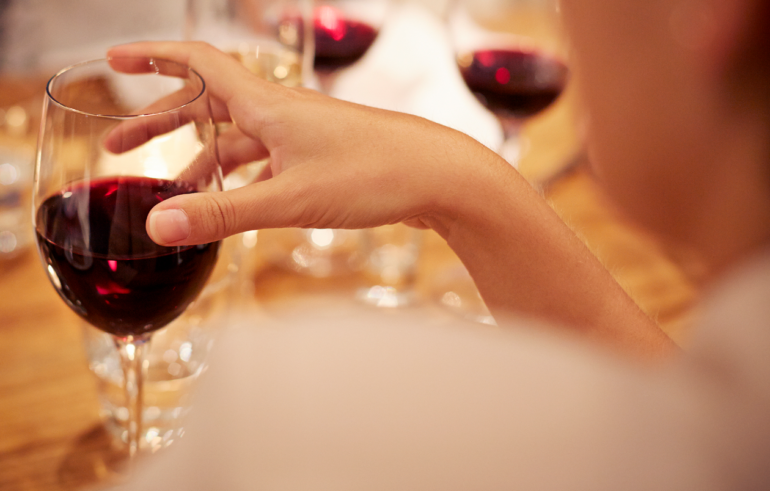 An easy way to prevent health issues is by quitting alcohol and tobacco. Avoid smoking yourself and also avoid socializing with those who do because passive smoking is just as dangerous as first-hand smoking. You will also want to take care of your oral health, which goes beyond having a set of white teeth.
Make sure to visit the dentist regularly. You will want to brush twice a day and make sure to floss your teeth before bedtime to prevent cavities and gum disease. Unbeknownst to many, healthy teeth and gums can potentially decrease the risk of developing heart disease.
Make sure to visit the doctor regularly for regular health checkups and screenings.