Have you ever thought about launching your own online business but been put off by the cost and complexity? Well, good news – it's actually possible to get up and running with an Internet-based venture with a minimal budget.
Today, we'll look at five types of digital businesses that require little capital and few resources to get started, so you can jump in and start turning a profit before you know it. Let's take a closer look at how you can launch your own money-making online business on a shoestring budget.
Start a Side Hustle With These 5 Low-Budget Online Business Ideas
Starting an online business doesn't have to be expensive. Below, you'll find five affordable ideas to kick-start your venture and pave the way to success.
1. Content Creation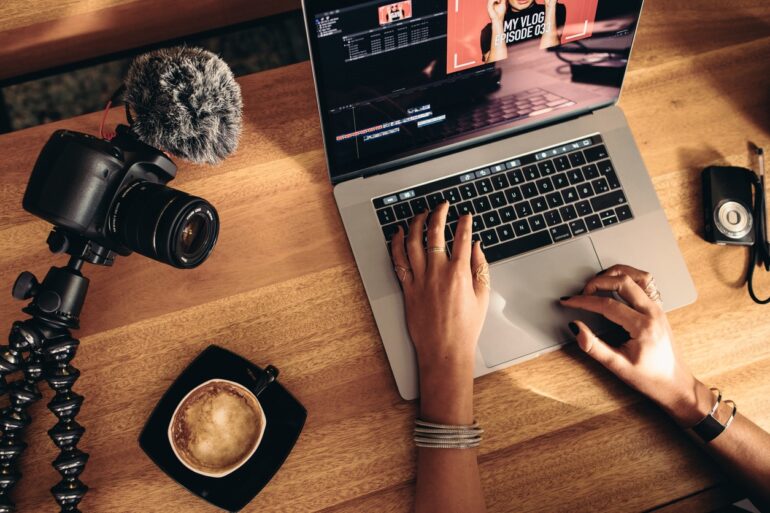 Creating content is a great idea if you're looking to start an online business without breaking the bank. With technology constantly advancing, the barriers to entry have never been lower.
Whether it is writing, photography, or creating videos, content creation allows you to showcase your unique talents to a massive global audience. Plenty of platforms out there give creators the chance to monetize their content and make a living doing what they love.
For example, you can create an account on OnlyFans for free and start generating revenue through subscriptions and tips from your fans. Even though OnlyFans started as a platform for adult content, you can use it in a non-explicit way to monetize your content and offer exclusive experiences or content to your followers.
By creating valuable content and promoting it through different channels, you can attract a following and build a profitable online business.
2. Dropshipping
Starting an online business can be challenging, especially if you have limited funds. Luckily, there's a trending option for online entrepreneurs: dropshipping. In case you're not familiar with it, dropshipping allows you to sell products online without having to invest in inventory or deal with shipping and fulfillment.
You simply partner with a dropship supplier who will handle all of that for you. All you have to do is create an online store, promote your products, and process orders as they come in. It's not only a low-risk option that saves you time and money, but it's also a fantastic way to dip your toes in the world of e-commerce.
3. Affiliate Marketing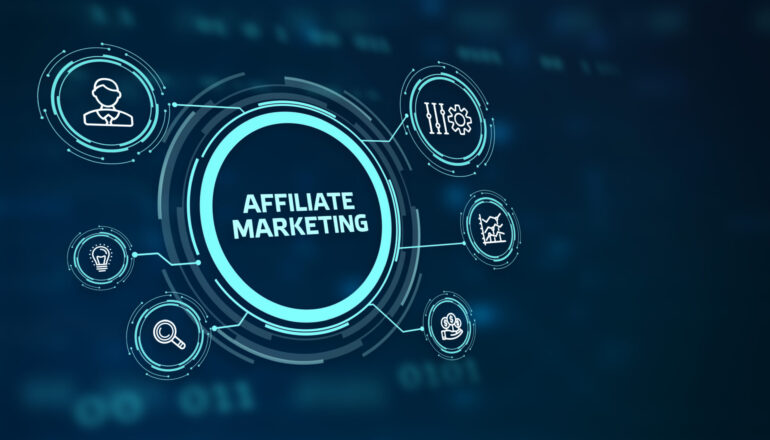 If you're looking to make a living online, affiliate marketing is a fantastic opportunity for you. With just a website or blog, you can earn commissions by promoting other people's products or services. What makes this business model so appealing is the lack of upfront costs and the freedom from inventory management.
Simply select the products or services you wish to promote and employ effective marketing strategies to attract potential buyers. With careful planning, dedication, and execution, affiliate marketing can lead to incredible rewards and financial success.
4. Online Courses
Creating and selling online courses is also an effective way to start an online business that requires minimal capital. Not only does it offer a potentially lucrative opportunity for generating passive income streams, but it's also incredibly accessible to anyone with a specialized set of skills.
Whether you're an expert in web design, photography, or social media marketing, for example, creating an engaging course that helps others learn those skills quickly and easily is a great way to monetize your expertise. Once your course is developed, you can sell it through your website or on popular learning platforms like Udemy or Teachable, all with little effort required on your part.
5. Freelance Services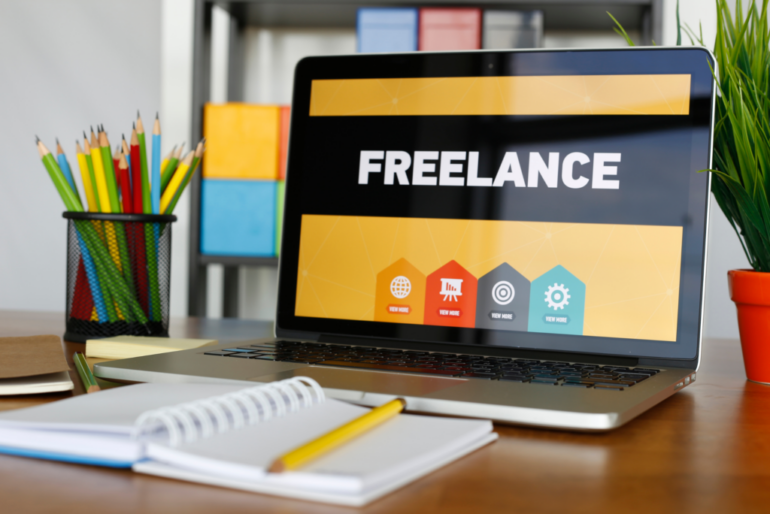 In today's digital age, having specialized skills in areas such as web development, graphic design, writing, editing, and more is a valuable asset that can lead to a lucrative career. Freelancing is an excellent way to monetize these skills without hefty investments or commitments.
By offering your services to clients who are looking for top-quality work, you can establish yourself as a go-to professional in your field and earn an impressive income. As a knowledgeable freelancer, you can leverage your skills to create an online presence and bring in business through word-of-mouth referrals, social media, and various other digital marketing techniques.
The Right Time Is Right Now!
Starting a business is a great way to express your creativity, achieve financial independence, and make an impact in the world. But it doesn't have to cost you tons of money. These five online businesses require minimal budgets, so you can start on your goals without breaking the bank.
Although it will take dedication and hard work, it has never been easier to make money from home.