While the market may be saturated a lot more than it was some time ago, there's still ample room to make money dropshipping – so don't listen to the haters trying to discourage you. You just have to know where to start and learn as you grow. If you do, the money will pour down on you like a waterfall.
The way we see it, there isn't a better platform to set up your new dropshipping venture than the mighty old Shopify. In today's article, we'll delve into the reasons why this platform is ideal for beginners, so you can understand why we recommend it so highly.
1. User-Friendly Interface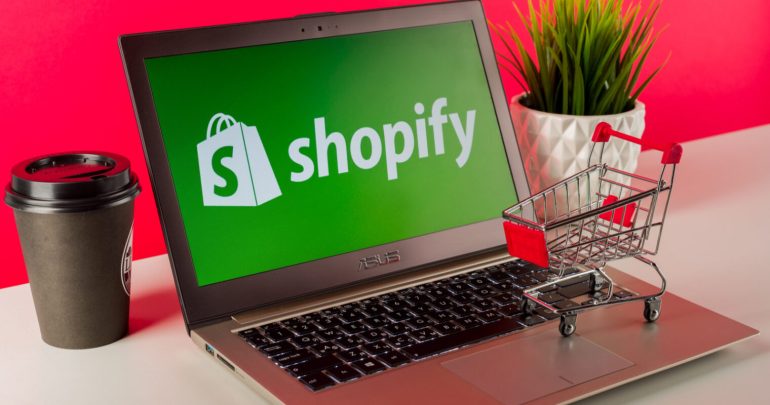 While it is true that many platforms nowadays offer user-friendly interfaces (they finally realized they have to) Shopify's interface is as user-friendly as it gets. As soon as you hop onto the platform, you'll see that everything is super intuitive and that the learning curve is super short, and you'll be able to start constructing your store in no time. This doesn't mean you'll make $100 as soon as you master the UI, but it's a start.
2. Quick And Easy Set-Up
Again, Shopify shines in this department. While other eCommerce platforms can take days or even weeks to set up (with all the server fuss and hosting troubles), Shopify can have you up and running in a couple of hours. And, even if you get stuck and don't know how to proceed – they have a video for that. Everything you need to get up and running is right there. You won't even have to open up a new tab.
3. 24/7 Customer Support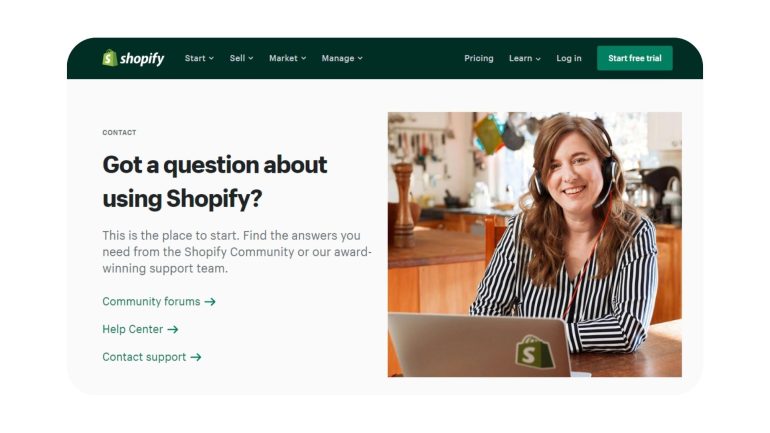 Everyone could take a page out of Shopify's book because their customer supper is superb. Basically, if you ever need help with anything – they got your back. Their customer support team is available 24/7 via live chat, email, and phone. And what's even better, and trust us on this one – they know their stuff! After all, what good is round-the-clock support if they don't have the answers you're itching for? Not much we'd say.
4. Unlimited Products
Another great thing about Shopify is that there are no limits on the number of products you can sell in your store. But to be fair, there's only so much you can offer your customers before they become overwhelmed. Although with that in mind, if you find a niche with lots of potential and want to capitalize on it by selling a bunch of products – go for it! There is nothing stopping you. The only limit is your own creativity and will to work.
5. Highly Customizable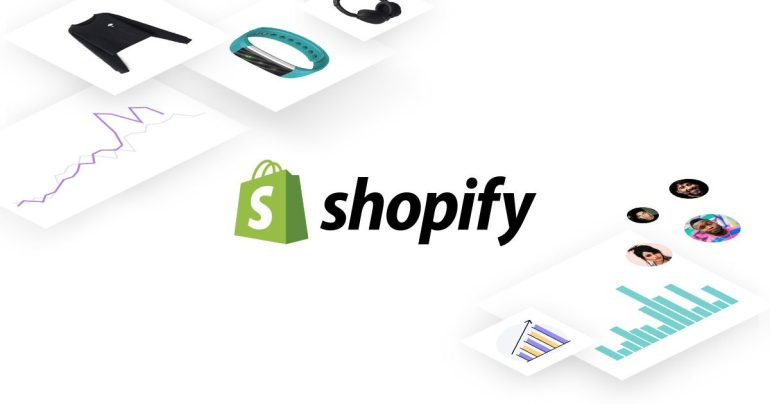 Shopify is one of the most customizable eCommerce platforms out there. They offer more than 150 themes, both free and paid, in their store. As you'll learn in a second, all of these themes are fully optimized and mobile-ready, so you won't have to tinker with them for long. With that being said, with the tiniest bit of coding knowledge (or the help of a developer), you can really make your store stand out from the crowd by editing the code and creating a spectacular online shop that speaks to your brand's identity.
6. Security And Reliability
When it comes to security and reliability, Shopify is second to none. Your store will be hosted on Shopify's secure servers, and they regularly back up all data to prevent any loss in case of an emergency. Now, if you ever grow so big that you want to mitigate your business away from the platform onto different servers and whatnot – you can. However, with the way they handle their businesses – we don't think you'll ever have to.
7. SEO Optimized Platform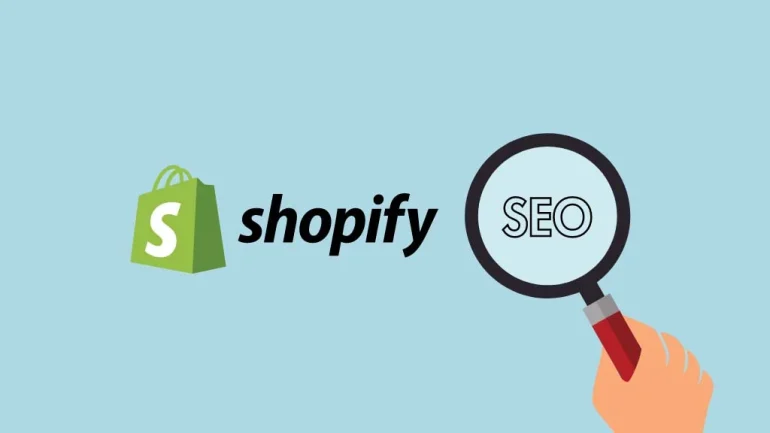 Shopify is an SEO-optimized and SEO-friendly platform, which means that your store will have a better chance of ranking high on Google on its own. Now, that doesn't mean you don't have to put in the effort to optimize your descriptions, CTA buttons and whatnot, but check this out – there's a guide for that, too. Thankfully, you won't have to dig deep and get really technical with it. Just some basic keyword research, on-page optimization, and a few other things should do the trick.
8. Mobile-Friendly
Nowadays, it's essential that your store is mobile-friendly since a large portion of online traffic comes from people using smartphones and tablets. If your mobile UI/UX is hacked and not up to par – you're in for a world of hurt since you'll lose out on conversion big time. Believe us on this one. Even if you do manage to get a visitor – they'll leave in less than five seconds. Luckily, Shopify's themes are all responsive and mobile-friendly, so you don't have to worry about this. It'll all be fine.
9. Advanced Analytics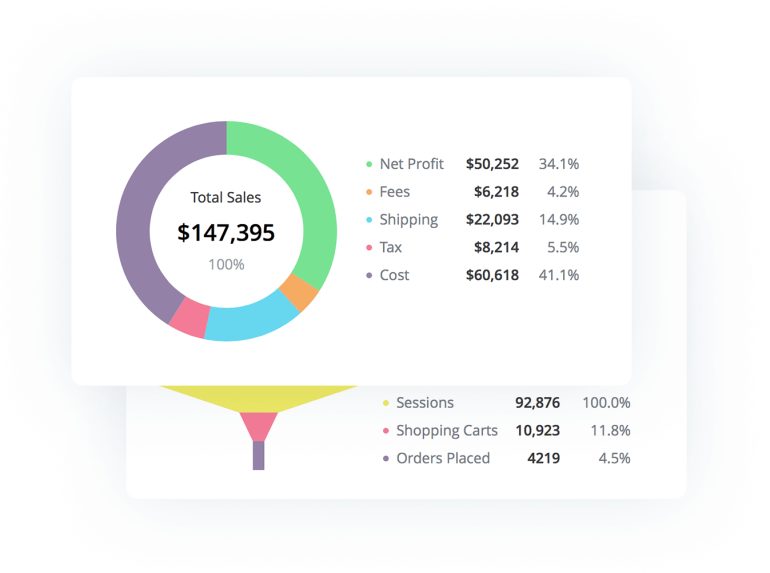 Keep track of everything that's going on with your store using Shopify's advanced analytics tools. With this data, you can make informed decisions about where to take your business next. And, sure, you'll have to know what to do with said data, which is often a lot easier said than done, but you'll get there. This is something neither we nor Shopify can help you out with, so get to work and learn how to analyze that data goldmine. It'll help you grow.
10. Easy To Scale
As your business grows, Shopify makes it easy to scale up your operations. With their enterprise solution, Shopify Plus, you can take your store to the next level without any headaches. Commerce is what Shopify does the best, and their enterprise-level Plus solution is exactly what you'll need to scale up. At that point, they'll become your partner, not a platform. And by joining forces, you'll kick the competition's behinds and get rich while doing it.
Conclusion
So there you have it – 10 reasons why we think Shopify is the best platform for beginners getting into dropshipping. If you're looking for a platform that's user-friendly, quick and easy to set up, highly customizable, and reliable, then Shopify is the way to go. Trust us, you won't be disappointed!