As a small business owner in 2023, it is essential to have an effective digital marketing strategy in order to remain competitive in today's online marketplace. However, with so many different platforms and strategies to choose from, it can be overwhelming for the novice digital marketer.
By the end of this post, you should have a better understanding of digital marketing and how to get started.
Benefits of Digital Marketing for Small Business Owners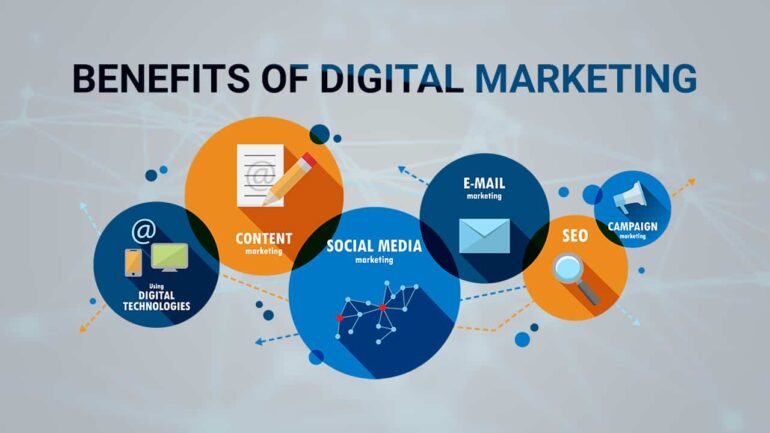 Digital marketing is one of the most cost-effective ways to reach new customers and increase brand awareness. By using digital marketing strategies, small business owners can create targeted advertisements that are easily updated and customized. As a result, you'll be able to reach your target audience quickly and easily, without spending a fortune on advertising.
Besides reaching new customers through digital marketing, small business owners can also take advantage of offline marketing opportunities like print ads or events. By leveraging these channels, you can extend your reach beyond the online world and connect with potential customers in a more personal way.
Digital marketing also has the ability to integrate with other channels like social media networks for even more reach. By using these platforms as part of your overall marketing strategy, you'll be able to create a more comprehensive campaign that's tailored specifically to your audience. Plus, tracking ROI is easy with digital marketing tools – so you know exactly how much money you're investing in your campaign and what results you're getting back in return.
Finally, digital marketing is easily customizable so that it's perfect for every small business owner's needs and preferences. With so many options available today, there's no reason not to try out digital marketing – it could be the key difference between success and failure for your business!
Strategies to Reach More Customers and Increase Brand Awareness Online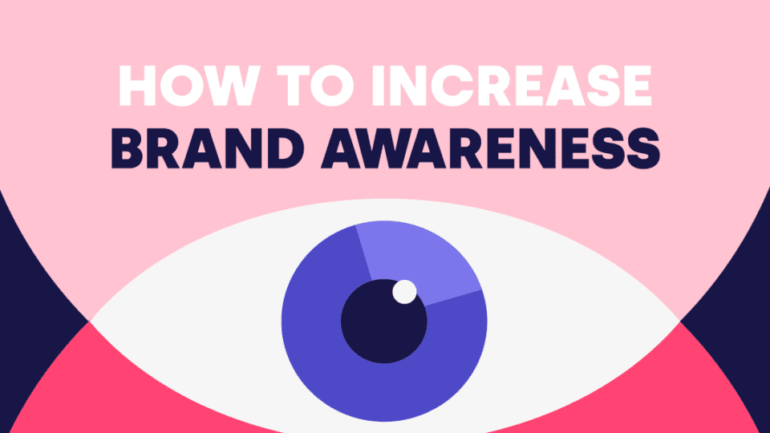 Digital marketing is the practice of using digital technologies to reach and engage customers. It can be used to create a positive customer experience, increase brand awareness, and grow your business. Digital marketing has many benefits for small businesses, including the ability to:
Reach a larger audience with digital marketing techniques.
Gain an understanding of your customers by analyzing data collected through digital channels.
Generate leads and convert them into sales more effectively than through other forms of marketing.
Increase your website's ranking in search engine results pages (SERP). This will attract more web visitors and potential customers who are looking for what you offer online.
Drive traffic to your site from social media platforms such as Facebook, Twitter, LinkedIn, etc., which can result in additional sales and leads conversion rates on these platforms are usually higher than those achieved with email campaigns or other forms of offline advertising due to the fact that people tend to share content they find interesting on social media sites rather than simply forwarding it without further engagement.
What Is SEO and How to Start?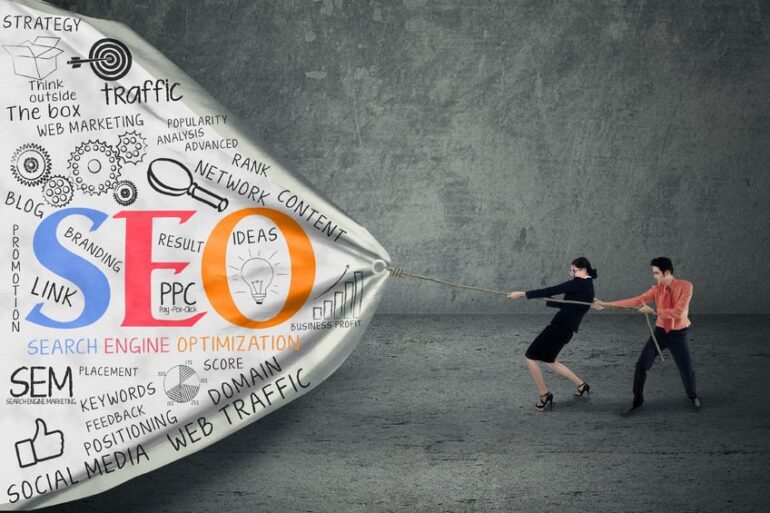 Search Engine Optimization (SEO) is the process of making your website rank higher in search engine results pages (SERPs). This means that your website will be more visible to potential customers, which can lead to increased sales and growth. SEO is important for any business, but it's especially important for small businesses because it can help them to gain a competitive edge.
There are a number of steps that you need to take in order to optimize your website for SEO.
– First, research the keywords that are most relevant to your industry and start compiling a list of potential keywords. Once you have a list of targeted keywords, begin creating content on those topics – this could be articles, videos, or even blog posts.
– Next, make sure that all of your website's content is optimized for Google search. This includes things like using keyword-rich titles and descriptions, ensuring that images are properly tagged with keywords, and using tags throughout the content.
– Finally, build quality backlinks by linking out to other websites that have relevant information or share similar values as yours. By following these simple steps, you can start driving traffic towards your website and improving its SEO ratings!
Finding the Right SEO Company for You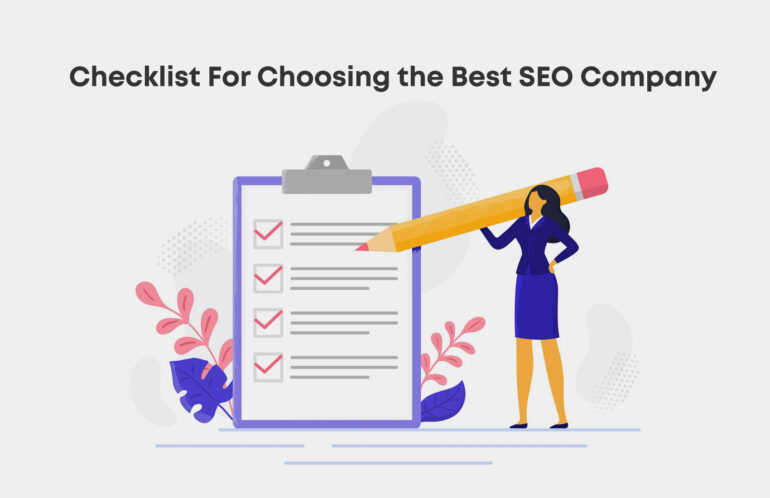 Finding the right SEO company for your business is crucial. You want to work with a company that understands your goals and has a track record of success. If you're based in York or the surrounding area, you might consider working with an SEO company York.
When it comes to SEO (search engine optimization), one of the most important factors is focus. Your website must be focused on fulfilling one or more specific goals in order to rank higher in search engines. Common goals include increasing web traffic, improving brand awareness, and increasing sales. Once you have determined what goals need to be met, it is important to select a reputable SEO company that has experience working with similar businesses.
Another important factor when selecting an SEO company is transparency. You should feel comfortable asking questions about the process and how the company plans to achieve its goals. Additionally, always check references (past work), as well as past client reviews online before making a decision. It's also helpful to look for companies that provide frequently updated analytics so you can track progress over time.
When it comes to digital marketing, it's important not only to have a website that looks great but also one that engages visitors on a personal level. This means incorporating elements such as social media presence (Twitter, Facebook), video content creation/sharing (YouTube), and attractive email campaigns into your overall strategy. Again, researching reputable companies will help ensure success with your online marketing efforts.
Overall, when choosing an SEO or digital marketing company it's essential to ask questions about how they plan on achieving their stated goals; whether they use essential marketing automation tools like Adplorer, or not research their past work; ask for references; and compare pricing/packages carefully before signing anything up!
To Summarize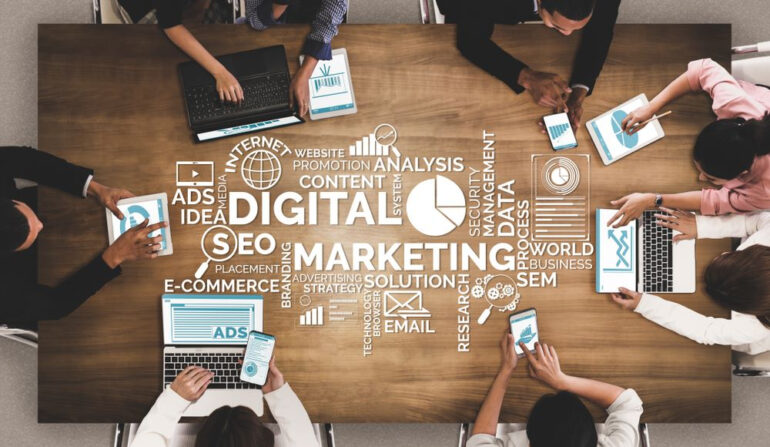 Digital marketing is a powerful tool for small businesses. It offers cost-effective ways to reach more customers and increase brand awareness, as well as the ability to track return on investment (ROI) more easily than other forms of marketing. With the right guidance and resources at your disposal, there is no reason why you should not be successful in digital marketing!