Today, running a business without an effective digital marketing strategy that includes a carefully crafted online platform is next to impossible. Having a powerful online presence is essential to business development and gaining access to the global market, which should be your primary goal. So, yes, you shouldn't take your web design projects lightly.
Acquiring optimal levels of quality, functionality, and user experience is never an easy task, but it always pays off in the end. In this article, we'll discuss the importance of having a high-quality website for your business to help you enhance your digital marketing plan and expand your reach to the global audience in no time whatsoever.
You can find most of the website templates online at 
Template.net
 for free.
Reinforces your company image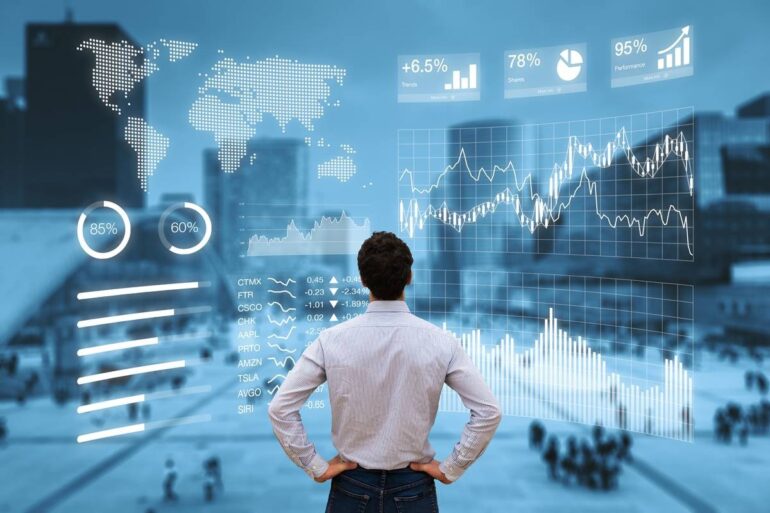 If you do it right, your website can become your biggest brand ambassador! It's a place where you'll inform, attract and interact with your customers, thus spreading your message to the global scene. Without it, you won't be able to properly brand yourself, which further means you'll become easily forgettable compared to your competitors.
Again, if you're planning on selling your products or services to a worldwide audience, doing so is impossible without an effective website. Other than that, you could potentially lose business partners along the way, simply because there's no accessible info about you online. We all do background checks before we start working with a company, and anyone not having a quality website to back them up just seems unprofessional and unreliable.
A well-designed website saves you time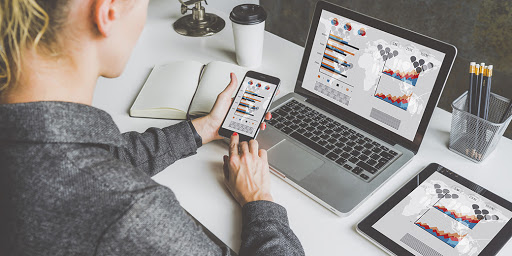 Having a functional user management system on your website can help you simplify the interactions between you and your customers. Even something as simple as having a FAQ page can save you from answering hundreds of similar emails that keep your inbox cluttered. Besides, this doesn't only make things easier for you, but it also gives your customers a quick and easy way to learn essential information about your business.
Besides that, an SEO-optimized website that ranks high on Google and other search engines provides you with an image of reliability and professionalism, that's otherwise hard to acquire. You'll spend less time "convincing" your potential clients that your business is worth their time, which allows you to tend to other important matters instead.
Acquire control over your brand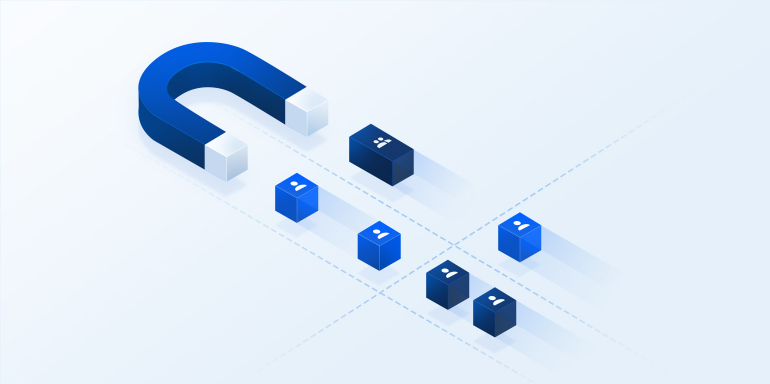 Even if you don't have a presence online, your work won't be spared from getting reviewed on various websites and social media. No matter how dedicated and professional you are, you'll undoubtedly encounter a few rough customers, who'll then (rightfully or not) blast your businesses with a negative review. While this may seem discouraging, your website can help you mend these "wounds" with good old damage control! As long as your website is designed well, you'll be in control over your brand's image by allowing your numerous clients to post their testimonials, all while being able to respond to negative comments in a professional manner.
Again, all of this would be impossible if your website didn't have a suitable design. It should be easy to use, read, and navigate through. So, don't hesitate to seek professional assistance to make it all happen! It helps you build meaningful relationships with your customers
Believe it or not, retaining your old customers is much harder than acquiring new ones. To do this effectively, you'll need to have a well-designed website at your disposal! Think of it as your main stage where you'll update and inform your existing clientele about your marketing activities: sales, contests, giveaways, product launches, and events. Of course, you'll need to back it all up with a powerful social media campaign, along with other digital marketing essentials including analytic tools, promo materials, targeting, and testing. Even so, your website should serve as a backbone to your entire campaign, as everything leads to it in the end.
Once you find reliable web design services, such as those found at CSME Marketing, for example, make sure you ask for a newsletter system as well as SEO services for the best results. This especially goes if you're planning on opening a full-blown e-store: you can't do it alone. Online web-builders and templates are simply not enough to make your website as functional and intuitive as you need it to be.
Your competitors are already doing it
Keeping an eye on your competition is key to a successful marketing strategy, and in the world of smartphones and social media, you can bet your biggest competitors are already investing in their own websites. Ignoring their activities can be your biggest downfall, so make sure to keep up!
Remember to do your research and check your competitors' websites before you start building your own. Ensure you don't end up lacking on features and functionalities they have, and choose innovative web designers to help you stay on top.
Consistency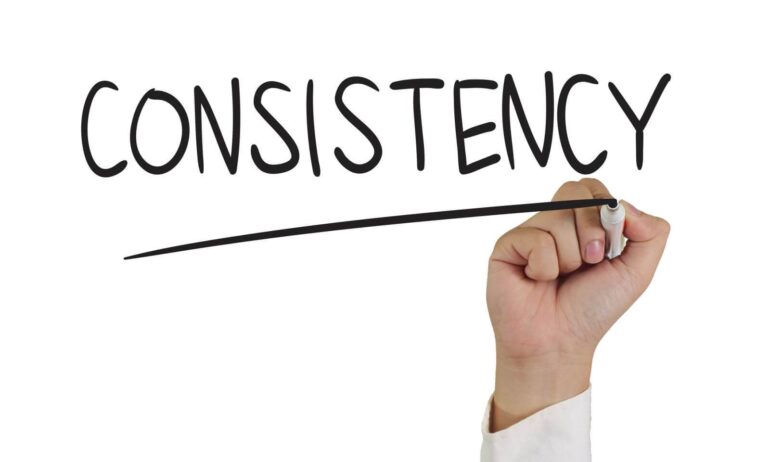 Lastly, your digital marketing plan would be incomplete and inconsistent without a proper website. You would miss out on many useful ways to analyze the marketing data you're getting, your campaign options would be extensively limited and your brand wouldn't have the consistency that it needs to thrive.
Again, we suggest you do your research to find the best web designers you can. The better your website turns out, the higher the payoff from your investment will be, so make sure to do some serious "background checking" before picking an agency to help you with your web design projects.
The bottom line
So, how important is web design to your long-term digital marketing plan? The answer is simple: a proper digital marketing campaign cannot even exist without an effective web design to back it up. A well-designed website allows you to stay in control of your brand, reach and retain your customers while providing consistency and a way to stay ahead of your competitors.
Make sure you start looking for a reliable marketing agency as soon as you can, and we promise you won't be disappointed with the results! It will help you develop your business extremely quickly, all while keeping it marketable for years to come. Overall, we hope our article helped you realize the significance of web design to your digital marketing strategy and we wish you good luck in your future endeavors.