Attention, aspiring digital dynamos! Are you ready to unlock the secret to turbocharging your online presence? In the fast-paced world of digital marketing, partnering with the right company can be a game-changer for your business. But with countless options out there, how do you find the perfect match? Fear not, for we're here to unveil the key qualities you should check for in a digital marketing company.
Get ready to kickstart on an exhilarating journey to discover the secret sauce that will propel your brand to the top of search engine rankings and captivate your target audience like never before. Let's dig in and uncover the secrets to choosing a digital marketing company that will ignite your online success! Always remember a little help can do wonders, take Digital Marketing Training to learn about the ins and outs of digital marketing.
What to Look for in a Digital Marketing Company?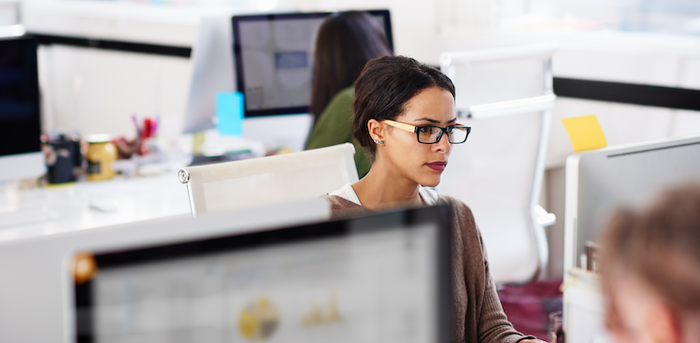 Implementing a well-crafted digital marketing strategy can significantly influence brand awareness, customer engagement, and overall business expansion. Nevertheless, many businesses need more expertise or resources to manage their digital marketing endeavors internally.
It is where partnering with a reliable and experienced digital marketing company becomes crucial. Choosing the right digital marketing company can make a difference in achieving your marketing goals and staying ahead of the competition.
Range of Services:
Digital marketing covers a wide range of services, and choosing a company that offers comprehensive solutions tailored to your business needs is crucial. Evaluate the agency's service offerings and determine if they align with your marketing objectives. Look for a company that can handle multiple aspects of digital marketing, including website design and development, SEO, content creation, social media management, email marketing, and analytics. All these services under one roof can streamline your marketing efforts and ensure a cohesive strategy across different channels.
Industry Knowledge:
When selecting a digital marketing company, choosing one with experience or knowledge in your industry is beneficial. Understanding the nuances and trends specific to your industry can give the agency an edge in crafting effective marketing campaigns. They will know your target audience, competition, and industry-specific challenges. Ask for case studies or references related to your industry to gauge their expertise and ability to deliver results in your specific market.
Transparency and Communication: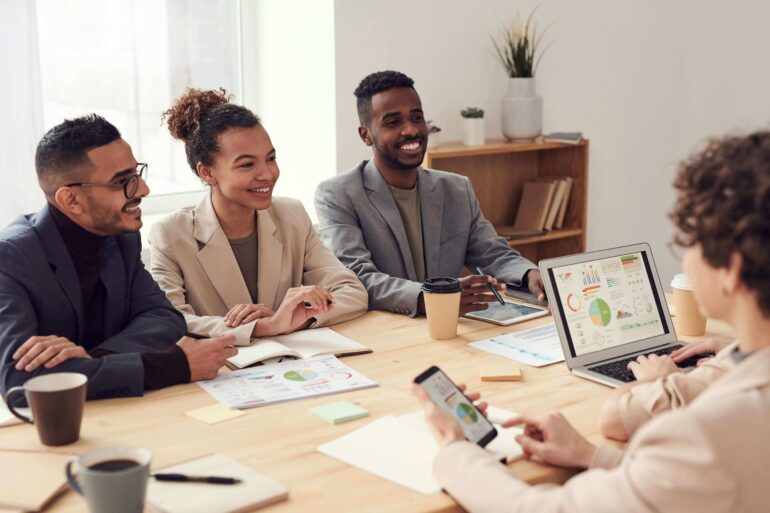 Effective communication and transparency are vital for a successful partnership with a digital marketing company. Look for a company that values open and honest communication, providing regular updates on campaign progress, performance metrics, and recommendations for improvement. A transparent agency will be willing to share insights, explain strategies, and address any concerns or questions you may have. Clear communication channels and a dedicated account manager can ensure your objectives and expectations are understood and met.
Customization and Flexibility:
Every business has its uniqueness, and a one-size-fits-all approach rarely yields optimal results in digital marketing. A reputable digital marketing company will take the time to understand your business, its target audience, and the goals before devising a customized strategy. Avoid agencies that offer cookie-cutter solutions without considering your specific needs. Look for a company that values flexibility and is willing to adapt strategies based on your evolving business requirements, market conditions, and feedback.
Analytical Capabilities:
Data and analytics plays a vital role in digital marketing. A reliable digital marketing company should be able to track and analyze campaign performance, providing you with insights to measure success and make data-driven decisions. Please inquire about their tools and analytics platforms to monitor and report key metrics. A company that can provide comprehensive reports and interprets the data to provide actionable recommendations is invaluable for optimizing digital marketing efforts.
Collaboration and Long-Term Partnership:
Building a successful digital marketing strategy requires collaboration between your business and the agency. Look for a company that views the relationship as a partnership rather than just a client-service provider dynamic. Assess their willingness to involve you in the planning and decision-making process. A collaborative approach ensures that your business objectives are understood and incorporated into the digital marketing strategy. Additionally, consider the company's ability to foster long-term partnerships. Digital marketing is an ongoing process, and it's beneficial to work with an agency that is dedicated to your long-term success and growth rather than a short-term project-based approach.
Reputation and References: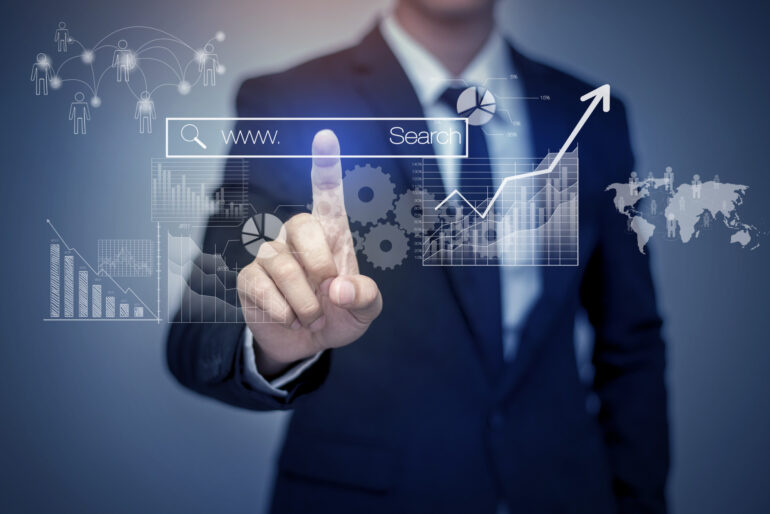 Before deciding, research the reputation of the digital marketing company you are considering. Look for online reviews, testimonials, and case studies to gain insights into their past client's experiences. Request references from current or previous clients to get a firsthand account of the agency's professionalism, results, and level of customer satisfaction. A reputable company will happily provide references and showcase its success stories.
Industry Certifications and Awards:
Remaining current with the ever-changing digital marketing landscape is imperative for a digital marketing agency to achieve optimal outcomes. It is essential to stay abreast of the latest trends and industry best practices in order to deliver exceptional results. Look for agencies with industry certifications or receiving recognition and awards for their work. Certifications from reputable organizations such as Google, HubSpot, or Facebook can indicate the agency's commitment to continuous learning and its expertise in implementing industry-standard practices.
Pricing and ROI:
While pricing should not be the sole determining factor, it is essential to consider the cost of services the digital marketing company provides. Compare pricing structures and packages offered by different agencies, ensuring they align with your budget and expected return on investment (ROI). Be cautious of companies that provide meager prices, as it may compromise the quality of their services. Focus on the value and ROI the agency can deliver rather than solely on cost.
Take a step forward toward digital marketing. Check out Digital Marketing Course.
Conclusion
The selection of a digital marketing company holds immense importance as it directly influences the success of your business. To make a well-informed decision, it is essential to carefully assess crucial factors, including experience, expertise, track record, transparency, and communication. Considering these aspects, you can confidently choose a digital marketing partner aligning with your goals and objectives.
This strategic choice will pave the way for achieving remarkable results and propelling your business to new heights in the digital landscape. Remember, a top-notch digital marketing company will align with your goals, provide customized strategies, and deliver measurable results. Therefore, it is crucial to dedicate time and effort to assess prospective partners and discover a digital marketing company that will drive your business to unprecedented levels of achievement in the online realm.