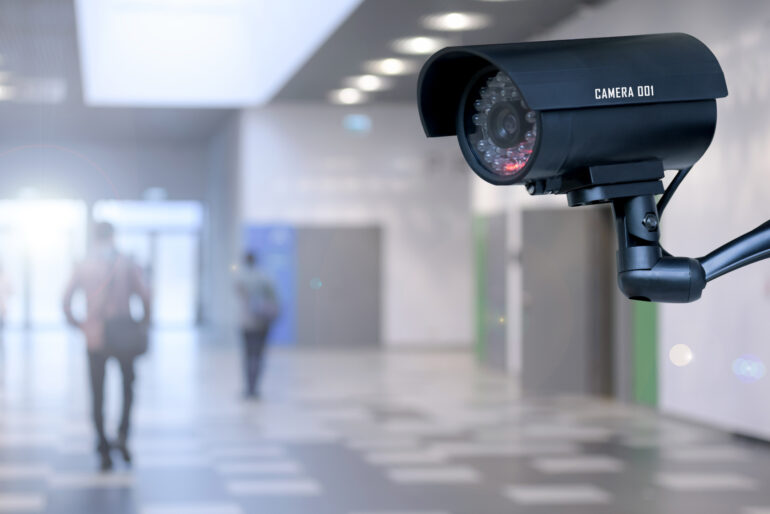 With the rise of data breaches across the world, businesses of all sizes must ensure their digital security is up-to-date and well-protected. As a business, you may be exploring surveillance options for your company to ensure you're keeping an eye on both internal and external threats.
But before you decide on any one solution, it's important to understand what is involved in surveillance technology so that you can make the best decision for your organization.
In this blog post, we will explore what to consider when evaluating potential surveillance options for your company. From a physical security system to monitoring solutions and more, let's dive right into the details.
What is Surveillance?
Surveillance is the monitoring of behavior, activities, or information for the purpose of influencing, managing, or directing. It can be done manually, through observation and recording, or it can be done electronically using technologies such as video cameras, microphones, and GPS devices.
There are many reasons why companies might choose to implement surveillance measures. They may want to deter crime or protect their employees and customers. They may also be required to do so by law, such as in the case of banks and other financial institutions.
Whatever the reason, it is important to consider all the implications of surveillance before making a decision. There are both legal and privacy concerns to take into account. You also need to think about what kind of system you want and how much you are willing to spend.
Do some research and talk to experts before making a final decision. With careful planning, surveillance can be an effective tool for protecting your business without violating the rights of your employees or customers.
The Different Types of Surveillance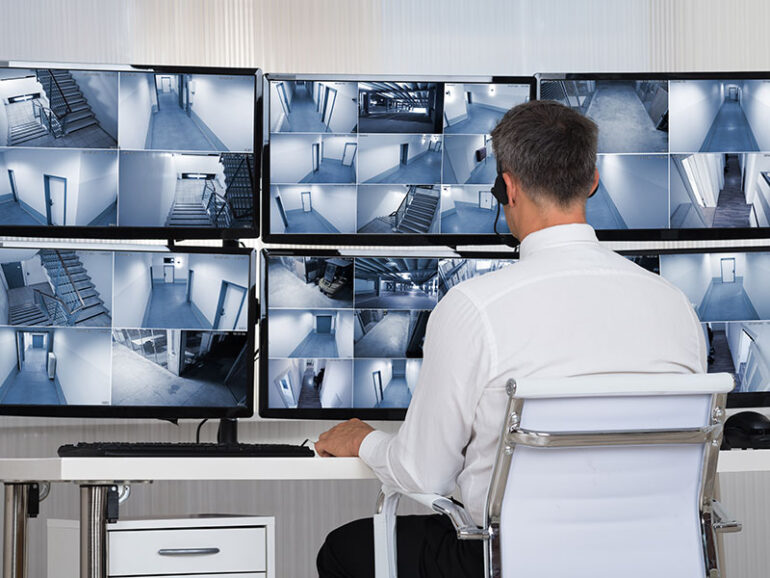 Most companies will find that they need some form of surveillance, but the type of surveillance will vary depending on the business. The most common types of surveillance are:
Video surveillance: This is the most common type of surveillance and can be used for a variety of purposes, such as security, monitoring employee behavior, or investigating incidents.
Audio surveillance: This type of surveillance can be used to monitor conversations or listen in on meetings. It is often used in conjunction with video surveillance.
Data surveillance: It refers to the tracking and analysis of data generated by a company's activities. This can include things like website activity, social media activity, financial transactions, and more.
Physical surveillance: It involves the use of physical devices to monitor a company's premises or personnel. This can include things like security cameras, GPS tracking devices, and more.
The Benefits of Surveillance
When it comes to surveillance, there are many benefits that can come from implementing it within your company. Here are just a few of the potential advantages that you may experience:
Increase in security – With cameras and other monitoring devices in place, you can deter crime and keep a closer eye on activities taking place within your premises. This can help to create a safer environment for both employees and customers alike.
Improved efficiency – With proper monitoring in place, you can more easily identify areas where productivity is lagging or where issues such as theft or vandalism are taking place. This information can then be used to make necessary changes or adjustments to help improve overall operations.
Greater peace of mind – Finally, many business owners find that they simply feel better knowing that their property is under surveillance. This sense of security can be invaluable, especially when it comes to protecting your investment and ensuring the safety of those who work for you.