Yes, You Should Be Tracking Your Employee's Time!
No business owner wants to micromanage their staff, but tracking employee time can benefit both employer and employee.
A time tracker can help employees see how they spend their time at work and make adjustments to be more productive. A time tracker can help employers identify areas where employees may be slacking off or taking too much time on tasks.
Several employee tracking tools are available, from simple desktop applications to more sophisticated cloud-based solutions.
Whatever type of system you choose, ensure it is easy for employees to use and provides the data you need to improve your business.
Before selecting the best tracking software for your business, there are some factors to consider.
The first is what benefits you hope to gain from employee monitoring. Do you want to increase productivity or optimize workflow? Consider resolving internal issues that disrupt group engagement.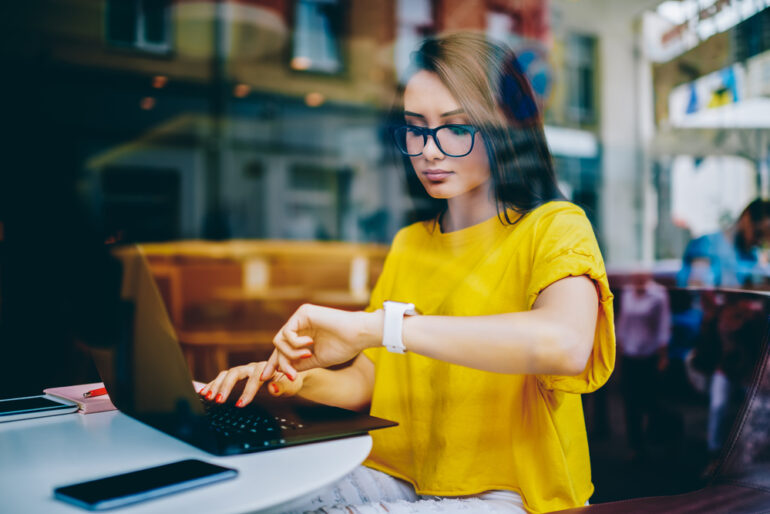 Do you need various features, or do you have preferences for particular characteristics?
Do you need a tool that tracks time spent on specific projects? Are you looking for something that can monitor employee activity across multiple devices?
Finally, think about your budget. There are various tracking tools available, so it's essential to find one that fits your price range.
By taking the time to consider your needs, you'll be able to choose the right tracking tool for your business.
Businesses can collect an endless supply of data on their employees. This data can be used to track employee performance, compliance, and engagement. However, with so many tracking tools available, it can take time to know which is right for your business.
The best use of a tracking tool is to track the productivity of employees!
To make the most out of a tracking tool, it is essential to understand how the tool works and what benefits it can provide. A tracking tool can be used to monitor employee productivity, time management, and project deadlines.
It can also be used to create reports and improve communication between team members.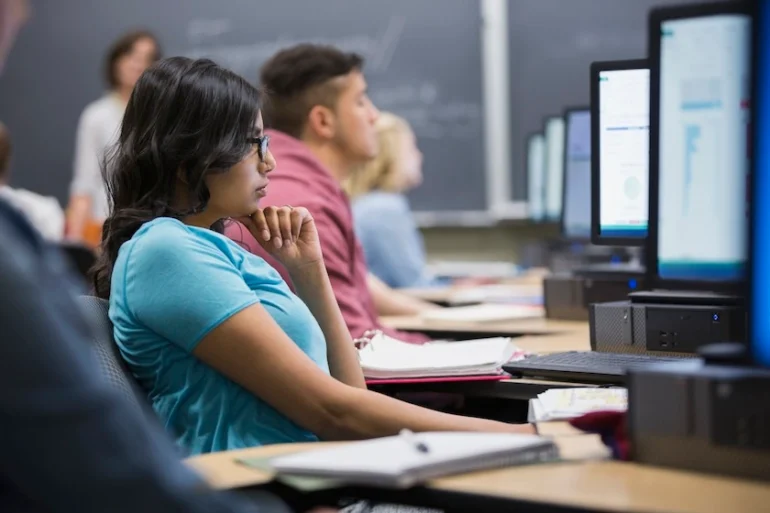 When using a tracking tool, it is essential to set clear goals and objectives. This will help ensure that the device is used effectively and that employees can see its benefits. Training employees on how to use the tool to get the most out of it is also necessary.
By understanding how a tracking tool works and what benefits it can provide, businesses can improve their productivity and time management. By setting clear goals and objectives, companies can ensure that the tracking tool is used effectively.
Whether it is a large organization or a small company, a business tracking tool can prove to be quite beneficial. You can improve efficiency and productivity by monitoring employee time and activity while reducing costs.
In conclusion, choosing the right tracking tool for your business is essential to avoid getting lost in the data. The correct tracking tool will help you make better decisions, improve customer service, and increase.