Employers must have a comprehensive grasp of workers' compensation laws. This holds particularly true in Pennsylvania, where distinct and specific guidelines dictate this sector.
These laws are so important that knowledge about them can be precious in the state. Employers need to stay informed about complications that may arise due to changes and updates in the legislation.
Keeping up with these nuances can mean a greater understanding of adequately complying with PA workers' compensation requirements.
In this article, we will explore three crucial laws related to workers' compensation in Pennsylvania that every employer and employee should be familiar with.
Law 1: Obligatory Workers' Comp Coverage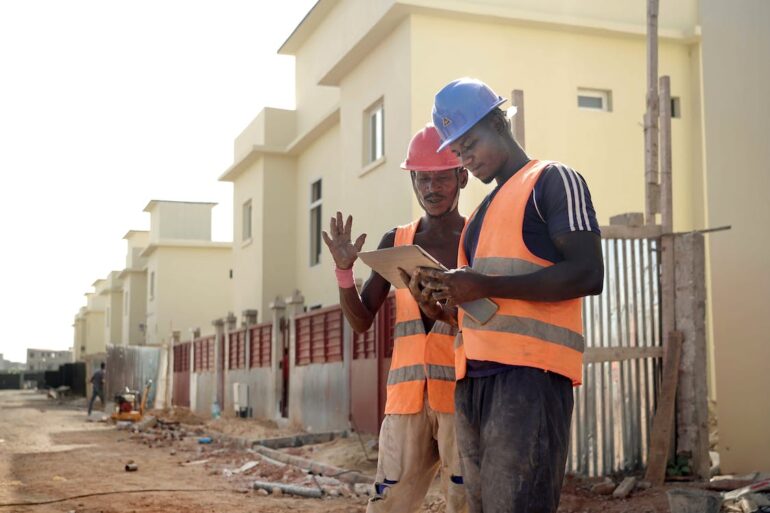 The initial legislation declares that all Pennsylvania businesses must provide workers' compensation coverage regardless of their scale or sector. This law protects employees from financial difficulties from job-related injuries or illnesses.
Workers compensation in Pennsylvania provides benefits such as medical care, wage loss compensation for total or partial disability, specific loss benefits for permanent loss of use of particular body parts, and death benefits for the dependents of workers who die due to work-related accidents or diseases.
Compliance with this law creates a safer and more secure workplace environment.
Law 2: Scope of Injuries Covered
The second law that demands your attention defines what types of injuries are covered under workers' compensation insurance. Pennsylvania state law outlines the range of injuries and conditions eligible for workers' comp benefits.
Generally, any injury, disease, or condition directly from performing work-related duties can be claimed under workers' comp. This covers physical harm, job-related illnesses, mental health conditions induced by occupational stress, and even damage experienced during work-associated travel.
Nevertheless, the qualification and range of benefits can differ depending on elements such as the gravity of the harm, the expense of necessary medical care, and the influence of the injury on the employee's capacity to perform their job.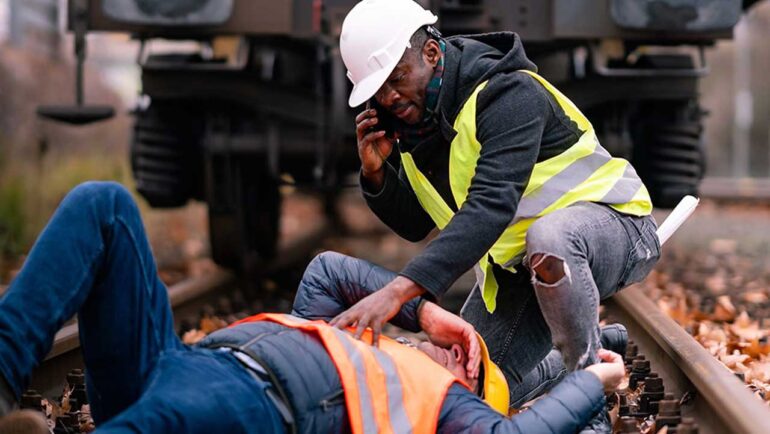 Law 3: Penalties for Non-Compliance
The third law underscores the seriousness with which enforces workers compensation in Pennsylvania. Employers who are legally obliged to have coverage but are found to be non-compliant may face stern penalties.
These sanctions can span from hefty monetary penalties to criminal indictments, contingent on the type and scope of the infringement.
Employers neglecting to provide workers' compensation coverage may also be accountable for any expenses associated with an injured employee's healthcare costs and lost income.
Hence, it's advantageous for employers to adhere to these regulations, not merely to evade sanctions but also to guarantee the health and safety of their workforce.
In Conclusion – Pennsylvania Workers Comp: 3 Laws You Should Be Aware Of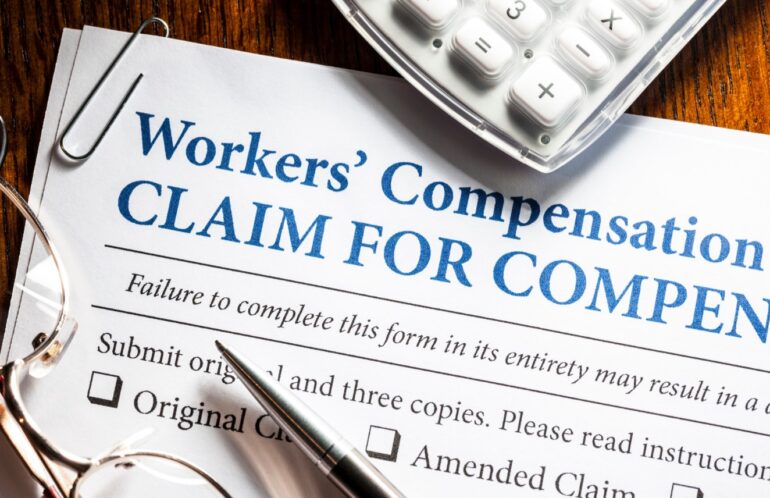 Fully understanding Pennsylvania's laws concerning workers' compensation can be an invaluable asset to employers and employees. Knowing these regulations allows employers to gain insight into their responsibilities while also informing workers of safeguarding the protection of their vital rights.
This can cultivate a secure job environment where people feel assured they are always treated with decency and fairness.
Awareness of workers compensation in Pennsylvania will supply employers with increased safety measures when accidents occur. Understanding this way advances beneficial outcomes for all involved as everybody works towards a secure and safe workplace.