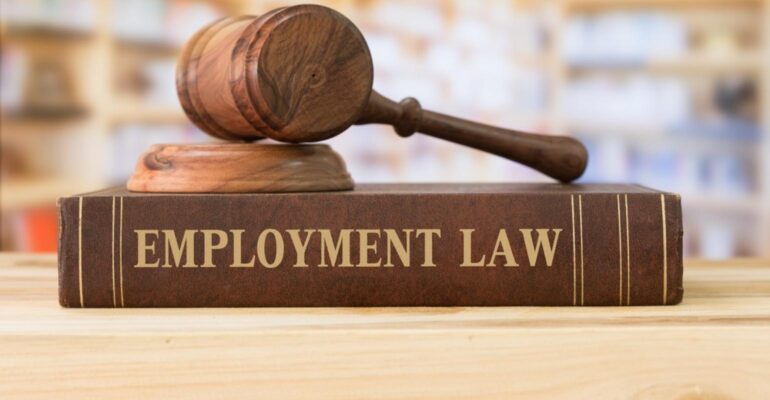 There are several employment laws that you should know if you're an employer. These laws cover federal and state labor standards and protect employees. When an employee feels that their employer is violating the law, they can file a lawsuit. In addition, an employee can contact the Division of Labor Standards to file a complaint.
1. Employers must comply with federal and state labor laws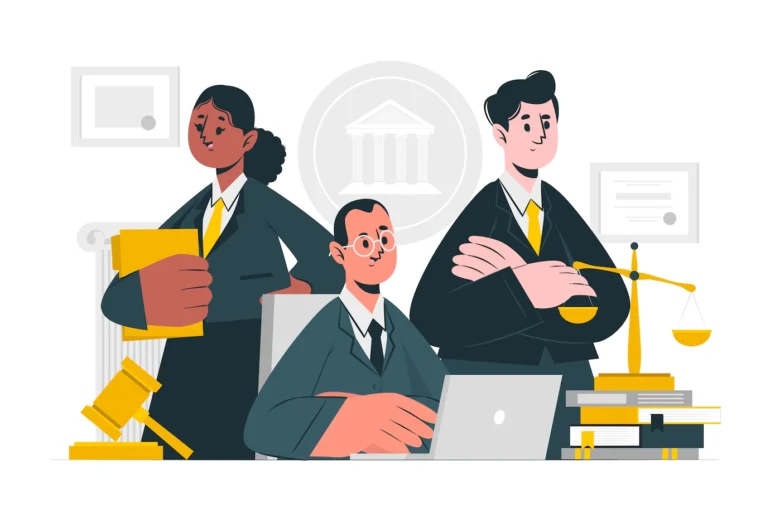 There are a number of federal and state labor laws that employers must comply with in order to avoid civil penalties and employee lawsuits. Violations of these laws can result in civil penalties of up to $10,000 per employee.
In addition, employees may be entitled to back pay, the value of lost benefits, and interest payments. These fines can easily bankrupt a small business. Thankfully, there are some ways to keep your business compliant and avoid the hassle.
For example, the United States Department of Labor's Office of Federal Contract Compliance Programs has several labor laws that pertain to the treatment of people with disabilities and veterans.
These laws also apply to independent contractors, which many small business owners rely on to keep their operations running. In some cases, these contractors are considered employees by the federal government and need to be paid accordingly.
Federal and state labor laws dictate that employers must give employees the right to rest and take breaks, but many states have their own regulations. In New York, employers must provide a minimum amount of rest and meal breaks for employees. They also must pay for short breaks.
2. Employees have rights under the law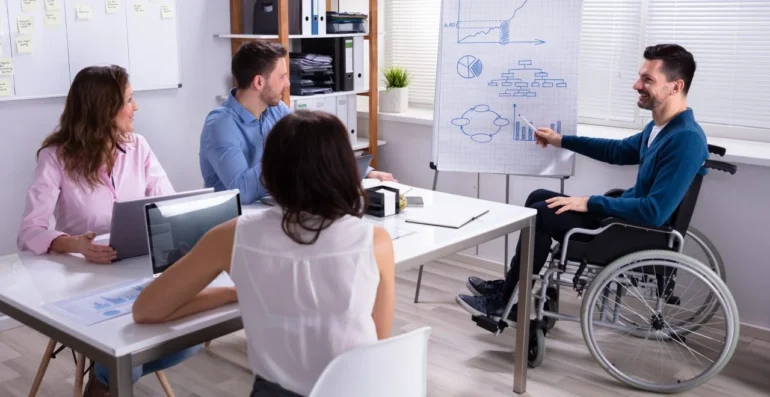 When it comes to discrimination, there are several different laws that protect employees. The federal Equal Employment Opportunity Commission oversees employment law, as do state and local regulations. The laws are often difficult to understand, and even if employers do not intend to violate them, they may not be aware of their obligations. These laws are designed to protect employees and ensure their safety.
The National Labor Relations Act was passed in 1935. It establishes certain rights for employees, including the right to join a union and bargain collectively with their employers. Moreover, it prohibits employers from discriminating against collective bargaining. If an employee is denied these rights, they have the right to file charges with the NLRB.
Under the NLRA, employees can talk publicly about their employers without fear of retaliation. This is because restricting communication with workers could be interpreted as an illegal attempt to prevent unionization or organizing.
The law also protects employees from discrimination that could lead to dismissal, including harassment. In addition, employers are required to provide a safe work environment and handle complaints appropriately.
Employers are prohibited from discriminating against employees based on race, religion, age, sex, national origin, or disability. Additionally, they are prohibited from limiting an employee's access to opportunities, such as training programs. It is also illegal for an employer to limit an employee's access to benefits based on his or her gender or sexual orientation.
3. Misconduct in the workplace can lead to legal action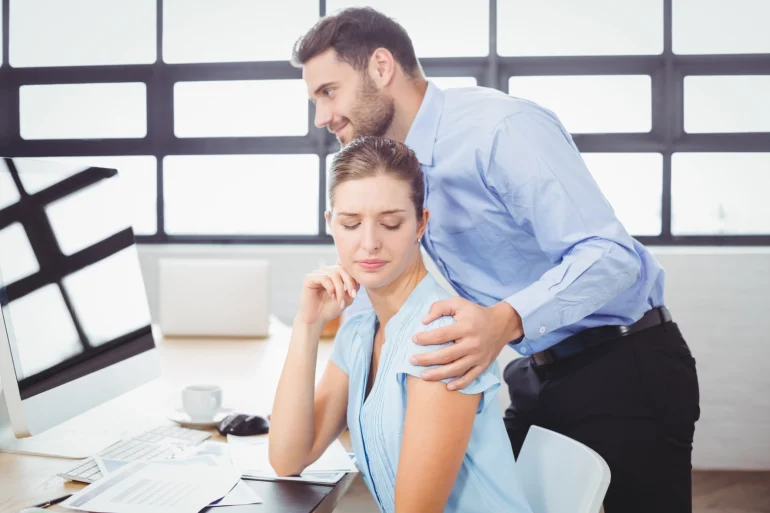 There are many steps that can lead to legal action if an employee commits misconduct at work. While the most severe forms of workplace misconduct can result in dismissal without warning or withholding final payment, minor incidents can result in written warnings and monitoring. Misconduct is also a serious issue if it involves violence. Workplace violence occurs at all levels, from minor incidents to more serious ones.
The first step towards taking legal action is to determine the severity of the misconduct. For that, you can consider consulting a lawyer like Levitt LLP. The punishment should reflect the company's values and priorities. It should show that the company is committed to fostering a positive workplace culture. To do this, employers should look at employee records and determine whether the behavior is a pattern or a one-off mistake.
Employers should follow the Code of Practice provided by Acas. These guidelines can help them understand the procedures to follow when dealing with misconduct. The employer should also make sure that the victim is properly consulted. It is also a good idea to train employees on expectations and disciplinary policies. Moreover, managers should be role models by acting in a manner that is appropriate for the workplace.
In some instances, misconduct in the workplace will require a formal warning. For example, an employee who refuses to cooperate with his coworker is deemed to be violating the terms of his contract. A warning can be a good way to prevent further misconduct.
4. Protecting veterans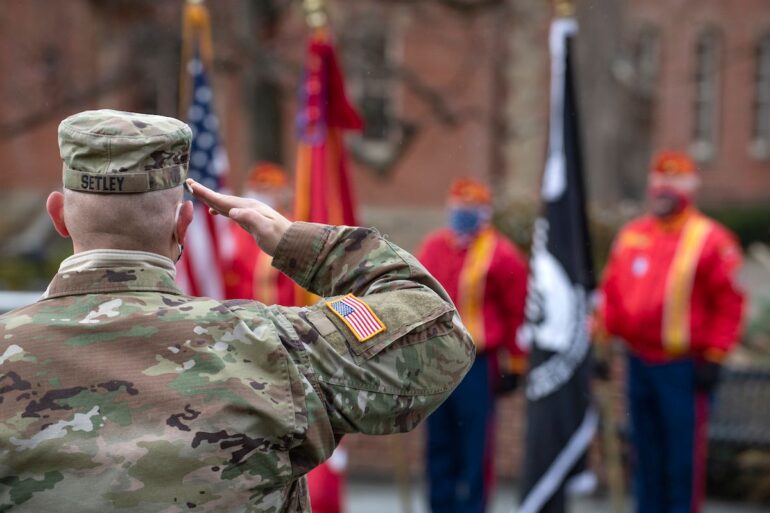 Under federal law, employers may not discriminate against veterans in the workplace. This law applies to current and former active-duty military personnel as well as the Army Reserves and National Guard.
If they violate the law, employers may be held liable and pay financial damages. In some cases, the compensation may include reinstatement. To learn more about your rights, contact a local employment attorney. We cannot give legal advice. However, we can discuss some common issues that may arise when discriminating against veterans.
The Uniformed Services Employment and Reemployment Rights Act of 1994 (USERRA) protects the rights of veterans. This law prohibits discrimination on the basis of military service and requires employers to reinstate employees after leaving the military.
This law applies to most employers, including private and public employers, as well as foreign employers that operate within the United States. The USERRA also prohibits employers from using military service as a factor in employment decisions, promotions, assignments, or pay.
The ADA also protects the rights of veterans with disabilities. Under the ADA, veterans must qualify for a job and have a disability. However, the disability must not prevent the veteran from performing essential job functions. The law also protects veterans from harassment in the workplace. If an employer discriminates against veterans because of a disability, the veteran may have a legal remedy.
They can also keep track of the number of protected veterans who applied for jobs. They should also track the number of job openings and positions filled, and the number of applicants for all jobs. This information must be retained for at least three years.
When it comes to repairing your credit, there are some very common mistakes to avoid in order to protect your credit, reduce stress, and improve your score. It's important to understand the basics of the credit repair process before getting started.
One of the biggest mistakes when attempting to repair credit is not being patient. It takes time for changes to reflect on a credit report and even more time for easy access loans and other refinancing options that come along with a good score. Being impatient and taking drastic measures may negatively impact your score.
Another mistake is making company guarantees. Companies that offer fast results or express changes in their services should be avoided as these results are usually not backed up with tangible evidence of their competency and accuracy in repairing one's credit.
Speaking with debt collection agencies can be something of a minefield – making verbal offers can often result in overpaying unavoidably due to misunderstandings. Consumers should always communicate in writing when dealing with creditors rather than relying on verbal arrangements or phone calls alone; they should also keep full records of any offers made and payments made so as not to incur additional charges down the line as a result of one-sided negotiations between creditors and consumers. To find out more about credit repairs for veterans, visit Daily Prosper.
5. Protecting individuals with disabilities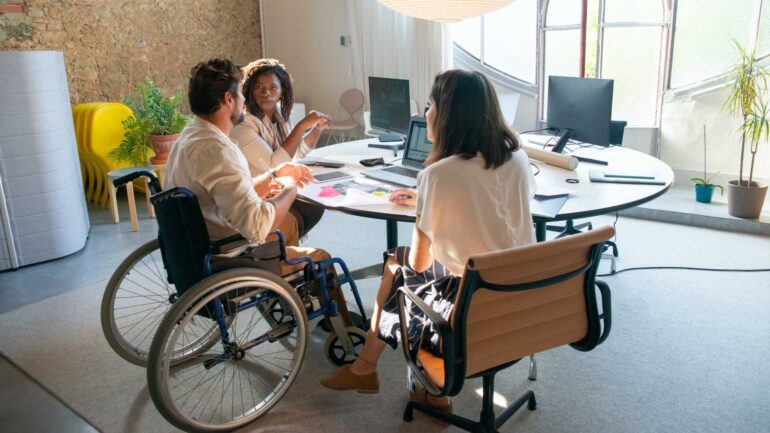 The Rehabilitation Act of 1973 prohibits discrimination against qualified individuals with disabilities in federal employment and government programs. Additionally, the Family and Medical Leave Act guarantees eligible employees unpaid leave and the continuation of group health insurance.
Similarly, the Massachusetts Employment Discrimination Law protects employees with disabilities. This state's law covers employers with at least six employees and prohibits discrimination based on disability.
In addition to federal and state laws, employers must also comply with the Americans with Disabilities Act, which prohibits discrimination against people with disabilities.
The Act also requires employers to provide reasonable accommodations to individuals with disabilities to meet their job requirements. The Act applies to all aspects of employment, including job applications, recruitment, hiring, advancement, compensation, and firing.
Federal and state disability laws are important to ensuring equal opportunity in employment. The ADA and other disability-related civil rights laws require employers to make accommodations for employees with disabilities, regardless of the type of disability. The ADA's Section 504 and ADA regulations prohibit discrimination in public accommodations, transportation, health care, social services, and courts. The ADA also prevents discrimination against people with disabilities in state and local government jobs.
Employers must provide reasonable accommodations to employees with disabilities unless it is illegal. This means employers are not allowed to ask medical questions or discuss reasonable accommodations without the applicant's input. Only after the employee is hired can employers ask for further information, such as a medical evaluation. If the employer refuses to cooperate, the employee should discuss their request with an attorney.
To qualify for this law, the person must have a "substantial impairment" that significantly limits their ability to perform major life activities. Such impairments include physical or mental limitations that limit a person's ability to perform manual tasks, learn, or work.