As firefighters bravely battle flames to protect lives and property, they often rely on a powerful firefighting tool known as Aqueous Film-Forming Foam (AFFF). AFFF is highly effective in extinguishing flammable liquid fires and is widely used in the firefighting industry.
However, recent studies have raised serious concerns about the health risks associated with this foam. In this article, we delve into the in-depth health concerns surrounding AFFF firefighting foam and its potential impact on firefighters, first responders, and the communities they serve.
Understanding Aqueous Film-Forming Foam
Renowned for its effectiveness in handling flammable liquid fires, AFFF serves as a valuable asset in emergency response situations. Firefighters rely on AFFF as a firefighting agent to tackle challenging fires that water alone cannot easily quell, especially those involving flammable liquids like petroleum.
The foam's composition includes per- and poly-fluoroalkyl substances (PFAS), chemical compounds used to create a foamy mixture that forms a film to aid in fire suppression. Manufacturers have employed these PFAS chemicals in various consumer and industrial products since the 1950s.
When firefighters apply AFFF to a fire, it efficiently coats the fuel located behind the flames, rapidly cools the fire, and creates a protective film over the fuel, effectively preventing the re-establishment of the fire.
The Concerns of Perfluoroalkyl and Polyfluoroalkyl Substances (PFAS)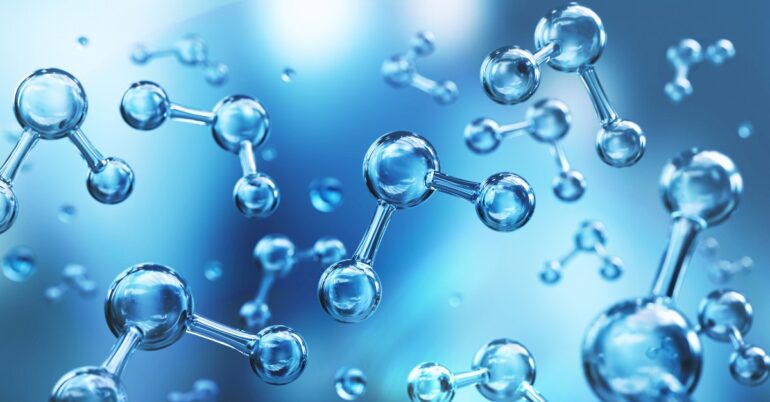 TruLaw notes that the primary health concern linked to Aqueous Film-Forming Foam (AFFF) is the presence of Perfluoroalkyl and Polyfluoroalkyl Substances (PFAS), synthetic chemicals used in the foam's formulation.
PFAS are highly persistent and do not easily break down in the environment, potentially leading to soil and water contamination. While most people in the United States have small amounts of PFAS in their blood, the U.S. Fire Administration warns that long-term exposure to these chemicals can be detrimental, as PFAS can accumulate in the body over time and may result in adverse health effects, including an increased cancer risk.
This heightened health concern has resulted in the AFFF firefighting foam lawsuit, with plaintiffs holding manufacturers and the U.S. government responsible for allegedly failing to properly warn people about the health risks associated with AFFF. As of July 2023, there were 5,227 pending AFFF lawsuits throughout the U.S.
Prolonged exposure to PFAS has been linked to numerous health issues, including:
Cancer Risk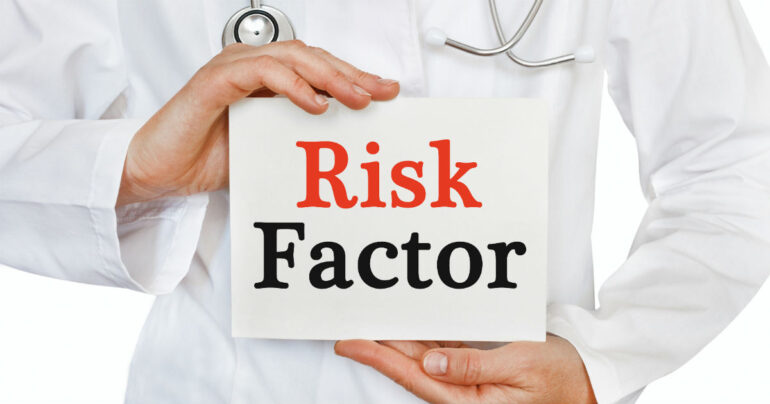 According to National Fire Protection Association, firefighters have a 9% higher risk of being diagnosed with cancer compared to the general U.S. population, and they also face a 14% increased risk of mortality from cancer.
These findings are particularly concerning given that several studies have pointed to a possible link between PFAS exposure and certain cancers, such as kidney and testicular cancer.
Additionally, in June, the World Health Organization's cancer research group upgraded the classification of firefighting to "Group 1 – carcinogenic to humans," further highlighting the potential health risks faced by firefighters due to their occupation.
Hormonal Disruption
PFAS have the ability to interfere with hormone regulation in the body, causing disruptions in the endocrine system and potentially leading to adverse effects. Exposure to these substances, as indicated by the National Library of Medicine, can result in disturbances to thyroid and sex hormones.
Immune System Impact
Continuous exposure to PFAS can have a detrimental effect on the immune system, rendering individuals more vulnerable to infections and various diseases. The extended presence of PFAS in the body may compromise the body's natural defense mechanisms, increasing the likelihood of falling ill and experiencing health complications.
Liver and Kidney Damage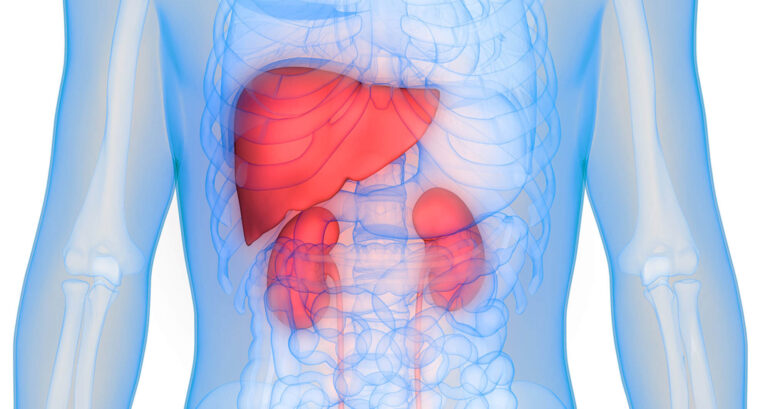 Studies have demonstrated that PFAS tends to accumulate primarily in the kidney and liver. This accumulation in these organs can result in organ damage and impair their normal functioning.
Protecting Firefighters and Communities
Given the potential health risks associated with AFFF firefighting foam, it is essential for firefighters and first responders to take precautionary measures to protect themselves and the communities they serve. Here are some steps that can be taken:
Training and Education
Firefighters should undergo thorough training on the proper handling and use of AFFF foam. Awareness of the potential health risks can help them take necessary precautions during and after firefighting operations.
Personal Protective Equipment (PPE)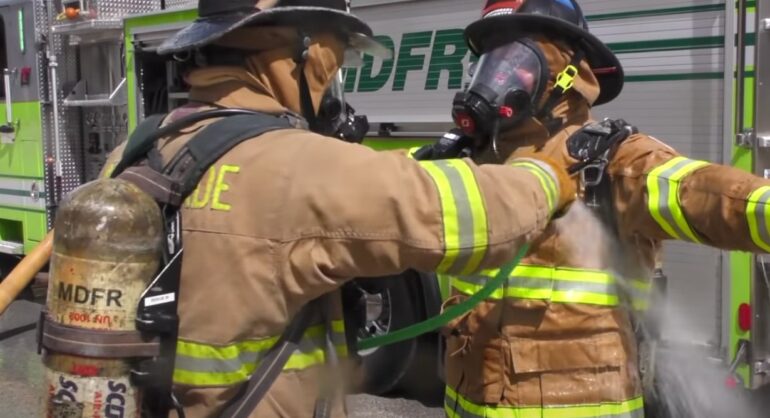 According to International Enviroguard, employing personal protective equipment (PPE) and protective clothing is essential for safeguarding against direct contact with PFAS. By using appropriate PPE, such as protective clothing, gloves, and respiratory masks, individuals can effectively reduce their exposure to AFFF and PFAS.
These measures are crucial for minimizing the risk of potential health hazards associated with these chemicals.
Proper Disposal and Cleanup
Disposal of AFFF foam and contaminated materials should be carried out according to regulations to prevent environmental contamination and protect water sources.
Alternative Foam Options
Exploring and adopting firefighting foams with reduced or PFAS-free formulations can be a step toward minimizing health risks.
Industry Research and Regulation
The firefighting industry is increasingly recognizing the importance of addressing health concerns surrounding AFFF foam. Many firefighting organizations and research institutions are actively studying the impact of PFAS exposure and developing safer alternatives.
Government agencies are also taking action to regulate the use of AFFF firefighting foam. Various jurisdictions have implemented restrictions or bans on the use of certain PFAS-containing foams, especially in training exercises, to prevent further environmental contamination and protect public health.
Conclusion
While Aqueous Film-Forming Foam (AFFF) has been an indispensable tool in firefighting for decades, its potential health risks associated with PFAS demand a closer examination.
Firefighters and first responders face potential exposure to these harmful chemicals, highlighting the urgency for precautionary measures and the adoption of safer alternatives. As research and regulations continue to evolve, the goal remains clear: to protect the health and well-being of those who selflessly protect our communities.