Selecting a group health insurance plan demands a thorough analysis of diverse factors. The many available choices can make the process intimidating as you determine the plan that aligns most effectively with your needs.
In this article, we will look into the fundamental components to be mindful of when picking out group health insurance plans. We'll navigate you through elements from the range of coverage to the associated costs, providing you with the essential understanding to arrive at a well-informed decision.
Understanding Essential Coverage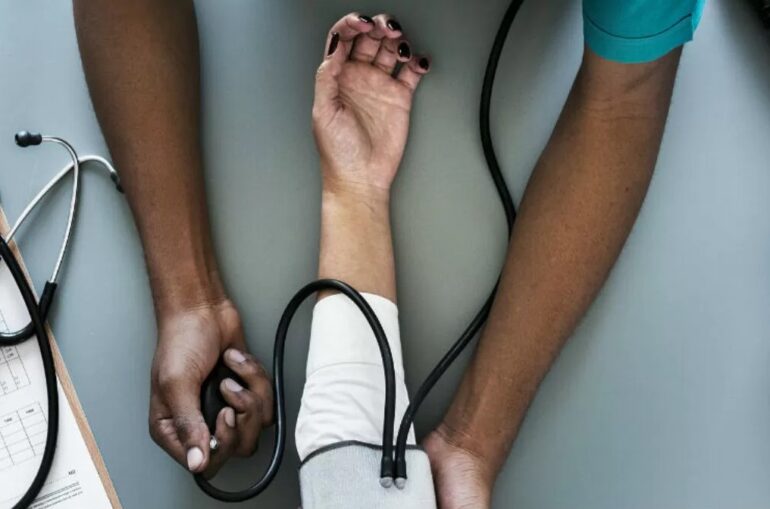 When reviewing various group health insurance plans, the foremost consideration should be the range of coverage offered. It's important to validate that the plan incorporates all vital services, such as physician appointments, hospitalizations, emergency services, prescription medicines, and preventive health measures.
Some plans may additionally include services like mental health assistance, maternity care, and dental and vision benefits. It's essential to examine the plan's specifics meticulously to ensure they align with your requirements
Balancing Costs and Benefits
Evaluating the financial implications of group health insurance plans is crucial. Consider the monthly premium, which is the recurring fee for the insurance, alongside direct expenses like deductibles, copayments, and coinsurance.
A lower premium may consequently lead to higher direct costs, and the inverse is also true.
Balancing the expense of the plan against its coverage and advantages helps ascertain its value for you and your workforce.
Review the Provider Network
Verifying if your chosen doctors and healthcare facilities fall within the plan's network is critical. Care received outside of the network can often lead to higher costs. Therefore, selecting a plan that encompasses your preferred healthcare providers is beneficial.
If you wish to access a specific doctor or hospital, engage in a conversation with the insurance provider to confirm their inclusion in the plan.
Examine Formulary for Prescription Drug Coverage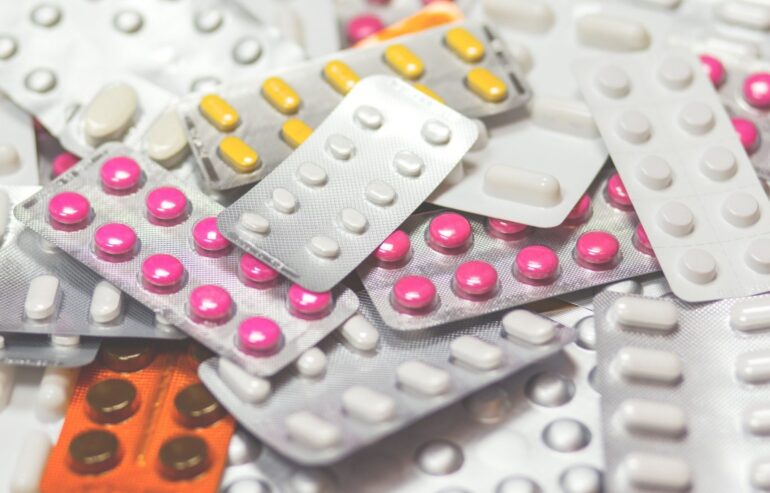 Regarding prescription drugs, it's crucial to ensure that any specific medications you require are included in your plan's coverage. Many group health insurance plans maintain formularies, which are comprehensive lists of the drugs they cover.
Therefore, reviewing these formulas is a must. Additionally, it's equally important to be aware of any potential restrictions or limitations associated with prescription drug coverage. These could include limits on the number of allowable refills or specific prohibitions on certain types of drugs.
Check Satisfaction and Quality Ratings
Beyond the points already discussed, the caliber of the plan is another significant element. Numerous resources offer ratings for health insurance plans, considering aspects like customer satisfaction and care coordination.
These ratings present a comprehensive view of the plan's overall quality, assisting you in making a well-informed choice. Therefore, examining these ratings before finalizing your health insurance plan is recommended.
Conclusion: Use These Factors When Selecting A Group Health Insurance Plan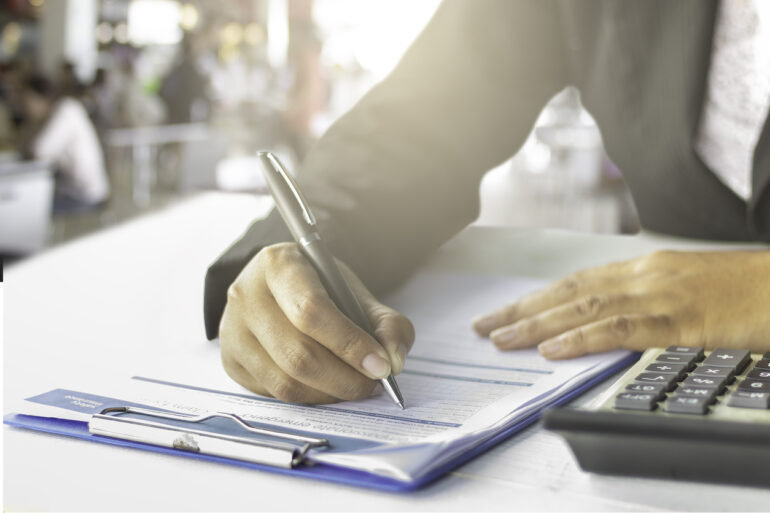 Deciding on a group health insurance plan can appear challenging. Still, by reflecting on the elements highlighted in this article, you can reach an informed decision that delivers the necessary coverage and benefits at a sensible price.
Ensure to analyze aspects like the extent of coverage, cost, provider network, prescription drug coverage, and quality evaluations to discover the perfect plan for you and your workforce. By investing time to scrutinize your choices meticulously, you can select a plan that offers reassurance and superior coverage.